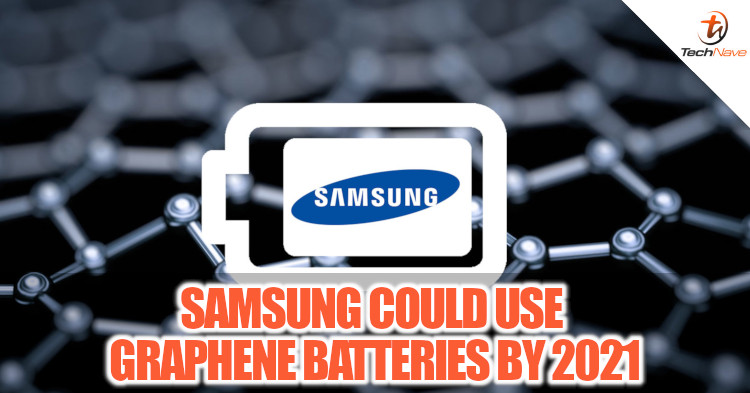 Image courtesy of FutureLabz.com

Based on a report by cnet.com and Evan Blass on Twitter, Samsung phones could start using graphene batteries instead of lithium-ion batteries by the year 2021. Smartphones fitted with the graphene batteries will have significantly higher capacity, and it is able to be fully charged in under 30 minutes. Not only that, but it could also reduce the overall price of the smartphone as graphene batteries are rather cheap to manufacture.
This isn't the first time Samsung had dabbled with graphene batteries. Back in 2017, Samsung had developed a "graphene ball' material which increases the charging speed up to five times as compared to the conventional lithium-ion batteries. With all that being said, do take every bit of information with a grain of salt as Samsung has yet to confirm any claims of the upcoming battery technology.
Not only that, but there is no official news on which smartphone will have it equipped and the Malaysia release date of the said phone. Would you be interested in owning a smartphone with graphene batteries? Let us know on our Facebook page and for more updates like this stay tuned to TechNave.com.