Future Xiaomi smartphone could have a moving camera module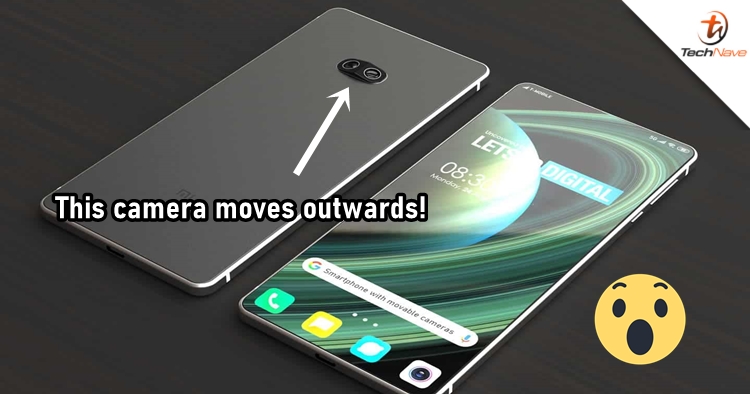 Smartphones' cameras are getting more advanced with new design and technology to achieve perfect photography actions. Back in a while, smartphones came with a camera that didn't pack features like wide-angle, portrait, or even the newcomer, macro lens. Now, we think only a few can tell the differences between photographs that are taken by a smartphone or a professional camera. With that said, Xiaomi is preparing to take it to the next level by offering moveable camera.
It looks like Xiaomi is preparing to solve the distortion issues caused by the wide-angle lens with this new camera technology. The company has filed a patent that reveals two low-angle cameras that can move outwards in sync with each other. With the technology, it can greatly expand the effective range of viewing angles and allow users to take high-quality wide-angle pictures without any distortion. It is mentioned that the cameras can be placed vertically as well.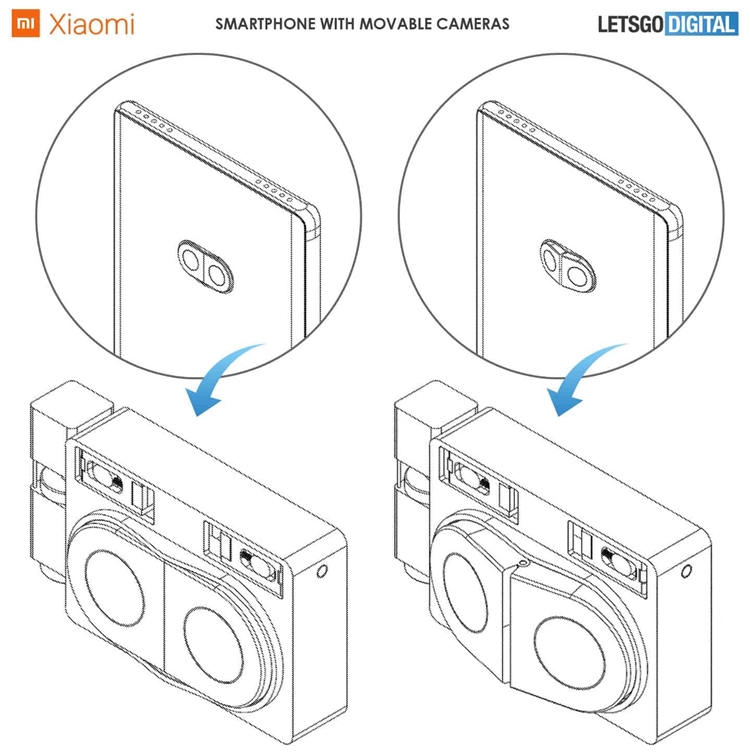 The patent of the moveable camera was filed by Beijing Xiaomi Mobile Software with the United States Patent and Trademark Office (USPTO) in October 2019. On 30 July, the patent was approved and also published in the World Intellectual Property Office (WIPO) database. Therefore, there could be a chance that we'll see this on a future Xiaomi smartphone soon.
Let us know what you think about this moveable camera from Xiaomi on our Facebook page. Stay tuned to TechNave.com for more exciting smartphone updates.