GTA 6 is just around the corner, with 20 March 2020 predicted to be the release date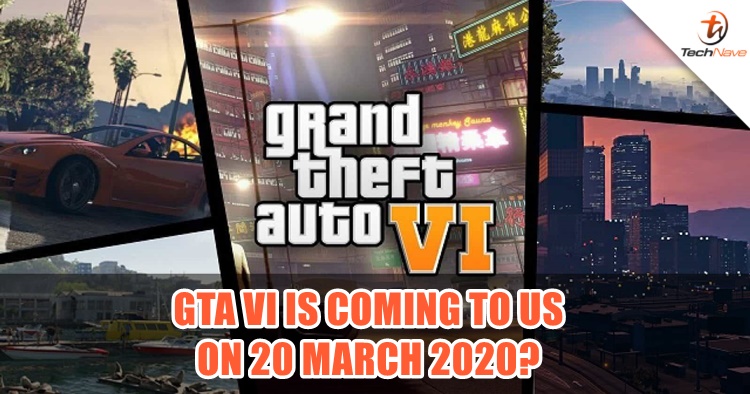 Grand Theft Auto 5 was released almost seven years ago, and we think it has been long enough for Rockstar to make Grand Theft Auto 6. However, the company hasn't given updates regarding the game until now, although the rumours have been flying around including the story plot. Today, someone has teased us on GTAForums saying the game will finally be released on 20 March 2020.
GTAForums user, gonnaenodaethat, has posted a post with the numbers '0320' on the forum and other users are quick to believe that it is the release date of GTA 6. gonnaenodaethat has been posting rumours about the game on the site, and he or she also got the prediction right for the release date of Red Dead Redemption 2 earlier. There is also another user named 4chan, who is famous for game leaks, has also commented that GTA 6 will be released on 25 March instead, causing us to have high hopes.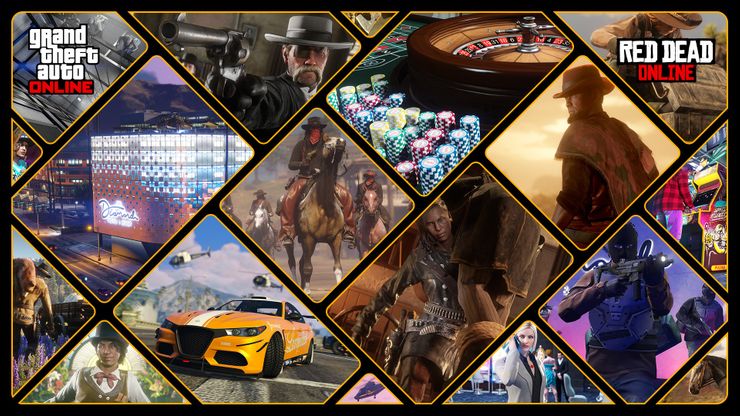 After the success of GTA Online, it is highly possible for Rockstar to continue the legacy with GTA 6. However, it is just unsure whether the making of the game is still in progress or it has been done. These rumours have definitely hyped us by saying the game is around the corner, and we just have to wait for it. Another source has also said that the game will come with the reveal of PS5.
Let us know what you think about these rumored release dates of GTA 6 on our Facebook page. Stay tuned to TechNave.com for more gaming updates.