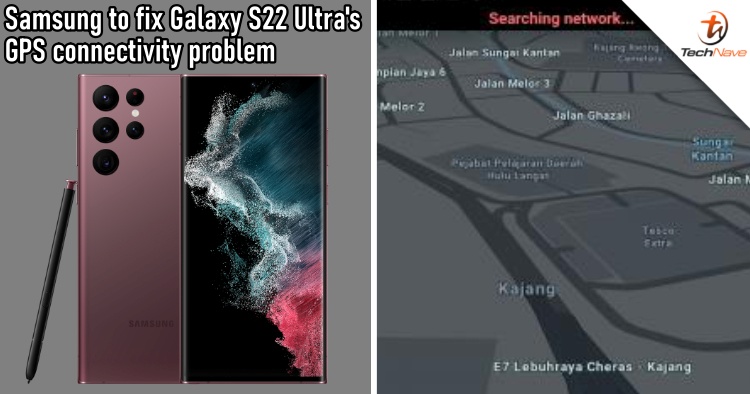 One of the most premium flagship smartphones available in the market today, the Samsung Galaxy S22 Ultra is reportedly having issues with GPS connectivity. In fact, users have been raising complaints on the matter on Samsung Community forums as well on social media over the past week or so.
However, if you're a Galaxy S22 Ultra owner, don't panic just yet as based on Samsung's response, it is just a software issue and not a hardware problem. Hence, the problem can be fixed via a software patch.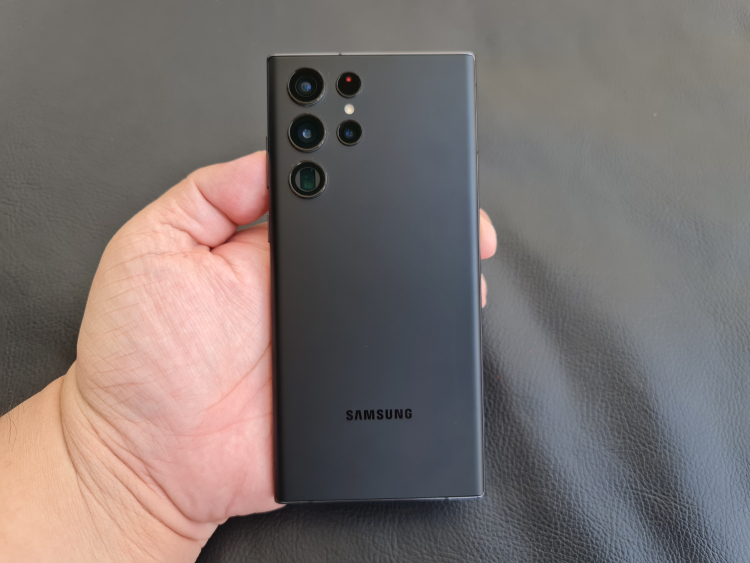 Speaking of which, Samsung is doing just that and a software update is currently in the works to fix the matter. Replying to one of the threads in a Samsung Community form, a moderator said that the company "is aware of the problems and is working on fixing them through a software update."
Galaxy S22 Ultra owners, particularly those in Europe have been complaining about GPS signal not being available when using navigation apps such as Waze and Google Maps. Furthermore, the issue is apparently only affecting the Exynos version of the device, though nothing is confirmed as of yet.
Well, let's hope that the issue will be fixed by Samsung soon, although the South Korean tech giant never actually disclosed any timeline for the update. So, are you a Galaxy S22 Ultra user? If so, have you been experiencing GPS connectivity issues?
Share your experience with us in the comments below and stay tuned to TechNave for all the latest trending tech news!