#GalaxyUnpacked: Samsung Galaxy Watch 4 series release starting from ~RM1059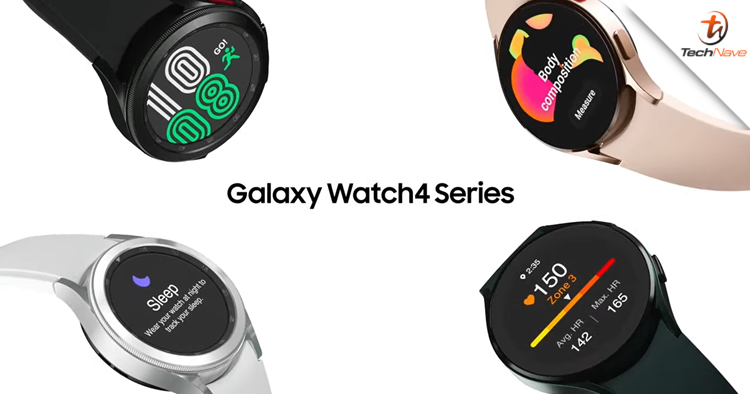 During the Galaxy Unpacked event, Samsung unveiled a couple of devices but we will be focusing on the latest Galaxy Watch 4 series. Consisting of the Galaxy Watch4 and Galaxy Watch4 Classic, here's everything you need to know about the Samsung wearables.
Let's start with the similarities, both the Galaxy Watch4 and Watch4 Classic share the same Exynos W920 processor in 5nm, 1.5GB of RAM, 16GB of internal storage and a 247mAh battery. Like all smartwatches, both features several sensors that help track your daily exercise routine and other activities, such as a new 3-in-1 BioActive sensor. For the first time, the watches can now track skeletal muscle and fat mass.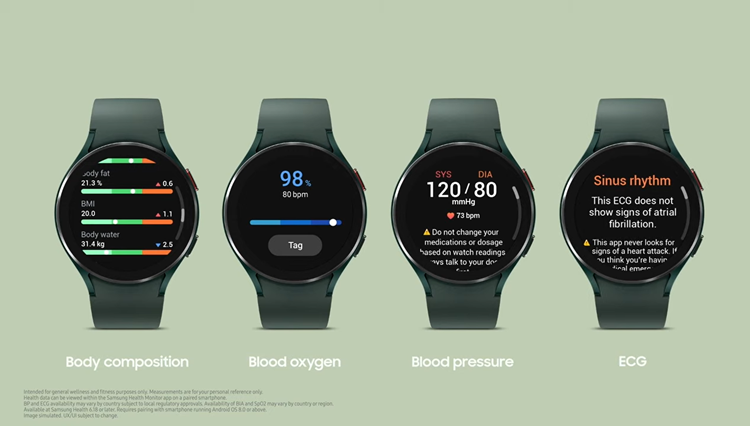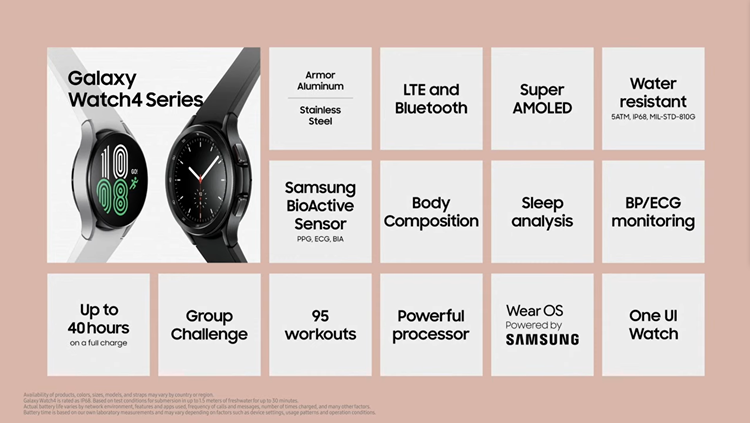 In addition, if you happen to have a Samsung TV back at home, you may try out using Smart Tracking for exercising from home but it depends on selected markets. Samsung also integrated a new advanced sleep management system that can now track your snoring (lol), blood oxygen and sleeping score. A new gesture control is also integrated for certain functions, for example, shake it to deny incoming calls and lift up to another customisable function.
Of course, the new Galaxy Watch 4 series comes with a new One UI Watch that was introduced back at the end of June. To recap, it's an ecosystem based on Google Wear OS and allows you to install an app automatically on the Samsung smartwatch. So in other words, any other app or settings on your phone should appear on the Galaxy Watch as well. This includes Strava, Adidas Running, Calm, Spotify, YouTube Music and Google Maps.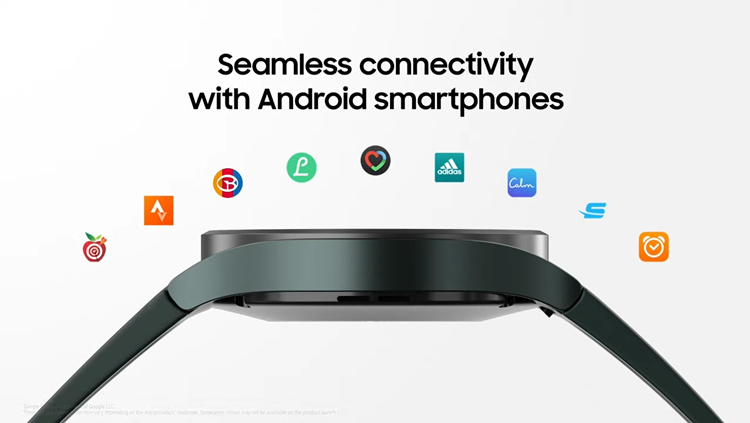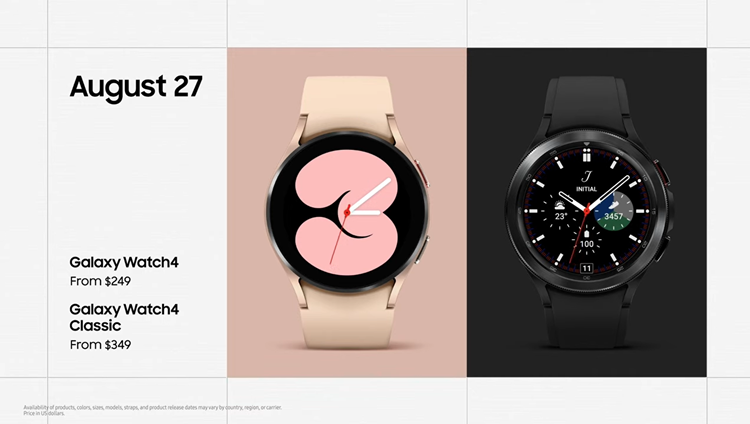 In terms of pricing, the Galaxy Watch4 starts from $249.99 (~RM1059) whereas the Galaxy Watch4 Classic cost $349.99 (~RM1483). Samsung Malaysia should likely import these wearables into the Malaysian market soon starting from 27 August 2021. Until then, stay tuned for more trending tech news at TechNave.com.
Samsung Galaxy Watch 4 Specs & Price >