General Electric is working on sensors that can detect COVID-19 particles for smartphones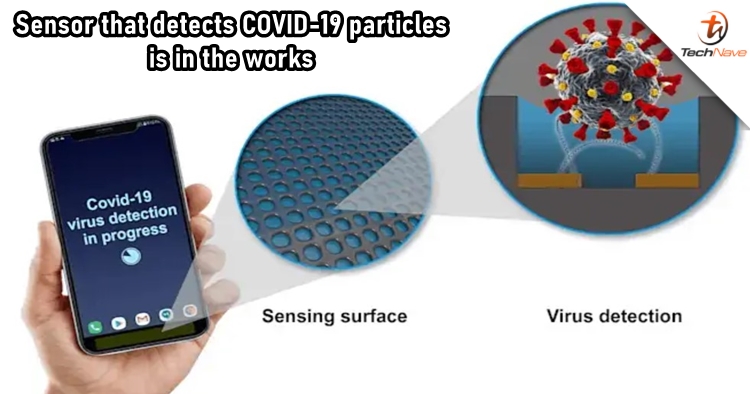 It is important to remind ourselves that the fight against COVID-19 is still not over yet despite the arrival of vaccines in our country. To combat the virus, someone is trying to utilize smartphones by equipping them with sensors that can detect the COVID-19 particles.
According to a source, a team at General Electric (GE) has been awarded a grant by the National Institutes of Health to build small sensors that help smartphone users to detect COVID-19 particles. The sensors are also being compared with 'bloodhounds' as they are trained to identify specific particles without letting other elements interfere with the readings.
However, the sensors are still currently in the works and they won't be ready for another two years. Looking at the current situation, the roll-out of vaccines has calmed the pandemic and it's giving hope to the world for a full recovery. No matter the sensors are going to arrive during the pandemic or after, they will still be of great help as they can identify flu particles as well.
Let us know what you think about the news on our Facebook page. Stay tuned to TechNave.com for the latest tech report.