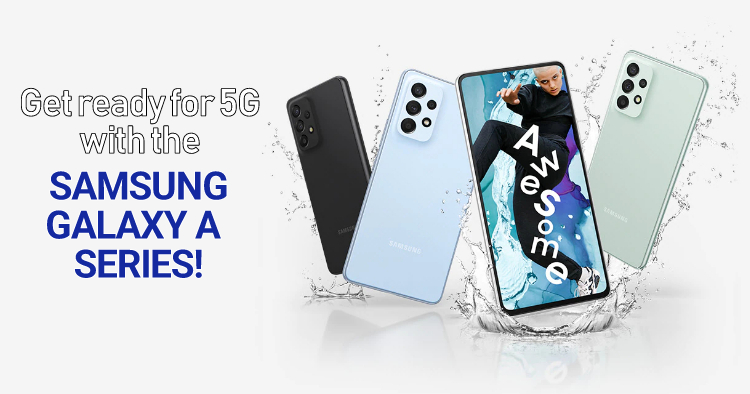 As local telcos hop onto the 5G bandwagon, the average Malaysian's mobile experience is about to get better. Whether for watching videos, playing mobile games or more, 5G is the key that will supercharge your mobile experience.
So you see, you now have plenty of incentive to get 5G-capable smartphones. And there are many options out there that are 5G-ready. But if you haven't gotten one, we recommend the latest Samsung Galaxy A series.
Galaxy A73 5G - A top-class mid-ranger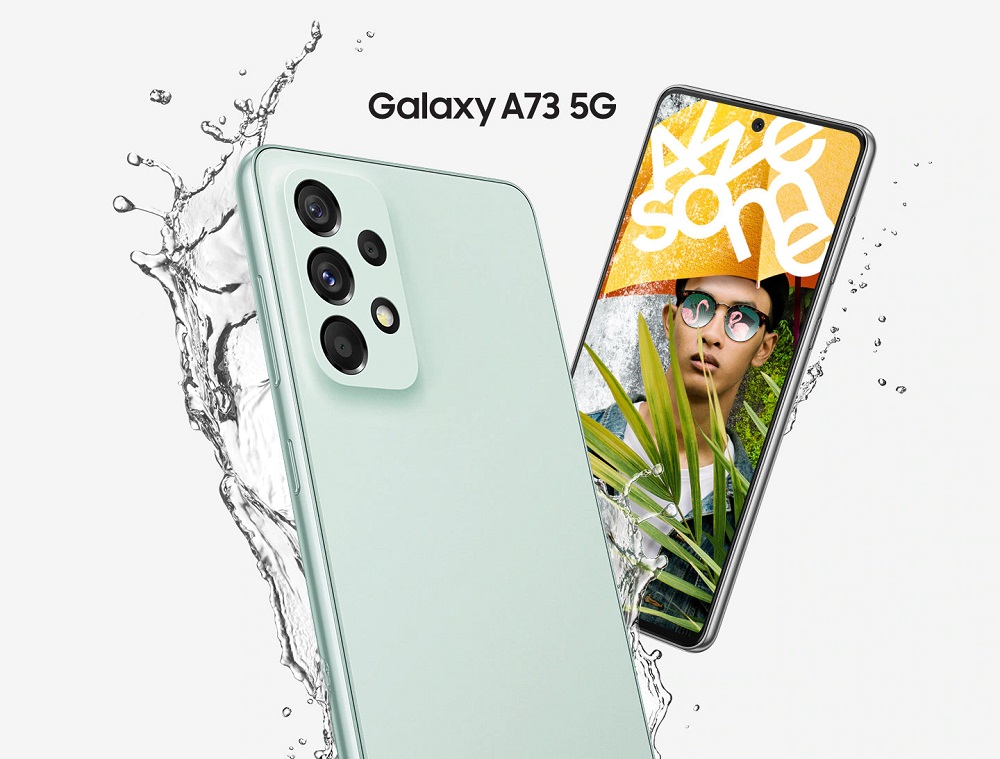 Nowadays, many use their phones for more than just texting and making calls. We'd watch movies on Netflix, record videos, play mobile games, and even live-stream on YouTube! You need a decent smartphone to do all of that without a hitch.
In particular, the Galaxy A73 5G fits the bill. It sports the Snapdragon 778, a popular chipset capable of delivering excellent performance. With this phone, you could even play high-end games like Genshin Impact fairly smoothly.
It's also got a 108MP main camera, 32MP selfie camera, and 6.7-inch FHD+ Super AMOLED+ display with a 120Hz refresh rate. For your info, these are specs that used to be exclusive to flagship-class smartphones. With this device, you can now enjoy playing mobile games with higher visual fidelity and take higher-resolution pictures for RM2099.
Galaxy A53/A33 5G - Reasonable pricing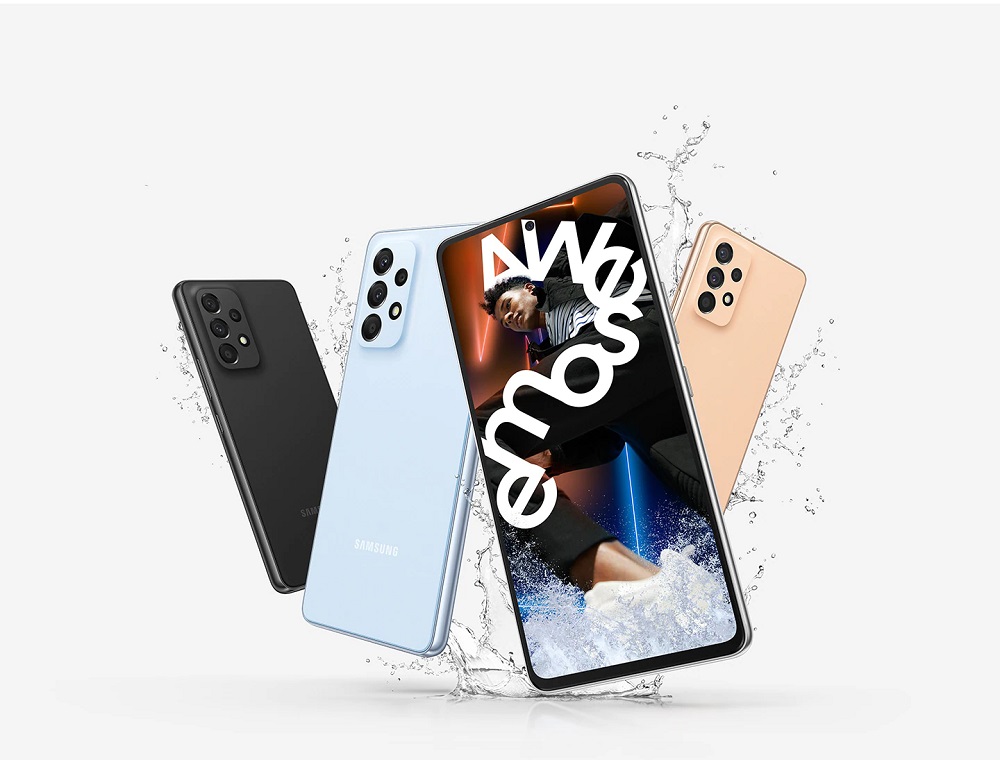 As you can tell, the Galaxy A73 5G offers some fantastic features. But for some of you, the price tag might be out of your budget. That's fine, as you could also consider other Samsung Galaxy A series 5G smartphones.
For instance, you could go for the Galaxy A53 5G. This model features a more modest Exynos 1280 chipset and 64MP main camera, but still has a 6.5-inch FHD+ Super AMOLED display with a 120Hz refresh rate. This means you'll get decent performance and buttery smooth visuals. At RM1699, this phone still provides you with great value that's well worth the purchase.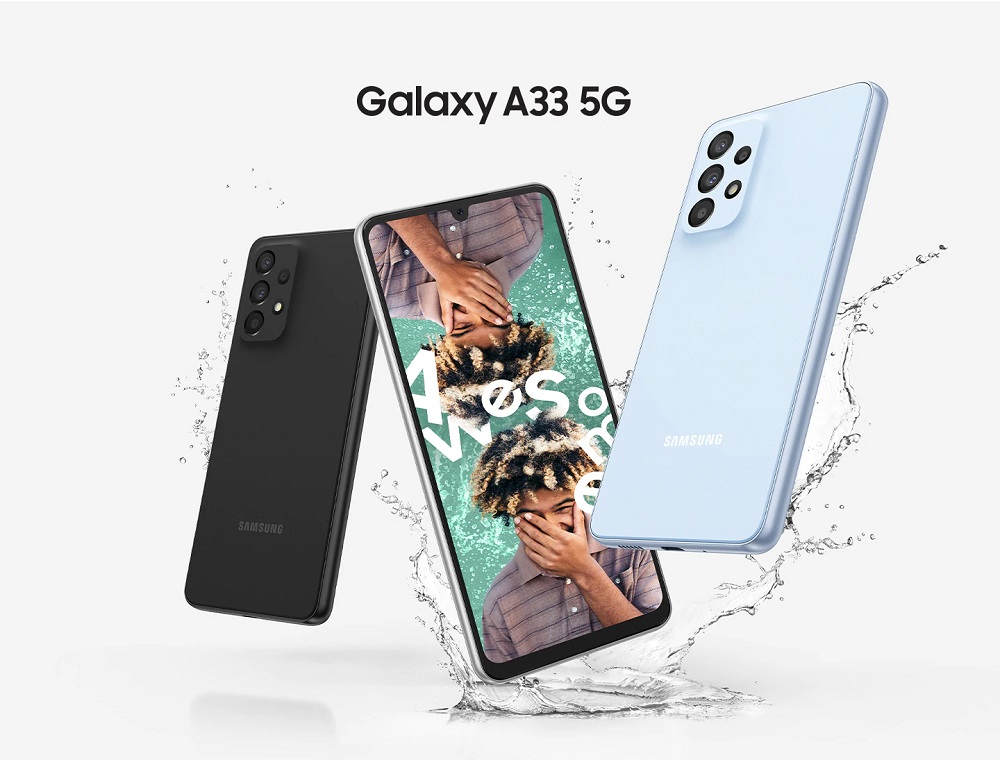 The Galaxy A33 5G is for those who want the ultimate value option. It comes with an Exynos 1280 chipset and a smaller 6.4-inch Super AMOLED panel with a 90Hz refresh rate. There's also a 48MP main camera and 13MP selfie cameras, which are enough for casual pictures. For just RM1349, this phone is the best bang-for-buck if you want to 5G-proof yourself.
Longer software updates
Best of all, Samsung has guaranteed that all three devices will support four years of OneUI and security updates. With this, you can rest assured that your newly purchased Samsung Galaxy A73/A53/A33 5G series won't go obsolete anytime soon.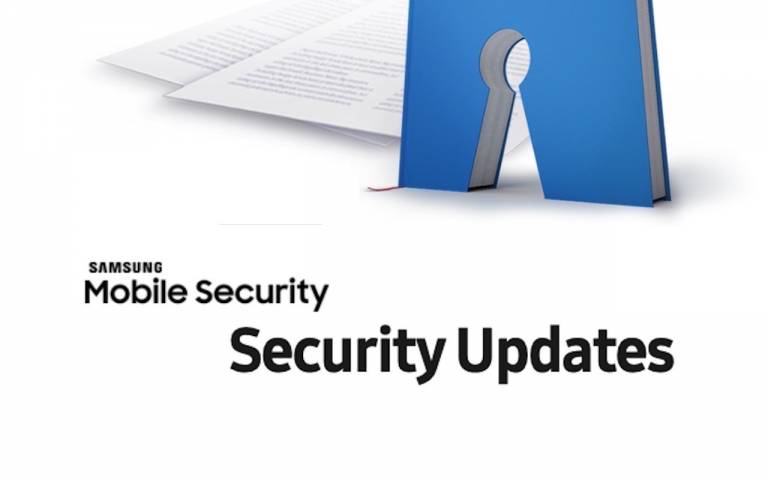 Well, there you have it! The arrival of 5G and 16GB RAM (inclusive of 8GB RAM PLUS) for the Galaxy A33/ A53/ A73 5G Series would definitely give a new level of speed and performance. To get 5G-ready, Samsung's Galaxy A series is what we would recommend. With them, you'll be able to enjoy faster video streaming speeds, smoother online gaming, and faster uploads to your social media accounts.
With the ongoing Overtrade Promotion, you can trade in your old device for up to RM150! Visit the Samsung Malaysia website to discover more!
Now that 5G is eventually becoming a reality, what would you do once you have access to it? Let us know in the comments below, and stay tuned to TechNave.com for more news and articles on the latest mobile gadgets!