Get the Samsung Galaxy J3, OPPO F5 or the Huawei Nova 2i from only RM88 from Celcom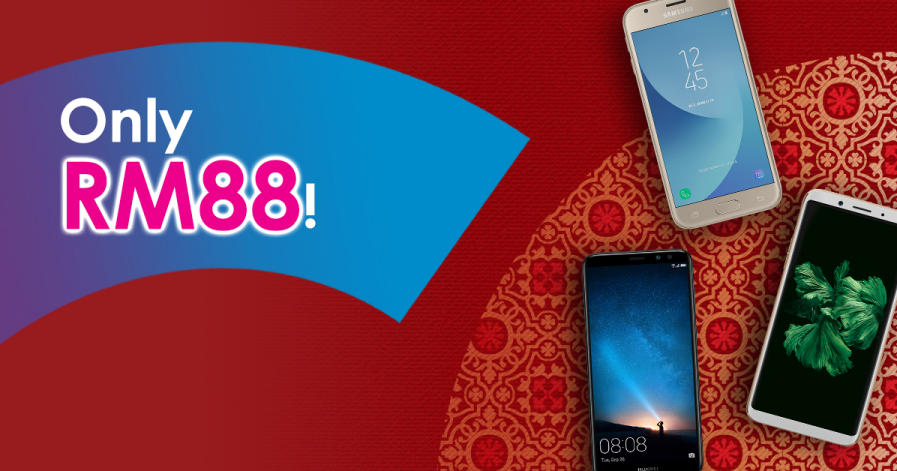 Hey TechNavers, Happy Chinese New Year and soon Chap Goh Mei (Chinese Valentine's Day) is upon us once again, and this time Celcom is offering a sweet smartphone deal for you and your loved one to match your new "baju" this festive season! For a limited time only starting now until the end of February, you can get your own Samsung Galaxy J3, OPPO F5 or the Huawei Nova 2i for only RM88.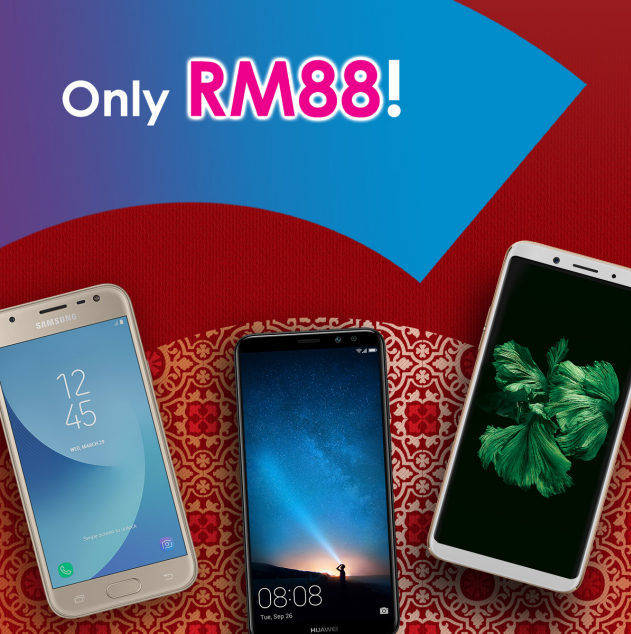 Applicable to all Malaysians, you can sign up for this through their official website or the nearest Celcom BlueCube store. Point to note, though, for these three devices, each of them is tied to a specific Celcom FIRST plan that enables the RM88 monthly fee. The Galaxy J3 is tied to the Celcom FIRST Gold plan, followed by both the F5 and Nova 2i for the Celcom FIRST Platinum only.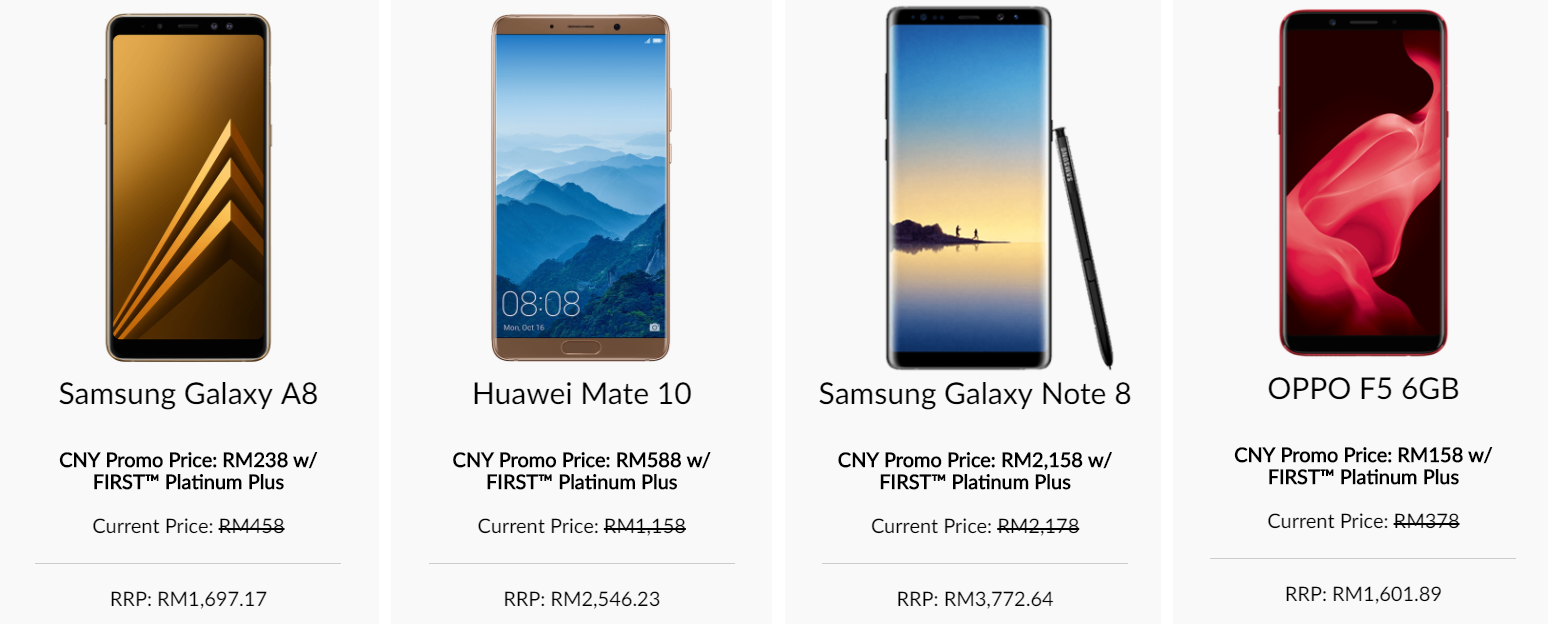 Alternatively, you can also opt for other smartphones such as the Galaxy A8 (2018), Galaxy Note 8, Mate 10 and the F5 6GB which are all under the Celcom FIRST Platinum Plus and above RM158.
Aside from getting the Galaxy J3, F5 and Nova 2i for just RM88, you also get a huge pool of Internet data up to 60GB (or 100GB if you go for the FIRST Platinum Plus), unlimited WhatsApp and WeChat, Unlimited Calls to all networks, FREE Yonder Music and FREE Video Walla. All these will be great company for your entertainment during the Chinese New Year holidays.
If this is what you're looking for, act fast now and get this sweet deal before it ends! To learn more about this promotion, kindly head over to their page here and Happy Chinese New Year!