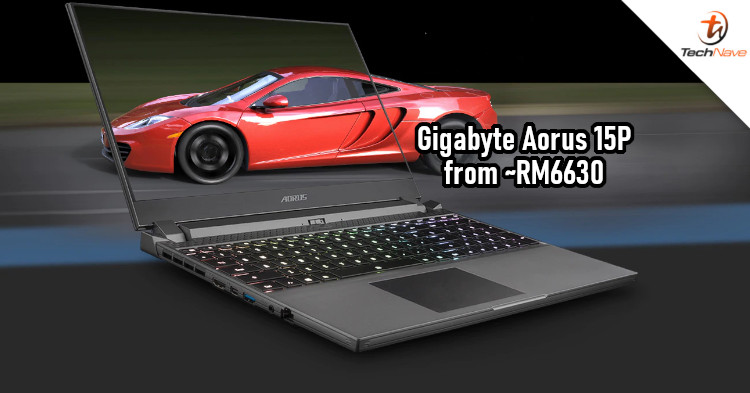 A lot of products tend to be revealed in big launches, but we've seen plenty of times when that's not the case. Gigabyte quietly unveiled its Aorus 15P gaming laptop on its US online store, with two variants of the laptop available for USD 1599 (~RM6630) and USD 1699 (~RM7049) respectively.
First spotted by The Verge, the Aorus 15P laptop is a gaming laptop that's made to be portable. This new model is mostly identical to the Aorus 15G, but with a weight of around 2kg and thickness of about 23mm, it's both lighter and thinner. Despite the compact body, Gigabyte claims that it's a laptop with "exceptional endurance". As for design, the Aorus 15P doesn't look all that different from the Aorus 15G.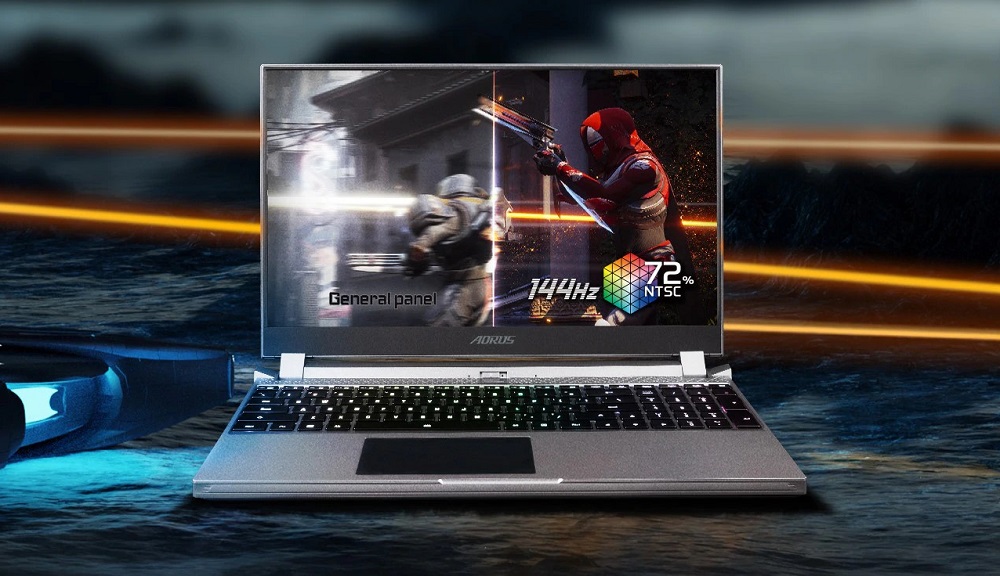 In terms of tech specs, the Aorus 15P comes with an Intel Core i7-10750H CPU, 16GB of RAM (upgradeable to 32GB), and an Nvidia GeForce RTX 2060 or 2070 Max-Q GPU. For display, it has a 15.6-inch 1080p display with a max refresh rate of 144Hz. The battery is pretty impressive too at 94Wh and is estimated to be able to last up to 8 hours. It also comes with a three USB-A and a USB-C port, as well as an HDMI port, SD card reader, headphone jack, and Ethernet port.
Since the Aorus 15G was launched in Malaysia, this model may also be launched here. Having said that, do you like having a capable gaming laptop like this on the go, or prefer to game at home? Do let us know in the comments below and stay tuned to TechNave.com for more on the latest gadgets.