Giving "Duit Kopi" for "Confirm Pass" could be a thing of the past with the new Drivers E-Testing System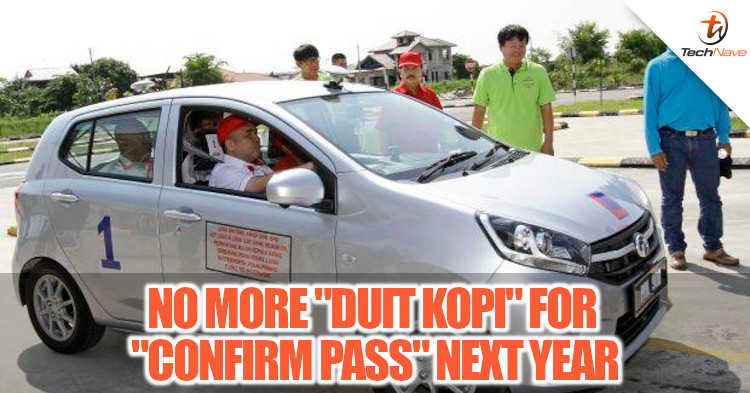 Based on a statement by TheStar.com.my, Anthony Loke has mentioned that the new e-testing system will eventually replace the current testing methods used by Malaysian driving schools. Not only will the system be more cost effective and efficient, it will also make it harder for students to bribe their tests so that they can illegitimately obtain their drivers license.
But that's not all, if the students felt that they were being unfairly judged, the new system can be used to show which part of the test where the students performed poorly via a pre-recorded camera feed. That being said, while it may take a few months to tweak the system in order to meet JPJ's standards. Loke is confident that the E-Testing system will be ready in as early as 2020, next year.
What do you think of the new E-Testing System? Let us know on our Facebook page, and for more updates like this stay tuned to TechNave.com.