Global chip shortage issue worsens as wait time hits 21 weeks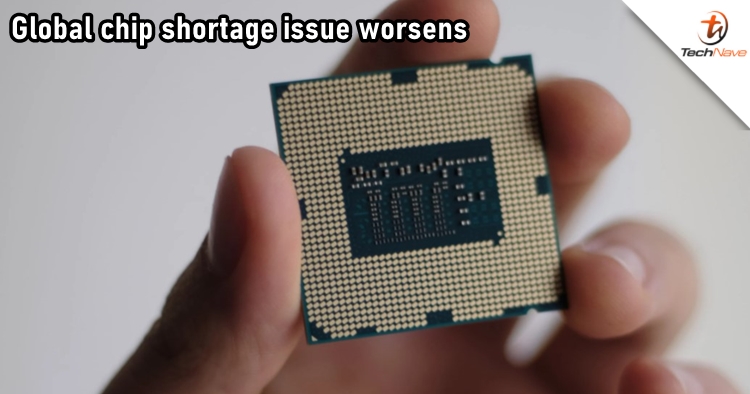 The global chip shortage issue persists by having the wait time hit 21 weeks, the longest it has ever been. To put it simply, companies would now have to wait that long after placing their orders with the semiconductor manufacturers.
According to research done by Susquehanna Financial Group, the chip lead times, which is the gap between ordering a semiconductor and taking delivery, increased by six days to about 21 weeks in August from the previous month. That is said to be the longest wait time since the firm started tracking the data back in 2017.
Not long after the pandemic took place, the chip shortage issue arose and impacted several industries, mainly consumer electronics and automobiles. Until now, it seems like the problem is not getting any better over time. The report found that the lead times for analog and Broadcom chips have also gotten worse. Surprisingly, the power management chips and certain optoelectronic components have witnessed a positive turn recently.
Any opinions you want to voice out on the issue? Leave a comment to let us know and stay tuned to TechNave.com for more tech reports.