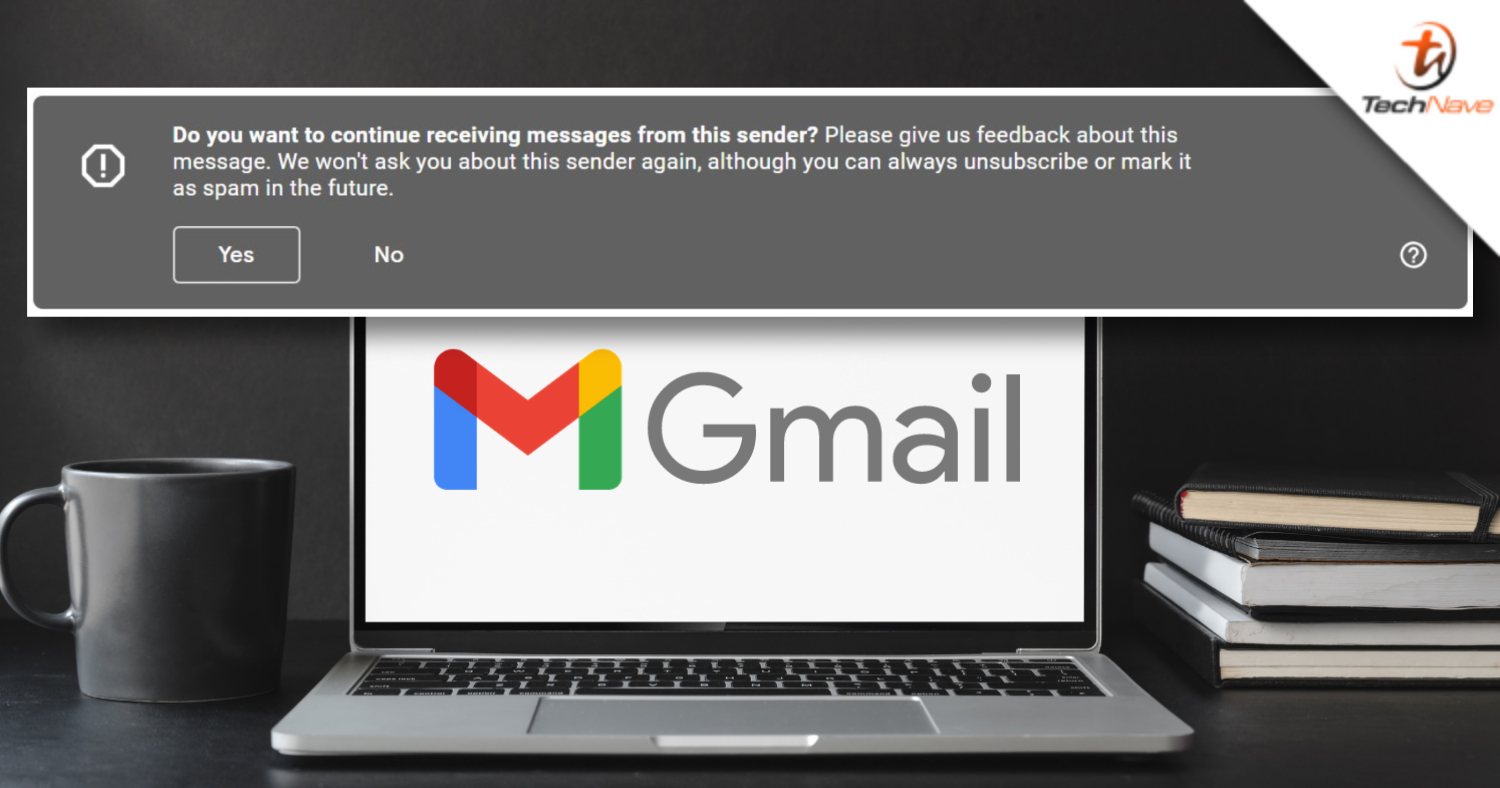 Gmail users worldwide have been reporting a bug at the top of their emails in the form of a grey banner with an exclamation in a hexagon for the past two days. The bug, which asks users whether they want to 'continue receiving messages from this sender' are reportedly appearing too frequently (even with contacts and frequent senders) to the annoyance of users.
As reported by 9to5Google, Google has since asserted that it has been made aware of the issue and is currently working on a fix. The tech giant released a statement confirming the bug, whereby users will be receiving redundant banner notifications on delivered emails in their inbox asking them if they want to continue getting emails from some senders.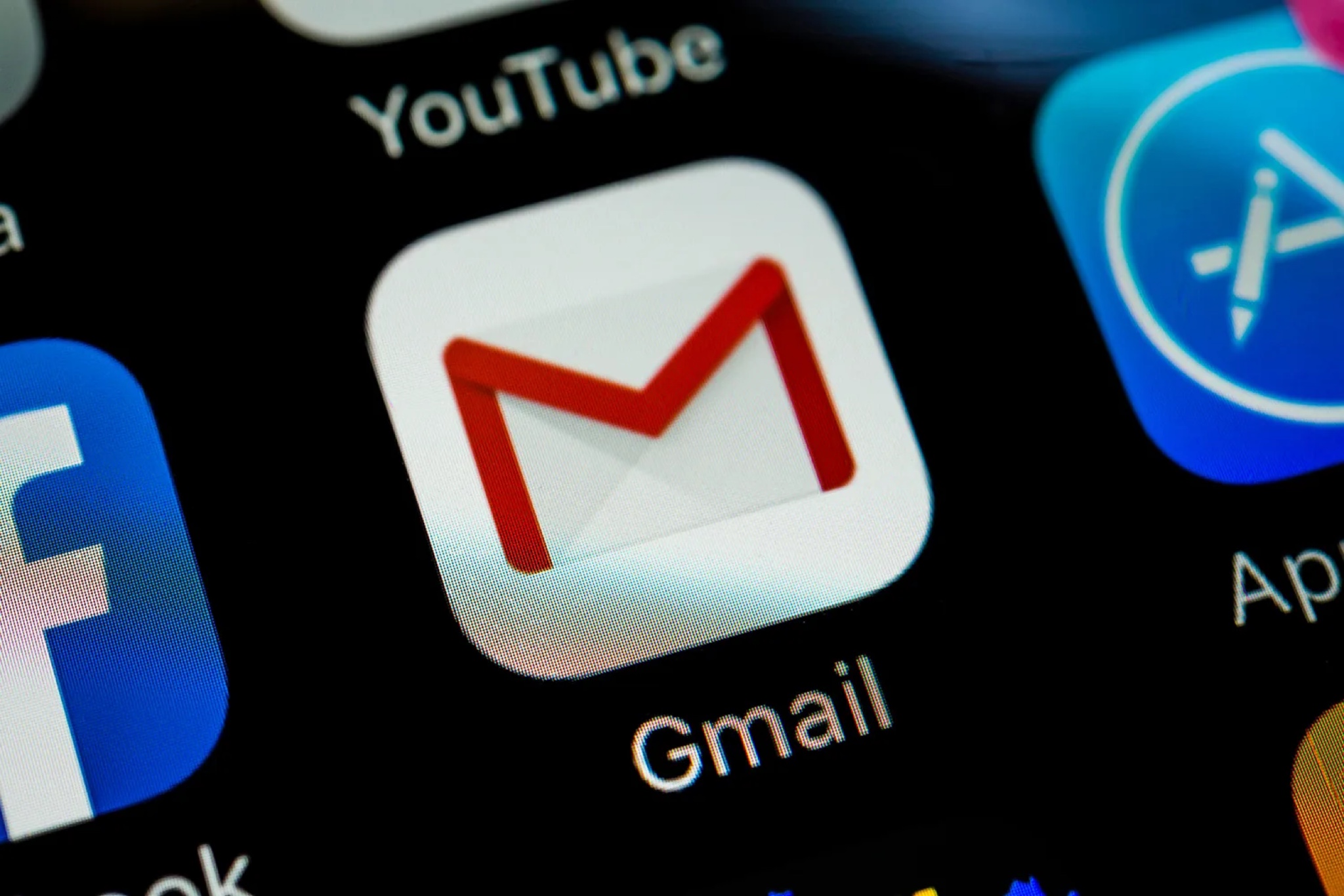 Google further elaborated that for the time being, users might have to click 'yes' or 'no' on each of the banners displayed while its engineering team continues to investigate the matter. It has also updated that the issue is affecting both Gmail consumers and Enterprise customers, though it should be resolved soon.
Are you guys affected by this bug? Share your experiences with us in the comments below and stay tuned to TechNave for the latest trending tech news!