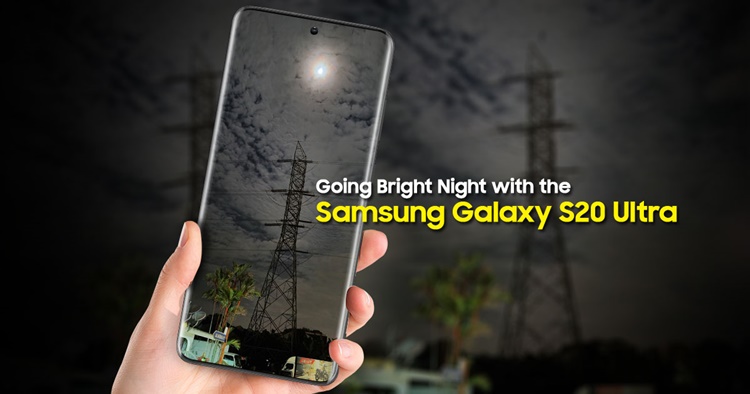 Hailed as "the phone that will change photography", this is a pretty ambitious marketing statement by Samsung about their latest Samsung Galaxy S20 series. The S20 Ultra is packed with many camera features such as Single Take, 100x Space Zoom, 8K video recording and many, one of the features is the Bright Night which specializes in taking night photography. But this begs the question - is it good? We got you covered.
Bright Night is not really new as it was introduced last year with the Galaxy S10 series, but on paper, the S20 Ultra should be able to take much better night photos right? After all, its main camera can shoot up to 108MP. We decided to put it to the test and these are the results we got. Check out our Bright Night with the S20 Ultra below!
The S20 Ultra Bright Night photo samples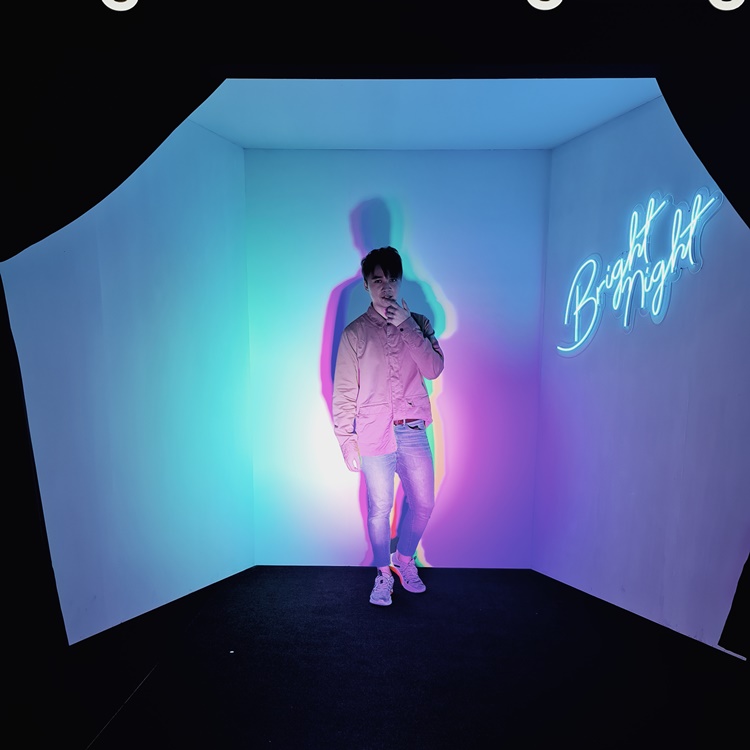 Starting the Bright Night photo sample at one of the Samsung booths at Mid Valley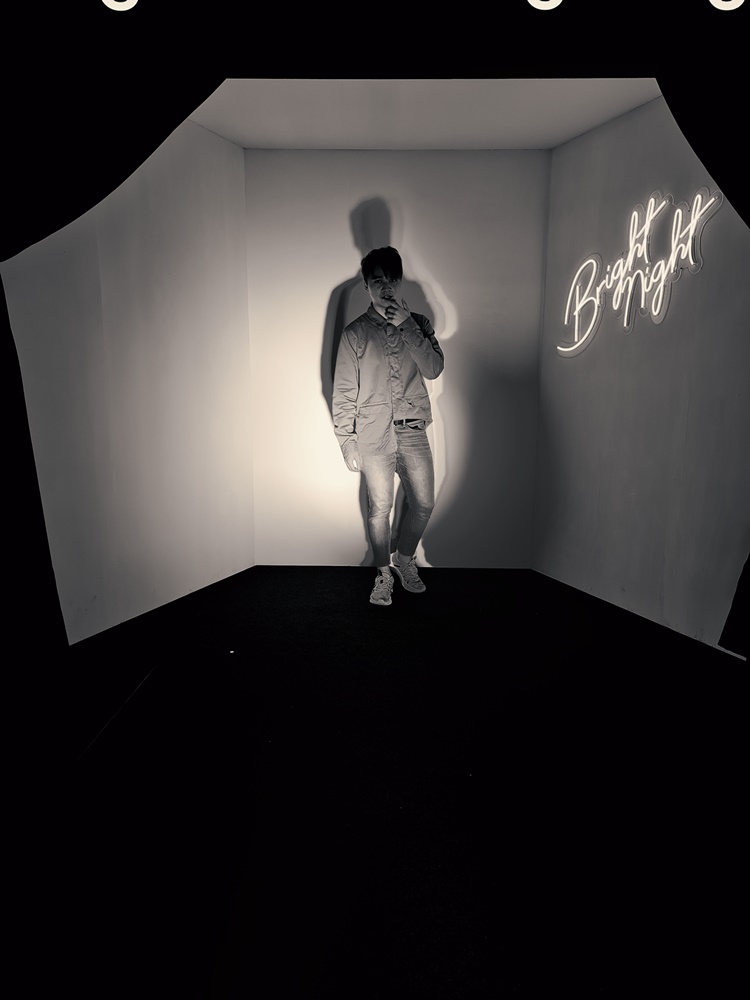 Using the monochrome filter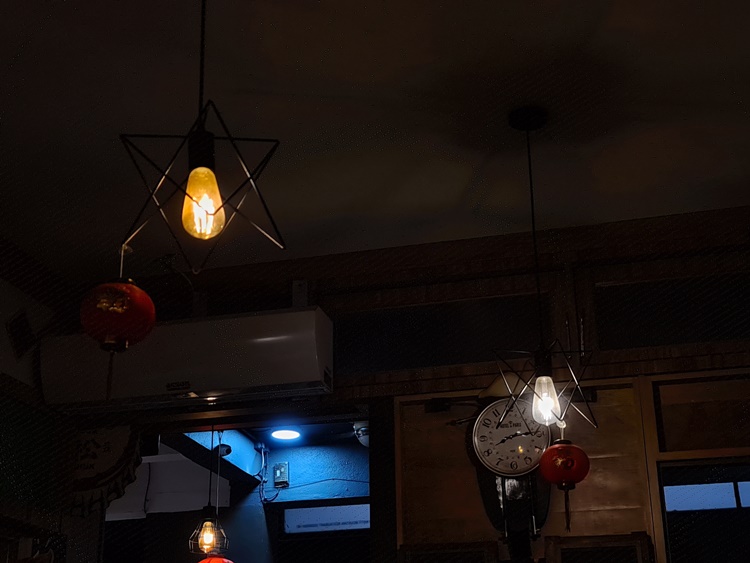 Bright Night is an automatic feature that you can't turn on, but you can always manually set the light sensitivity by yourself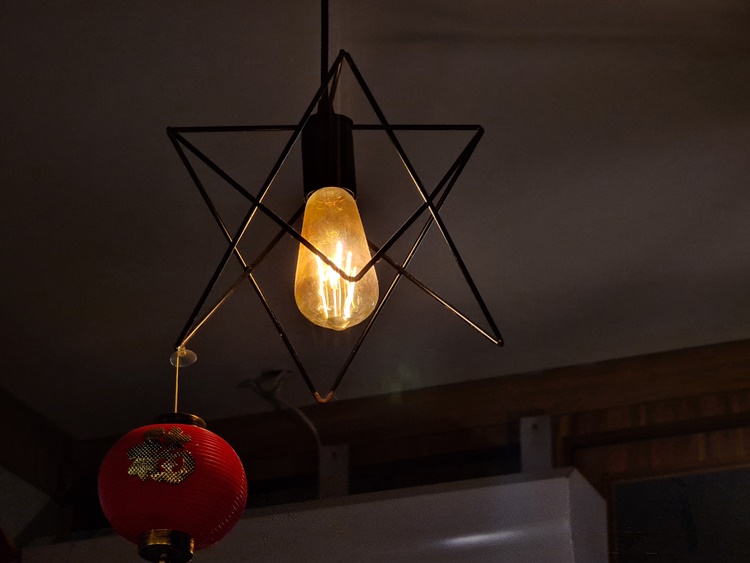 A closer shot at the light bulb for the finer details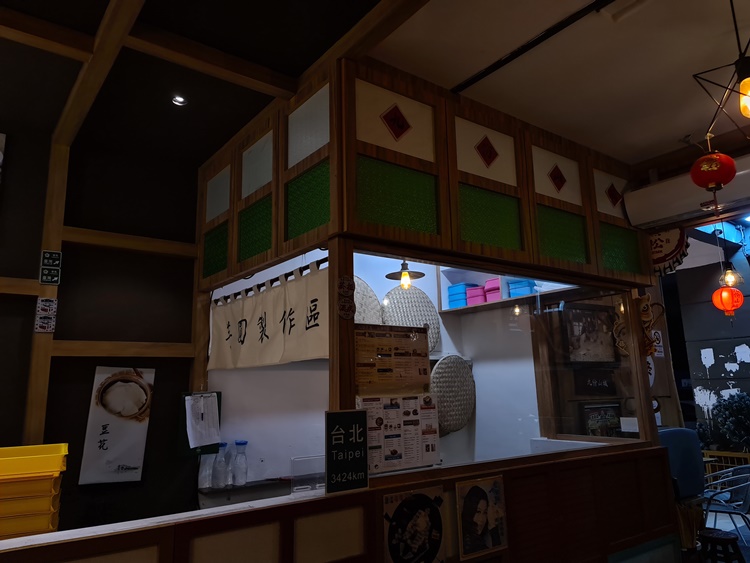 The area here is supposed to be darker than it looks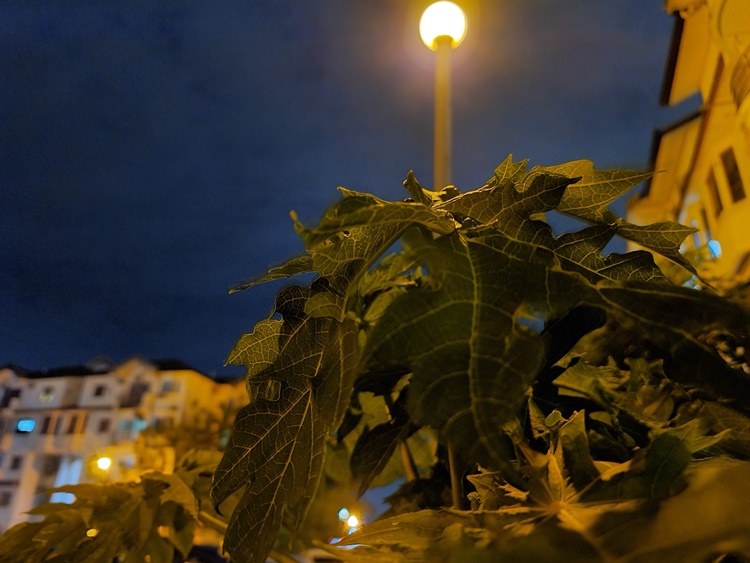 Portrait mode in Bright Night is not a problem at all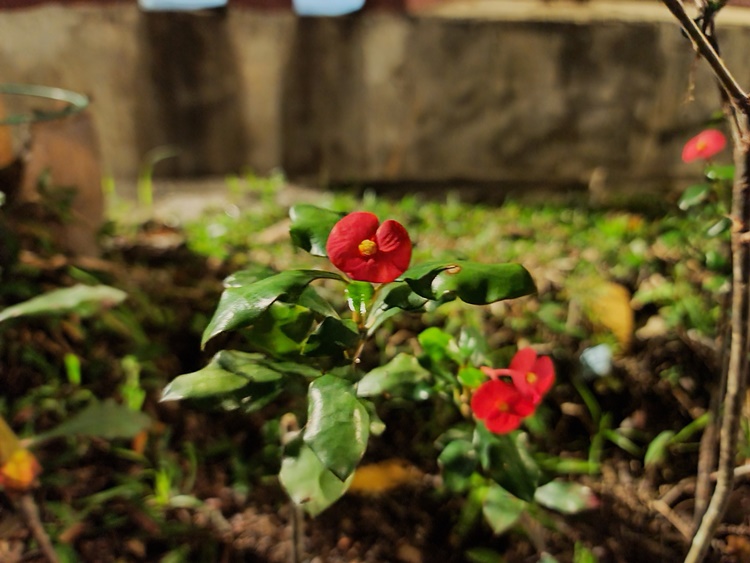 With sufficient light around, Bright Night is a walk in a park (literally)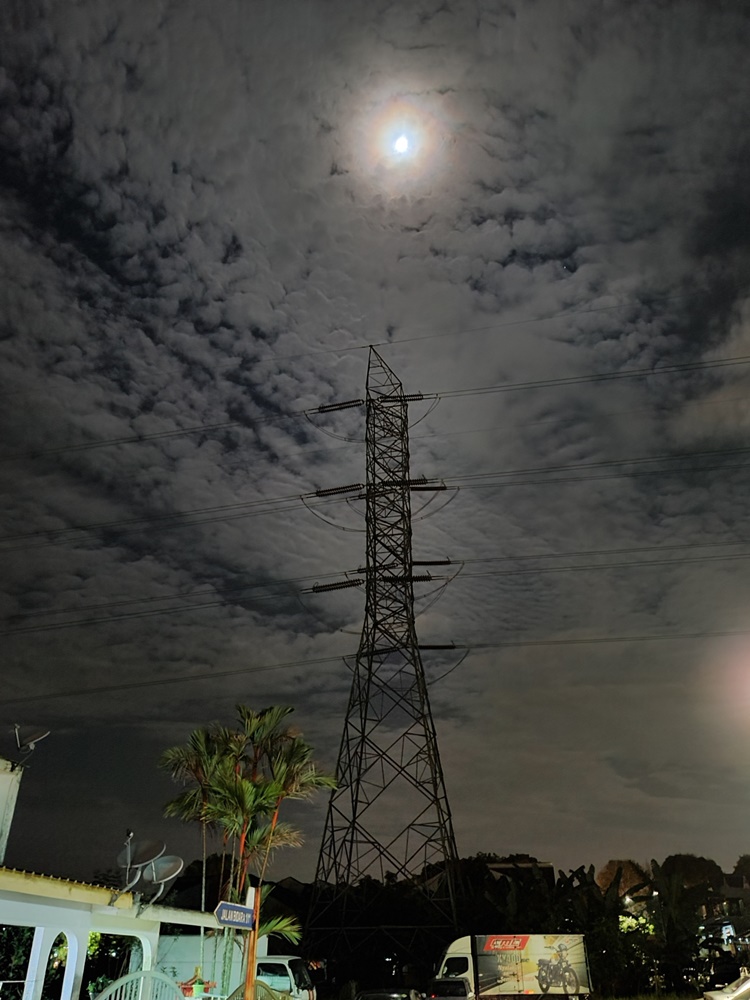 Our favourite Bright Night shot!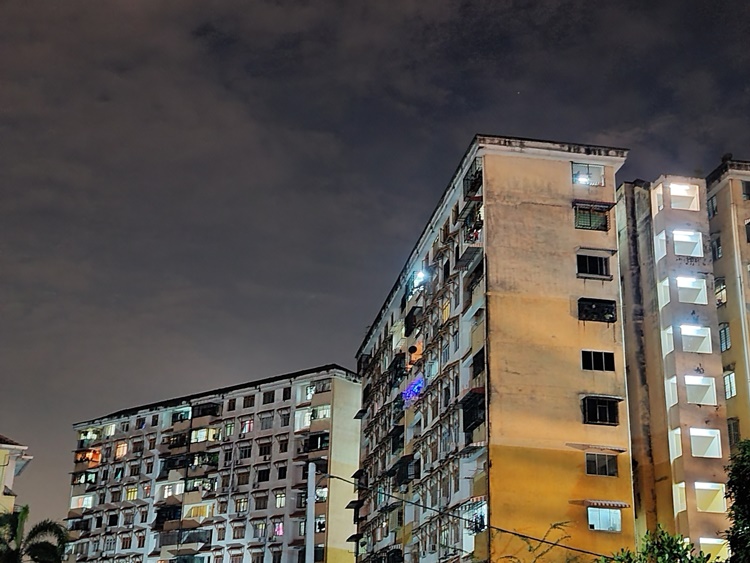 Hmm, I wonder if it's possible to shoot for the stars if it wasn't for the clouds above
Bonus - Trade in promo
By the way, in case you haven't heard - there's an on-going Galaxy S20 Trade in promo happening until 31 May 2020! There are only three simple steps:
Bring your old Galaxy devices
Go to the nearest participating stores and let the staff check your device
Trade in and pay the top-up difference (if any) and the new Galaxy S20 phone will be yours
Remember to back up all your files first and leave it unlocked before trading in. You'd also be relieved to know that Samsung will accept a non-working device as well but it will have a lower rebate value. Kindly refer to the table below for the full details.
| Samsung Galaxy model | Trade-in Price |
| --- | --- |
| GALAXY NOTE 8 64GB | RM1010 |
| GALAXY NOTE 9 128GB | RM1395 |
| GALAXY NOTE 9 512GB | RM1530 |
| GALAXY NOTE 10 256GB | RM1945 |
| GALAXY NOTE 10+ 256GB | RM2255 |
| GALAXY NOTE 10+ 512GB | RM2565 |
| GALAXY S8 64GB | RM865 |
| GALAXY S8+ 64GB | RM920 |
| GALAXY S9 64GB | RM970 |
| GALAXY S9+ 64GB | RM1100 |
| GALAXY S9+ 128GB | RM1120 |
| GALAXY S9+ 256GB | RM1145 |
| GALAXY S10e 128GB | RM1345 |
| GALAXY S10 128GB | RM1615 |
| GALAXY S10+ 128GB | RM1695 |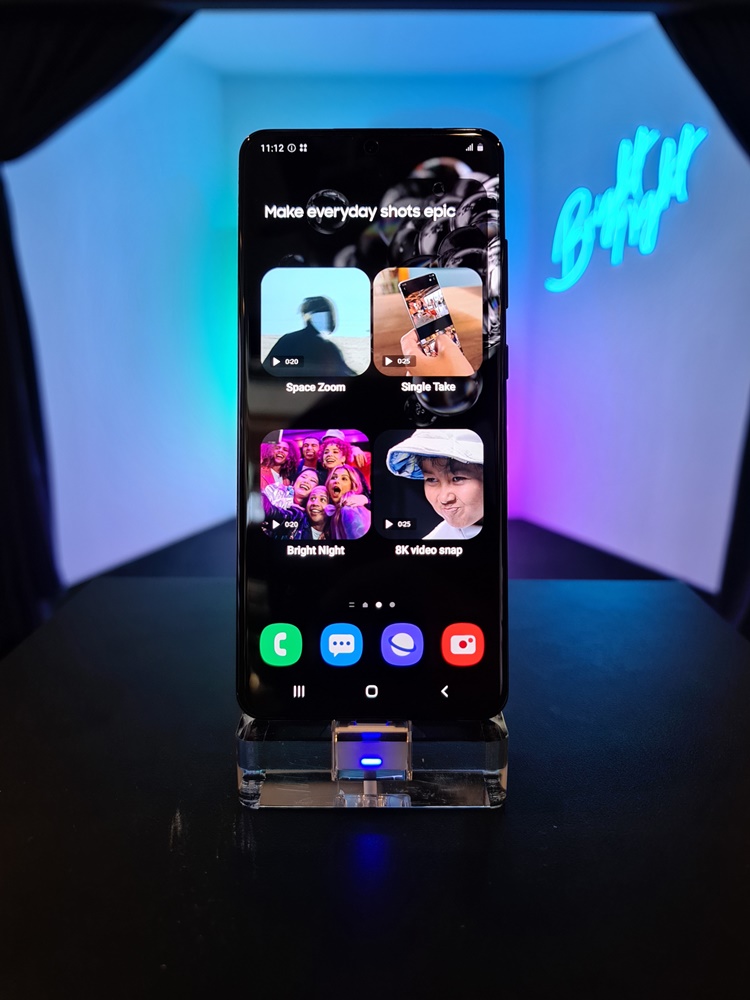 The Galaxy S20 Ultra features 12MP Ultra-Wide + 108MP Wide-Angle + 48MP Telephoto + DepthVision quadruple rear cameras, a 5000mAh battery, 12GB + 128GB memory capacity, an Exynos 990 chipset, 5G connectivity and more. To learn more or purchase one now, you can visit the official Samsung Online Store right here or your nearest Samsung Concept Store. Get one now while you can and change your photography game!
Stay tuned for our future Galaxy S20 Ultra review at TechNave.com.