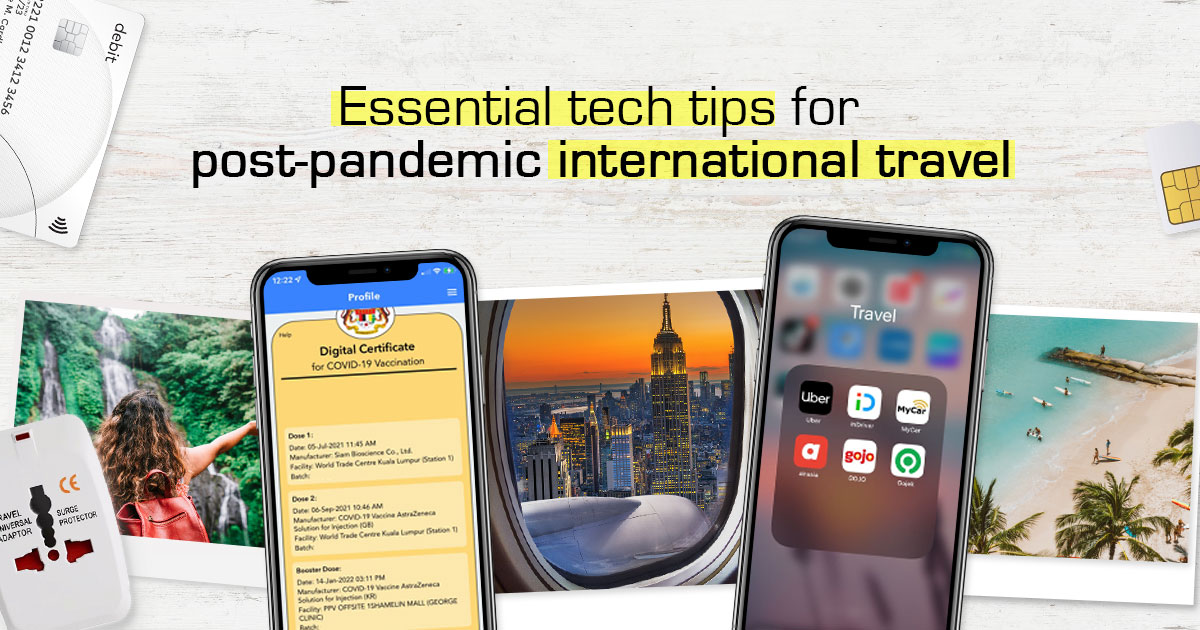 Now that international travel is a thing again, many of us can't wait for a trip overseas to fulfill the wanderlust that's been brewing throughout the pandemic. However, travelling in this post-pandemic era could be tough, especially with every country having a different set of Covid-19 rules.
If you're yearning for a trip overseas but are worried that it could turn into a nightmare, fear not as we've got some travel tech tips that can help allay your concerns. So, if you're bound for an overseas trip in the near future, make sure to follow these tips for a smooth and trouble-free international travel experience:
1) Download and familiarise yourself with the country's contact tracing app
The first thing you need to do when travelling overseas is to read up on your destination's Covid-19 rules and regulations. The last thing you'd want is to be denied entry upon arrival because you lack a certain requirement or to find out that the country you're visiting hasn't actually opened its border for tourism.
Speaking of which, one requirement that most countries are imposing on foreign tourists is to have their respective Covid-19 contact tracing app installed on your smartphone. In fact, the contact tracing app could be crucial while on your travels as most nations are using the app as a one stop centre for everything related to post-pandemic tourism, especially in making sure that tourists abide by Covid-19 restrictions.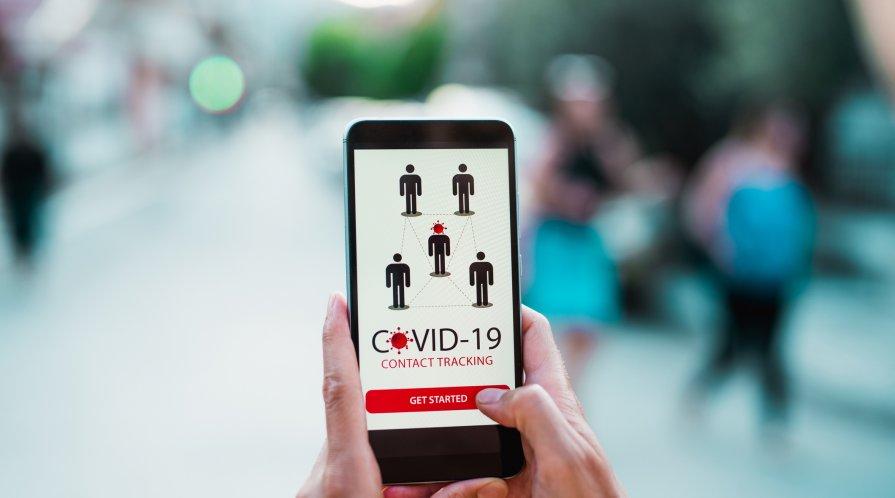 Furthermore, you shouldn't only have the app downloaded but do make sure that you explore the app's features too. Some nations' contact tracing app, such as Indonesia's PeduliLindungi requires you to upload your vaccination certificates onto the app for you to check-in into premises and actually be allowed to enter them. So, make sure to familiarise yourself with the specific app okay!
Pro tip: The easiest way to find out a specific country's latest Covid-19 travel regulations are from airlines websites such as AirAsia and Malaysia Airlines. You can even get links for the country's customs declaration e-forms there, saving you valuable time when exiting the airport.
2) Keep a digital copy of your vaccination certificate and travel documents
In this post-pandemic world, it is essential for tourists to always have with them their proof of Covid-19 vaccinations and travel documents such as travel insurance, visa and flight tickets. The best practice for this is to have both a physical and digital copy of each as some immigration checkpoints won't accept if you show a PDF copy of these documents on your phone.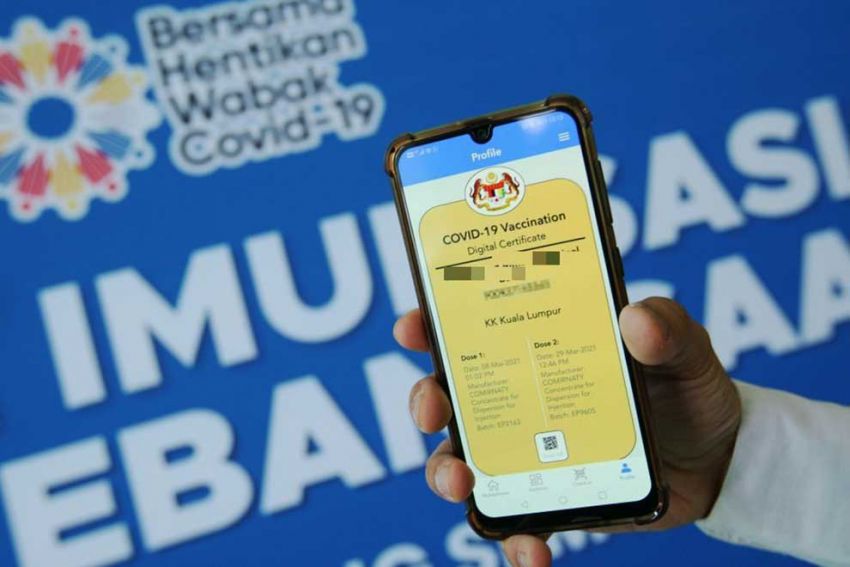 Furthermore, as someone who had lost his passport overseas, I personally know how important it is to have a scanned digital copy or even a photo of your passport saved safely somewhere online. Hence, make sure to save a digital copy of all relevant travel documents on either Google Drive, iCloud or any other online services that you can easily access.
This will definitely help should you find yourself in the unfortunate situation of having lost your smartphone or baggage while travelling. These digital copies can then be used when lodging a police report for the loss. Lodging a police report itself is a mandatory step for you to get an emergency passport at the Malaysian Embassy of that country to get back home.
Pro tip: For iPhone users, you can easily store your vaccination certificates in either Apple Health and Apple Wallet for easy access.
3) Download the country's e-hailing app and other essential travel apps
The advent of e-hailing has definitely revolutionised travel as now, instead of haggling with taxi drivers for a fare rate that you're not familiar with, you can just book car or even motorcycle rides at its actual price. However, do note that each region and country has different de facto e-hailing apps.
If you're just travelling within Southeast Asia, then you won't need to do anything as Grab is readily available in the region and would automatically work as per usual. Hence, study up on the e-hailing apps of that specific country you're visiting, whether it is Uber, Gojek, Careem, Lyft and others.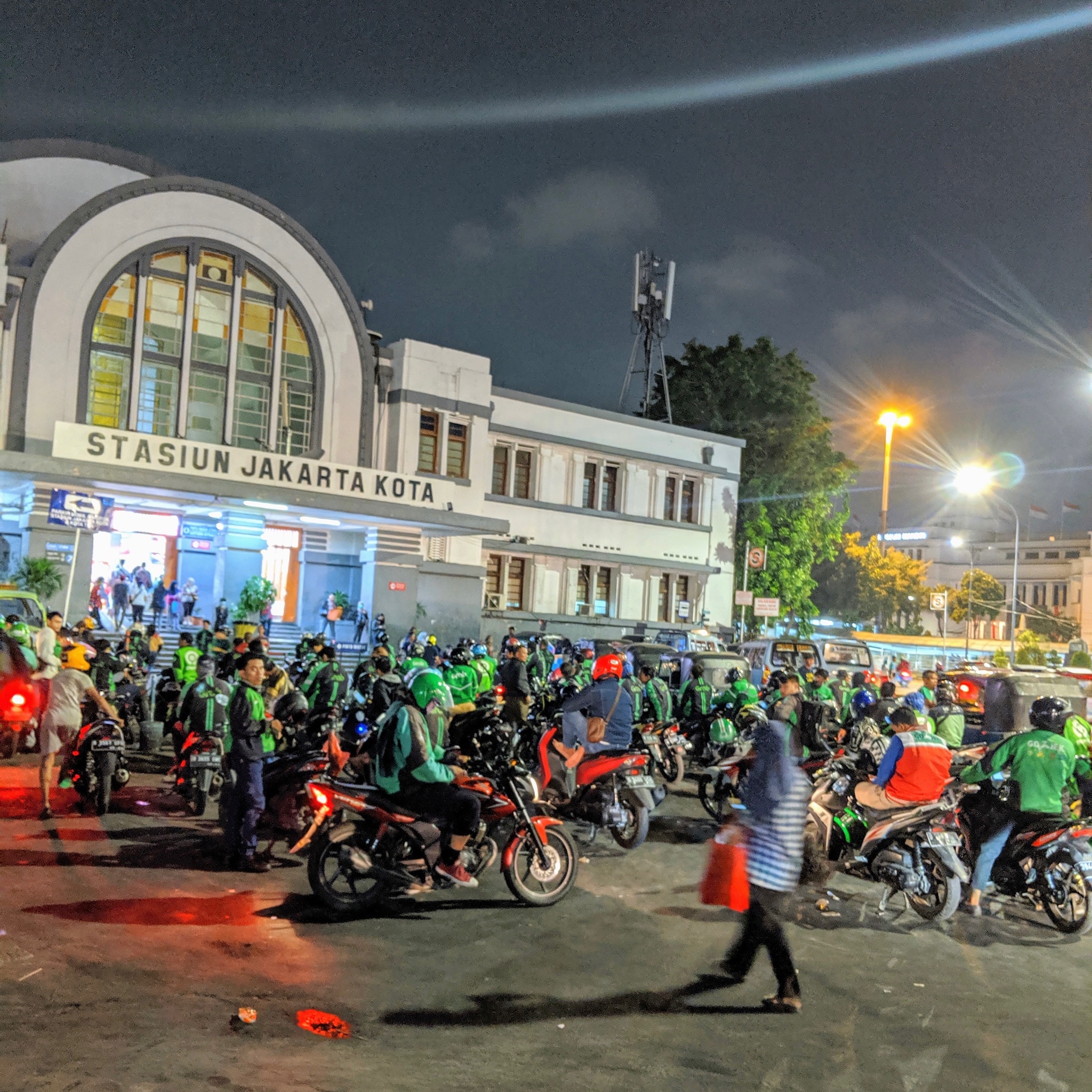 Furthermore, these apps normally allow for foreigners to sign up for an account, though certain features would be disabled if you're not registering using a local mobile number. For example, GrabPay and GoPay (Gojek's cashless payment platform) are disabled for those using a foreign mobile number in Indonesia.
Besides that, we'd also recommend you download other travel apps that could prove useful while travelling. These include Agoda, Traveloka, Klook, Airbnb, Booking.com and more.
Pro tip: For travel apps, always switch the price setting to the local currency as it is usually cheaper.
4) Get a local SIM card
Given how important an internet connection is nowadays and how expensive roaming mobile data packages are, getting a local SIM card is a no brainer. In fact, having a local mobile number would also unlock certain features in specific local apps as I've mentioned previously. However, do note that most countries now only allow tourists to get a tourist SIM instead of a regular local mobile phone number.
The price and data rates for these tourist SIMs are also more expensive than regular local ones, though it is still way cheaper than roaming packages form our local telcos. Hence, make sure to specifically say that you're buying a tourist SIM at the telco booth before spending money on a regular SIM that you can't even use.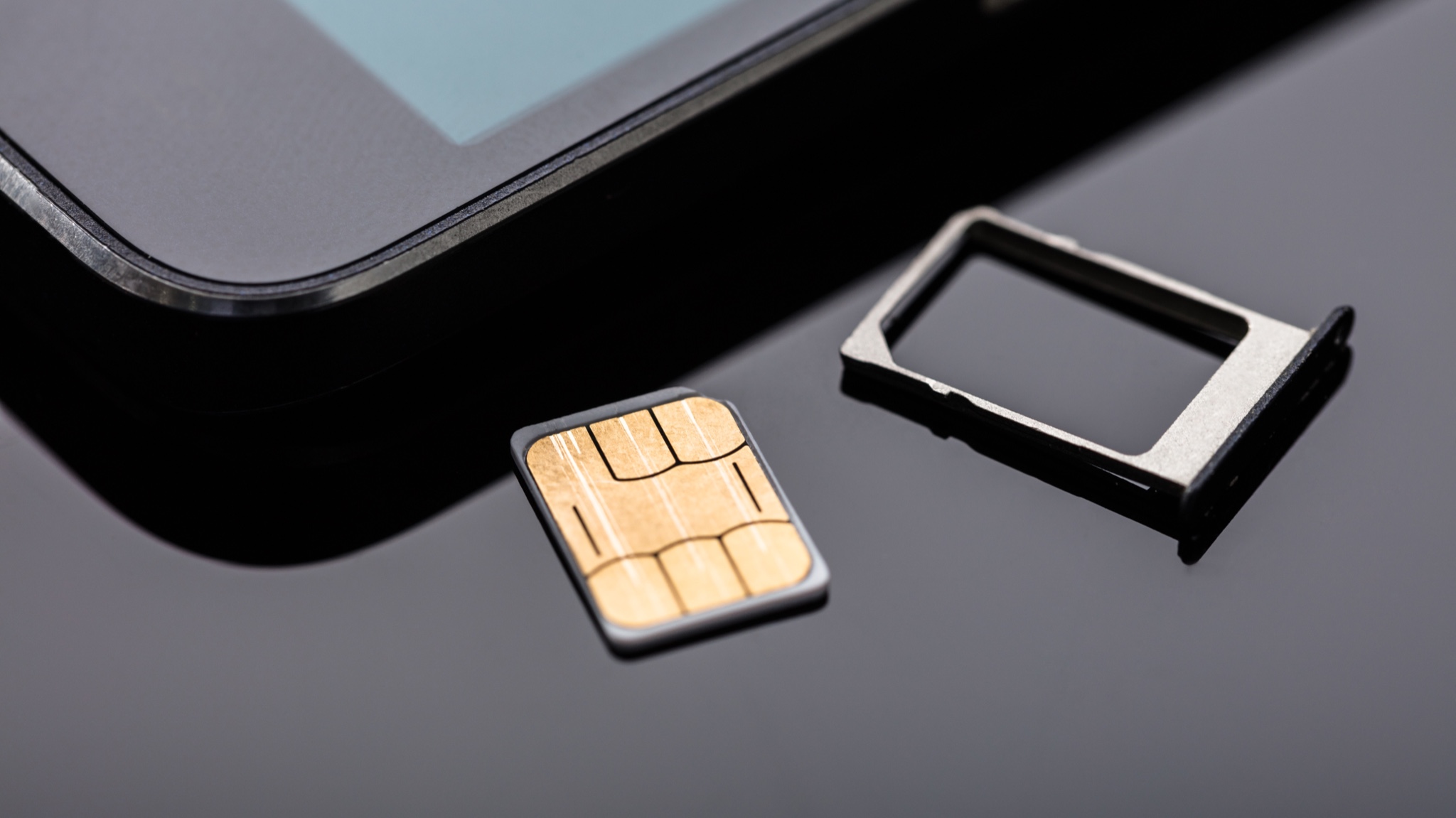 Besides that, certain telco operators overseas also allow tourists to book a tourist SIM in advance and pick it up at the airport, so do check up on their package offerings before your flight. It is also worth it to check on customer reviews of the telco's services so that you won't be stuck with an operator that has lacklustre coverage.
Pro tip: Even if you're planning to get a local SIM, do purchase the cheapest roaming data package for your current Malaysian number while overseas. This is so that you can still use internet to book an e-hailing ride at the airport instead of going around aimlessly searching for Wi-Fi.
Other miscellaneous travel tech tips
Before I end this article, here are some other travel tips that may seem obvious but are still worth the mention:
Activate your debit card for overseas transactions.

Purchase a travel insurance that covers Covid-19 infection. While not all countries require this, it's better to be safe than sorry!

Make sure you're not banned by the Malaysian Immigration Department from leaving our country. You can check via the department's official portal here.

Bring a universal travel adapter.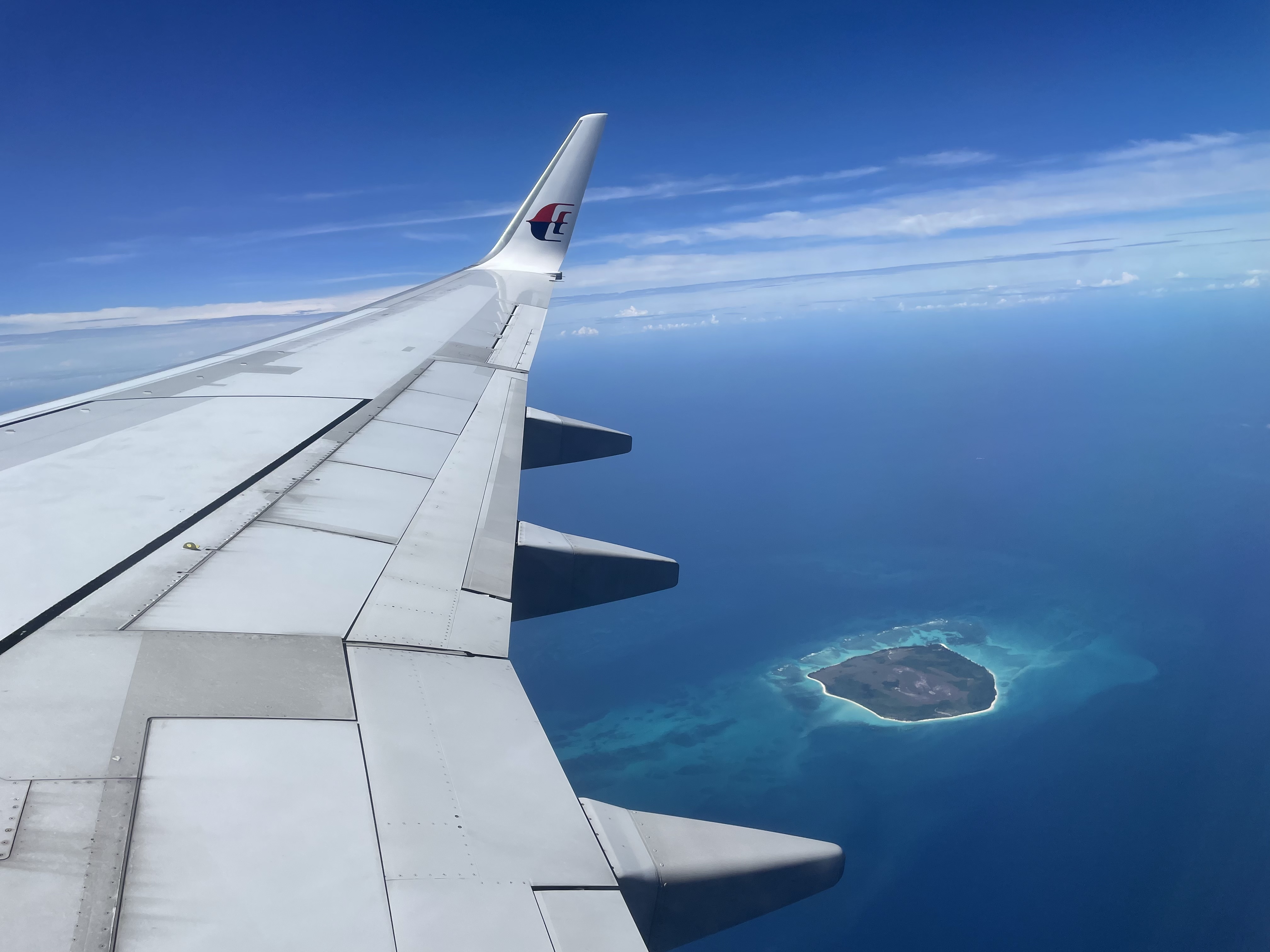 There you have it, a few simple yet useful tech tips that can save you time, money and most importantly avoid stress when travelling overseas during this post-pandemic era. Do you have any other tips to share that we missed out on?
Do share your personal tips and experiences with us in the comments below as we'd love to hear from you. As always, do stay tuned to TechNave for more tech tips such as this as well as for the latest tech news!