Good news for Instagram business owners!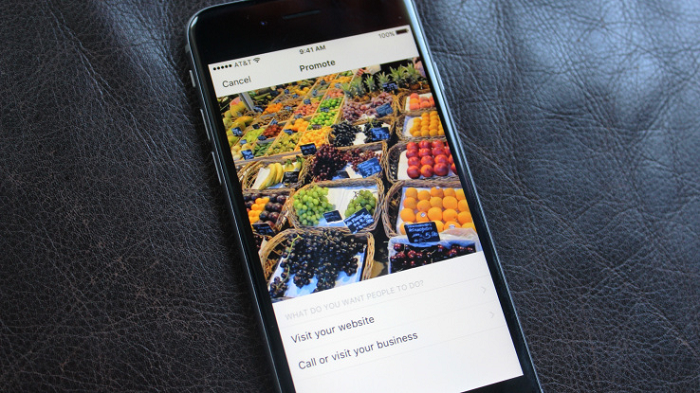 Business owners that often use Instagram to make a post or promote their brand can now get new tools to help them do business with their Instagram App. Instagram says the new features will be available for those who have a business profile on the site.
A new "Contact" button will be added to the Instagram profile. Businesses can select call, text or email. Directions and maps can also be offered up to potential customers. With that being said, a company can also take an Instagram post and turn it into an ad to seek for further actions. The business will have the option to set their desired target audience.
To help business owners study about their consumers, Instagram also released an Insight analytical tool. Companies will be able to know the demographic breakdown of their audience. For those who has been using Facebook Business Page to promote their brand, they should be very similar with this function. The update will be available in coming months in the U.S., Australia and New Zealand.
As for Malaysia, it will be available globally by year's end. Until then, for all the business owners here in Malaysia, get good use of this coming 6 months and set up a great Instagram business profile in order to get the benefits out of these features.
[Source]