Google Chrome faces class action lawsuit demanding compensation of more than ~RM20billion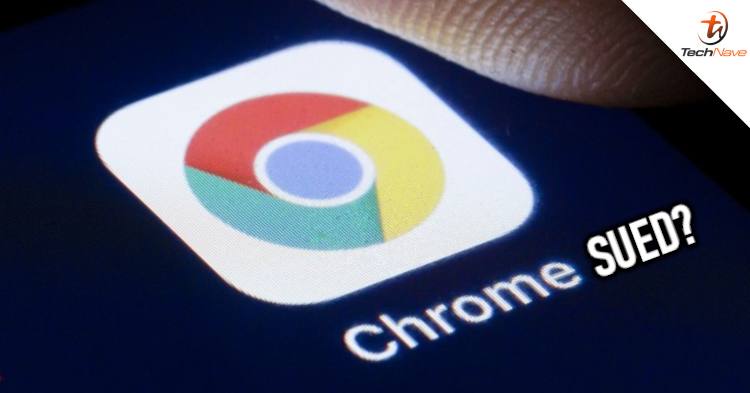 Image courtesy of engadget.com
Based on a statement by nytimes.com, it seems that Google was hit with a class-action lawsuit demanding more than USD 5 billion (~RM21.4 billion) in compensation. This is due to the fact that allegations were thrown at Google for tracking users, even while they are using incognito mode.
A statement by the plaintiff suggests that Google deceived their users into thinking that by using incognito mode, Google will not be able to monitor the user's activity. With that said, the plaintiff requested that Google compensate around USD5000 (~RM21390) to all affected users.
With all that said, what are your thoughts on the class-action lawsuit filed against Google? Let us know on our Facebook page and for more updates like this, stay tuned to TechNave.com.