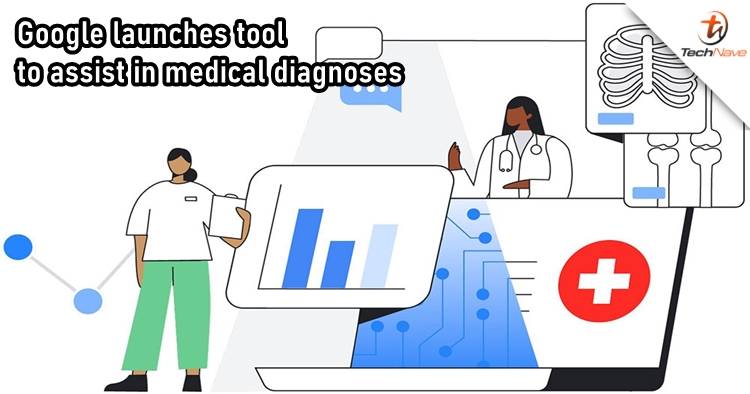 Google has introduced something new to aid the healthcare field. Google Cloud Medical Imaging Suite is a tool that uses Artificial Intelligence (AI) in diagnosing patients with various illnesses. The tech giant hopes this new tool will help to recognize a large proportion of sicknesses so that medical staff can shorten their time treating the patients.
According to Google, medical professionals have long utilized imaging to help them diagnose patients. However, specialist training is required to perform the task, plus it's time-consuming. Therefore, Google has identified the gap and stepped in with the tool.
The Google Cloud Medical Imaging Suite is integrated with Nvidia and Monai to assist in areas such as AI image annotation. It doesn't require the staff to label the images manually to teach the AI to identify the illnesses. Furthermore, it also features BigQuery and Looker, allowing the users to "view and search petabytes of imaging data to perform advanced analytics and create training datasets with zero operational overhead". Vertex AI access is included as well to help organizations create AI pipelines and build scalable machine learning models without extensive coding. Other features encompass DICOM file format support for x-rays, MRIs, and ultrasounds, "seamless" on-prem to cloud data management, and more.
What do you think about Google's latest technology solution? Drop a comment to let us know your thoughts, and stay tuned to TechNave.com for more tech news.