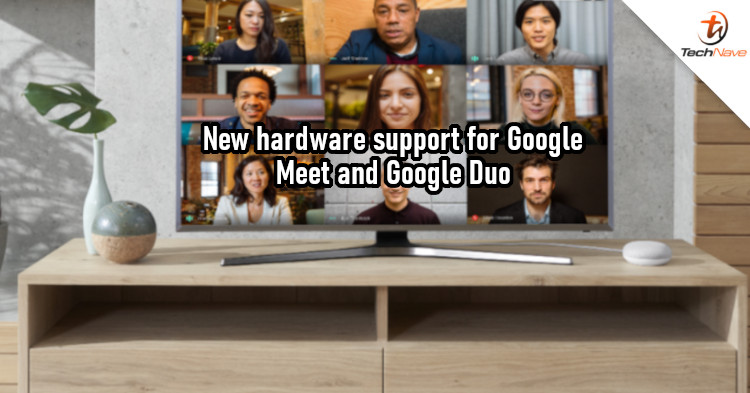 With how things have changed this year, video calling is probably a trend that won't go away. That's why we're seeing more of such services popping up and developers making great efforts to expand and improve them. Google is doing the same and with Google Duo by adding support for the service to other devices.
According to 9to5Google, Google will be rolling out a Beta version of Google Duo to Android TV in the coming weeks. This will allow users to make video calls directly from Android smart TVs. You will be able to make both one-to-one calls and group meetings from the TV, but you'll need to plug in a USB camera if your smart TV doesn't have one built-in.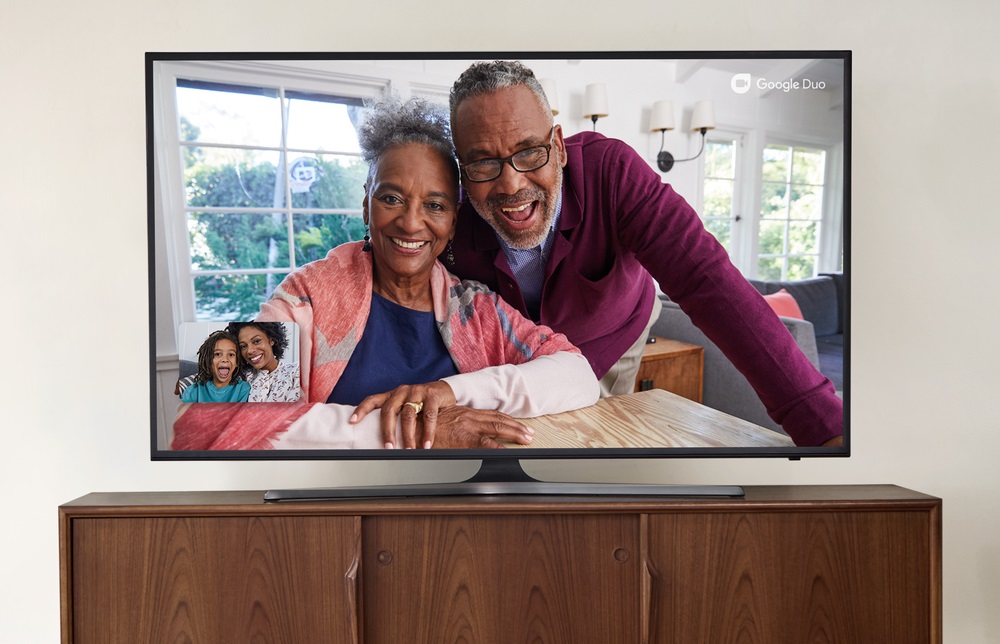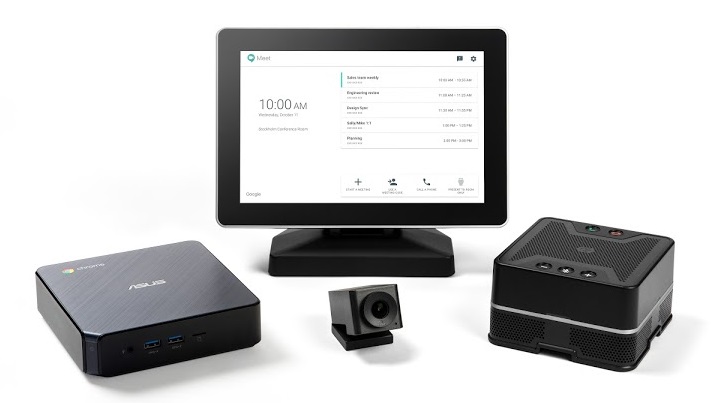 Besides that, Google also briefly mentioned the Acer Chromebase and ASUS Remote Meet Kit. These are new hardware that is similar to enterprise video conferencing equipment and can be used with Google Meet. The hardware is relatively small, so it's portable enough that you can conduct meetings at any time and anywhere, without spending too much time setting up.
If you use either Google Meet or Google Duo, these new changes could be useful for you. But how useful are these changes and would it convince you to buy new hardware for it? Let us know in the comments below and stay tuned to TechNave.com for more news.