Google Maps now has a messaging function!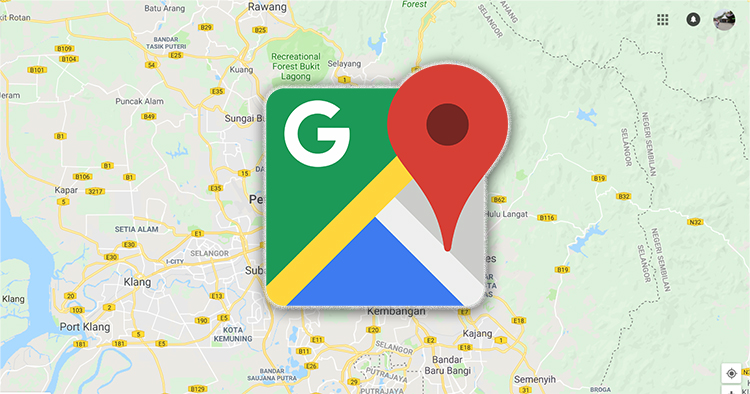 Android users can now use the brand new messaging feature on Google Maps. No, it won't be used to message other users on the road so you can forget trying to send an IM to that person in the car next to you. Rather, the feature is for users to directly message a business. So far, there has been no word on when this update will be released on iOS.
Clearly this feature is intended to be for users to be able to connect directly with store owners and local businesses to get more information about their services. No more trying out listed numbers on Google and getting a blocked or wrong number. It's a pretty neat feature and could have saved me the wasted trip to this brunch place that I thought was open on New Year's Day because they didn't bother updating their website. Will you be using this feature? Get updated with the latest apps and updates on TechNave.com!