Google Photos for iOS now supports new features for video editing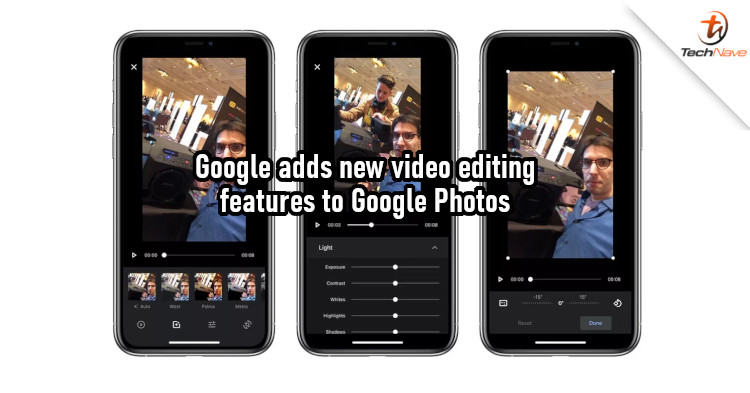 If you're the type that likes to edit your videos on your phone, then the latest Google Photo update may be of interest to you. A few days after it was said that the Android version of the app would be getting its redesign soon, it has also been confirmed that the iOS version of the app will be getting new features.
According to The Verge, Google Photos for iOS will be getting an update that will enhance the built-in video editor. Through this update, iOS users will be able to trim or crop video clips, add filters to them, and adjust various settings like contrast, exposure, or colour saturation. To access the new features, all you have to do is tap on the 'Edit' button when previewing a video.
The redesigned Google Photos (via 9to5Google)
For your information, the current version of the app only allows users to do basic things like rotate the orientation of a video, or set the start and stop time. These new features expand the usability of Google Photos as an app, at least when it comes to video editing. However, when the app would be updated wasn't mentioned.
With that said, what other Google apps do you think needs a major overhaul? Let us know in the comments below and stay tuned to TechNave.com for more news.