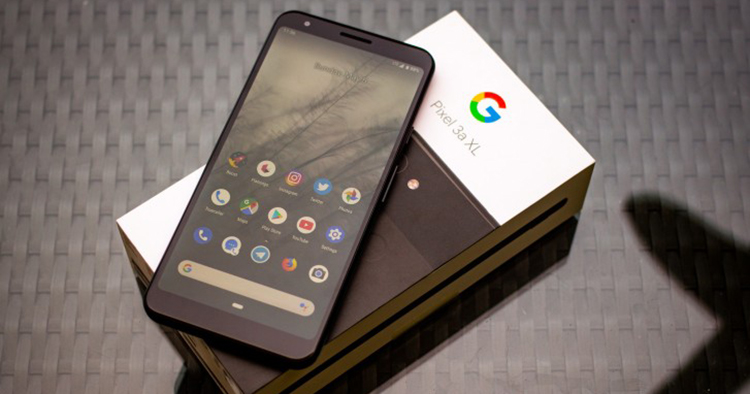 Photo courtesy of GSMArena
Many loved the Google Pixel 3 with its amazing camera capabilities and performance but the price tag was a little too steep for many. Now the company has unveiled their much awaited budget smartphones, the Google Pixel 3a and the Google Pixel 3a XL priced at USD$399 (~RM1655) for the former and USD$479 (~RM1987) for the latter.
The Google Pixel 3a features a 5.6 inch FHD+ OLED display. As for its tech specs, this device is powered by the Snapdragon 670 chipset, 4GB RAM + 64GB internal storage (not expandable) and 3000mAh battery capacity with 18W fast charging. The camera is similar to the Pixel 3 with a 12.2MP IMX363 sensor with OIS whereas the selfie camera comes with a 8MP sensor. When I mentioned that the camera would be similar to Google's flagship, the Google Pixel 3, you'll find similar features in the camera app as well such as Night Sight, Top Shot, Super Res Zoom and HDR+.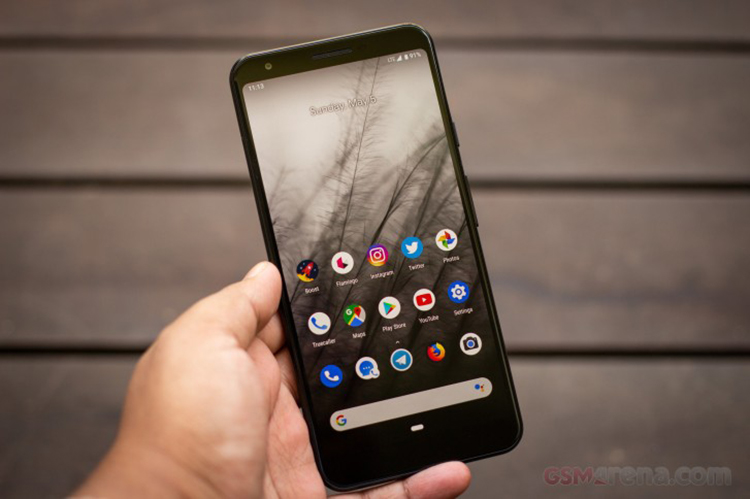 The bezel on the top is actually more pleasing than a notch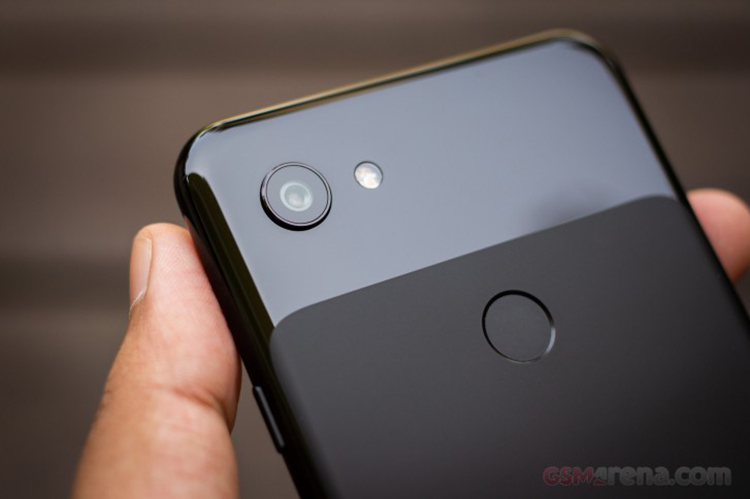 The single camera setup and rear mounted fingerprint reader
As for the Google Pixel 3a XL, it comes with the same hardware as the Pixel 3a but housed in a larger device. The display for this one measures at 6.0 inches with a FHD+ OLED display. The battery is also another difference between the two devices with 3700mAh battery capacity with 18W fast charging support.
Both phones are notchless unlike the Pixel 3 but come with thick bezels. The device's body is made of plastic to keep costs low and does not come with Corning Gorilla Glass but instead utilizes Dragon Trail protection. Much to our delight, a 3.5mm headphone jack is also present on the device alongside stereo speakers. Active Edge is also another feature present on the smartphone.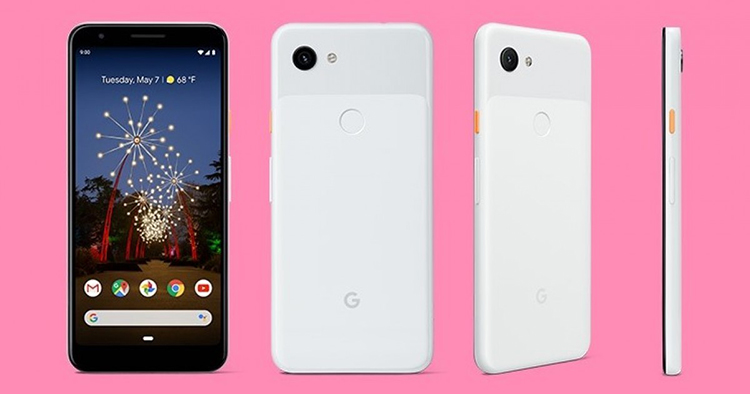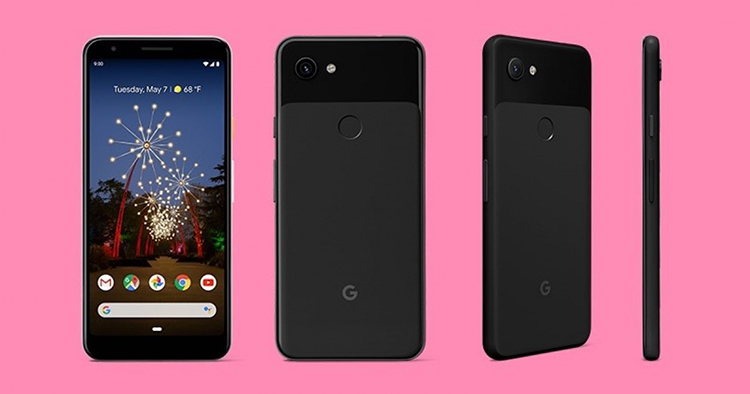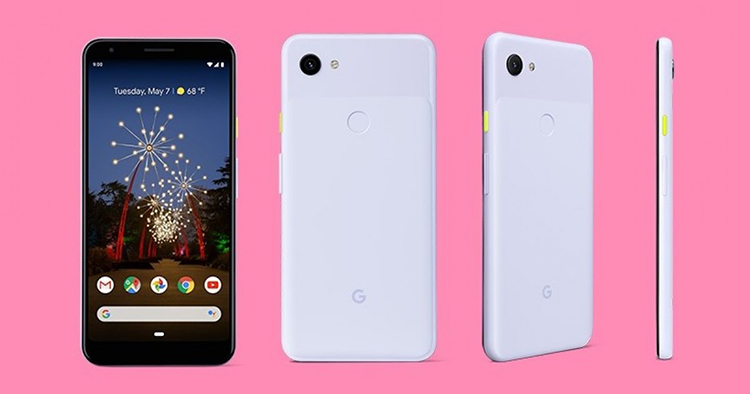 The first and third photo are actually different colours hence the name Purple-ish.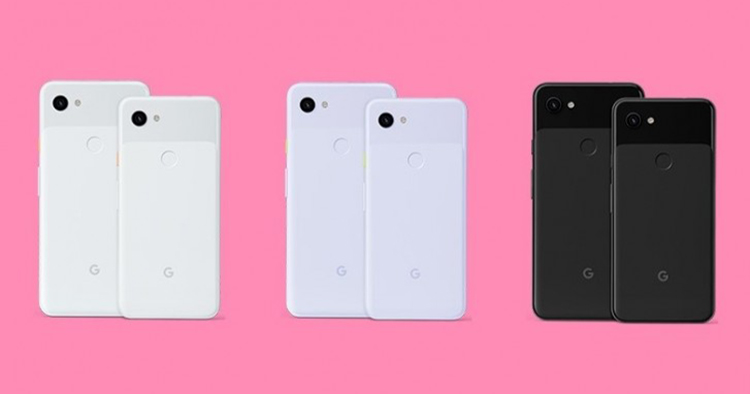 You'll find the device in 3 colours: Just Black, Clearly White and Purple-ish and will be on sale in the US on the 15th of May. No word on a Malaysia release date or Malaysia pricing or even if they'll be hitting our markets but do know some 3rd party sellers do bring in the phones if you're interested in getting your hands on it. So are Google's budget phones worth it? Keep up with the latest smartphone released on TechNave.com!