Google Pixel 5 might use a mid-range chipset and it's rumoured to be Qualcomm's new SD768G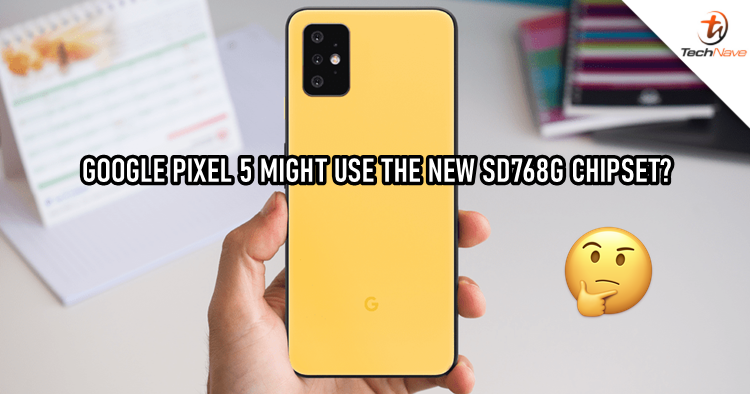 Cover image source: Gadget Features
Earlier, rumours have been saying that the Google Pixel 5 would house a mid-range chipset instead of a flagship one. We think that if Google is really going for that, they would at least use a powerful mid-range chipset. Today, Qualcomm has launched the Snapdragon 768G chipset and rumour has come saying that the chipset will probably be the one powering up the upcoming Google Pixel 5.
Before the launch of the Snapdragon 768G, Google Pixel 5 was rumoured to come with a Snapdragon 765G chipset. However, even if they're making the switch, it is still said to be easy as the new chipset is pin- and software- compatible with the Snapdragon 765G. Plus, we don't see any reason why Google would give up using the new and more powerful Snapdragon 768G.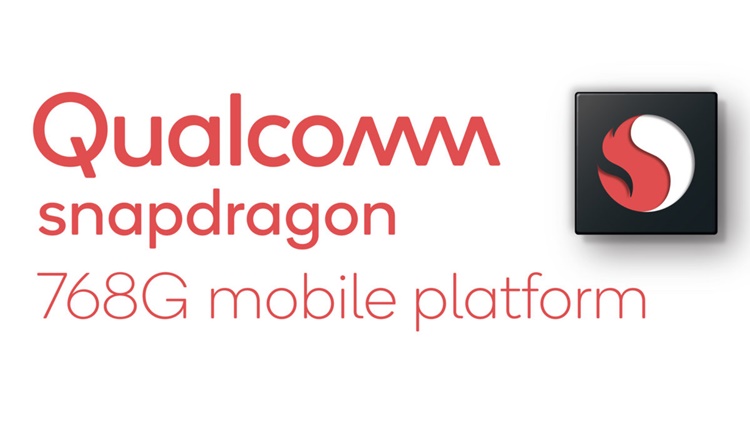 The Snapdragon 768G has been introduced to offer a clock speed of up to 2.8Ghz from the 2.4GHz with 765G. It will also boost the performance of Adreno 620 GPU by 15%, and has updatable graphic drivers making it future-proof. If Google Pixel 5 is really using a mid-range chipset, we guess we would have no problem with it as long as it's a powerful one.
Let us know what you think about the rumour of Google Pixel 5 on our Facebook page. Stay tuned to TechNave.com for more latest smartphone updates.
Google Pixel 5 Specs & Price >