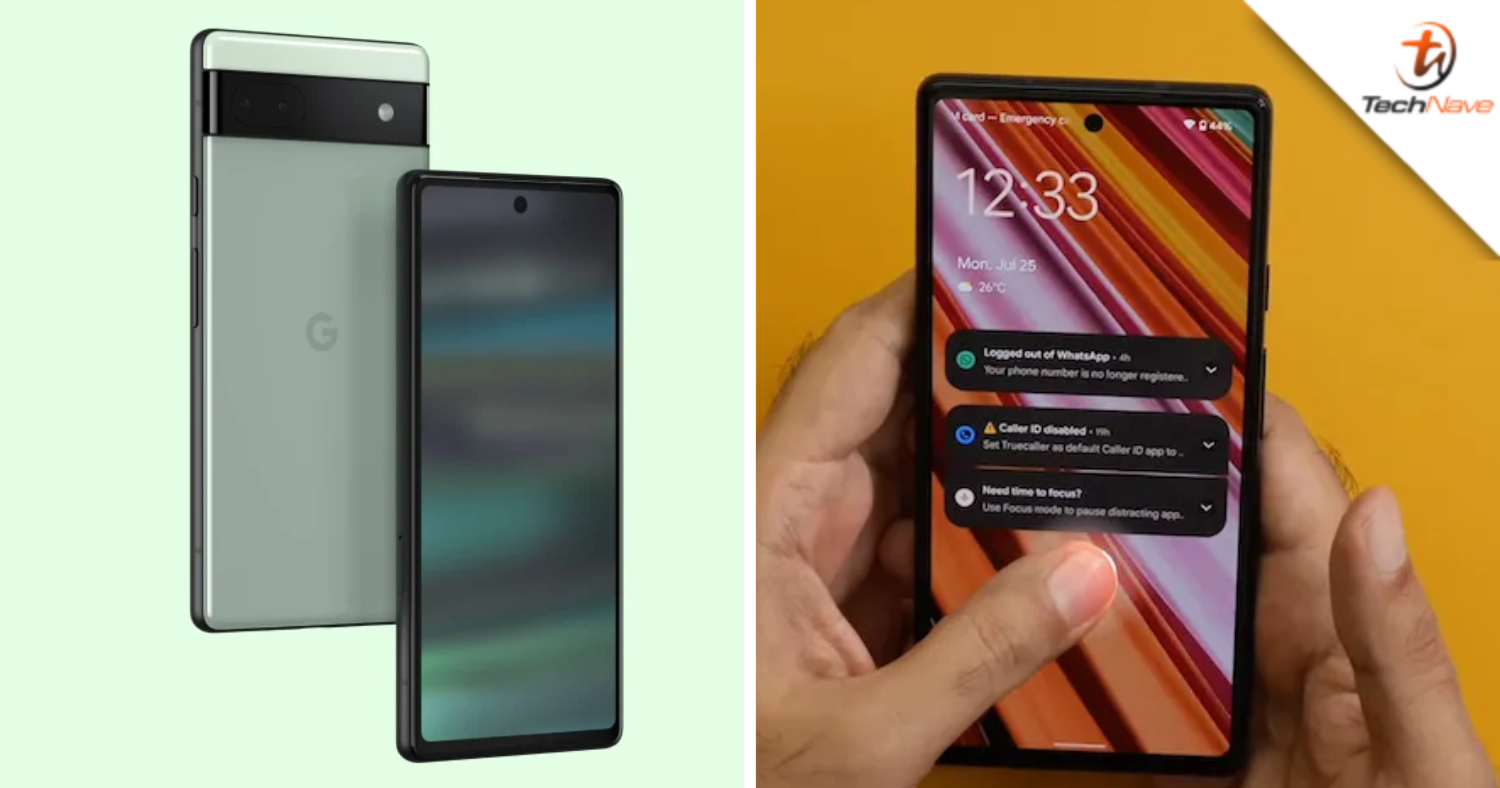 The Google Pixel 6a is set to officially launch on 28 July 2022, but it looks like Google may already have to make some tweaks to its software due to a rather problematic bug. According to various tech personalities that are reviewing the smartphone, the in-display fingerprint sensor is allowing almost anyone to unlock the device despite their biometrics are not registered to the device.
The various reports of the problematic fingerprint sensor was posted by u/BadlyInfected on Reddit's r/Android subreddit yesterday. Furthermore, the post also attached videos on the issue by tech YouTube personalities GeekyRanjit and Beebom.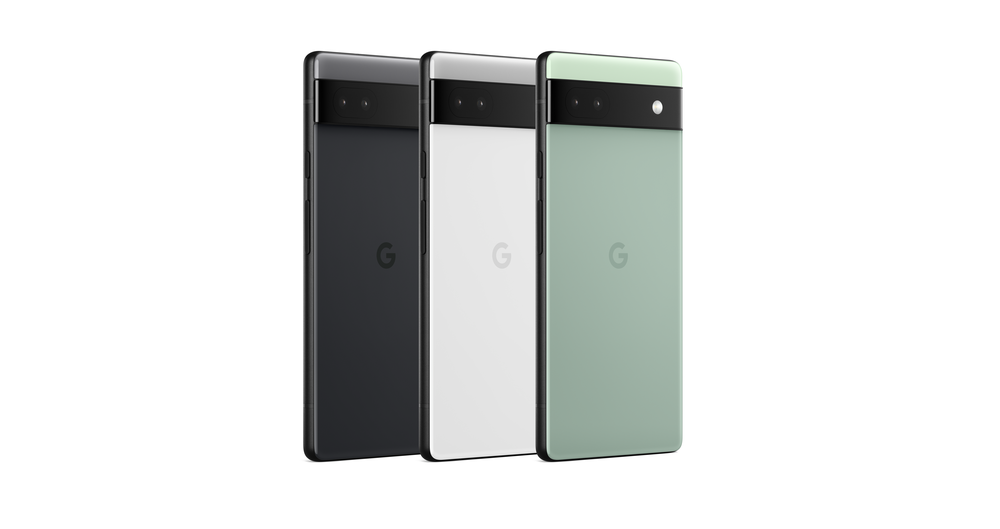 In the videos, the Pixel 6a can be seen being unlocked using unregistered fingerprints, which is definitely something to be concerned about for those that are planning to purchase the device. However, given that the device hasn't reached consumers yet and that it can easily be fixed via a software update, Google can easily roll out an OTA update for the Pixel 6a upon release.
As of the time of writing, Google has not released any official statement addressing the issue. Well, let's hope the tech giant do so soon!
What do you guys think of the whole situation? Share your thoughts with us in the comments below and stay tuned to TechNave for the latest trending tech news.