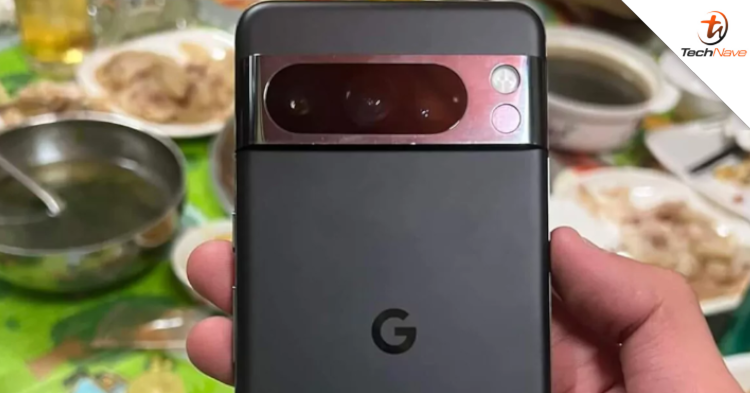 We are only one week away from the arrival of the Google Pixel 8 Pro. It seems that more rumours and leaks about the phone are spreading like wildfire. That said, a leaker suggested that the new phone could sport a matte back panel and it looks amazing.
According to Android Authority via Facebook, it appears to be the black variant of the Pixel 8 Pro. As of now, the Pro variant is rumoured to come in 3 colours - Black, White, and Blue. Based on the two images uploaded, we had a clear look at the front and back panels of the phone.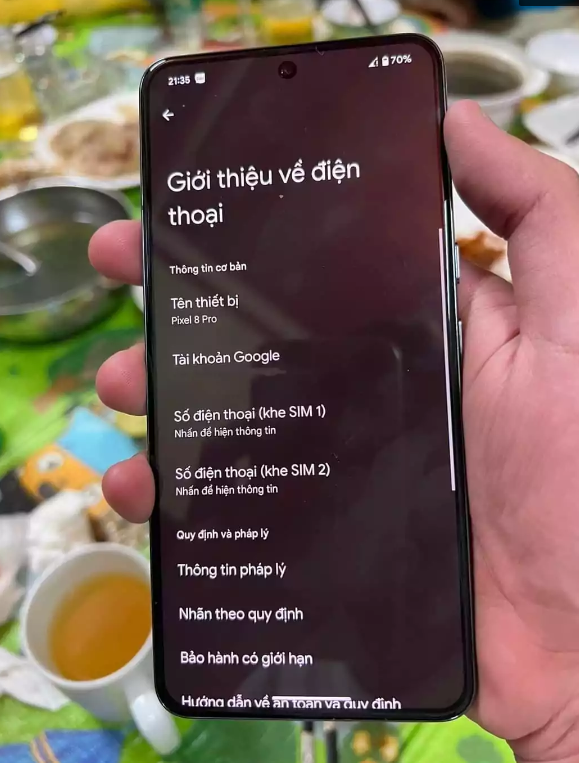 From the on-screen text, we could assume this user is from Vietnam. The phone featured what looks like a thin bezel. It also looks flat on the surface. Meanwhile, it was the back panel that caught our attention.
As we could expect from the leak, it featured a three-camera setup that sits behind an elongated pill-shaped cutout in the camera bar. It seems that the new thermometer sensor is featured on the back panel as well. However, the back panel sports a matte glass finish to complete the look. That gives the phone more "oomph" in terms of design.
We have yet to confirm other details on the phone. At this point, only time will reveal what this phone is capable of. If you are a fan of Google phones, you might want to keep your eyes open for this one.
What are your thoughts on this news? Stay tuned for more news and updates like this at TechNave!