Google Pixel and Pixel XL officially announced from about RM2697 with DxOMark's best camera yet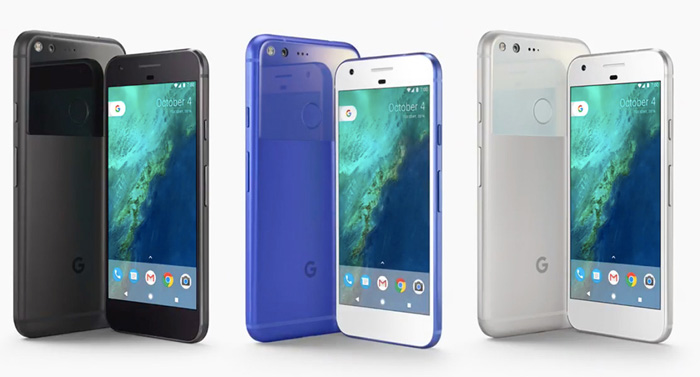 In a move largely expected by mostly everybody, Google have announced their Pixel phones by Google, consisting of the 5-inch FHD display Google Pixel and 5.5-inch 2K display Google Pixel XL. No Malaysia release dates or pricing details yet, but the Pixel will be priced from $649 (RM2697) with pre-orders starting from 4 October 2016 and a release date on 20 October 2016. They will be powered by Google Assistant.
Featuring a 12MP rear camera with Electronic Image Stabilization that Google says DxOMark rate as 89, their highest rating yet, the phone comes in black, blue and silver metallic bodies. Google says they are DayDream VR-ready, with 4GB RAM, 128GB storage and Android 7.1 tech specs right out of the box. You can check the full tech specs with our tech spec comparison tool.