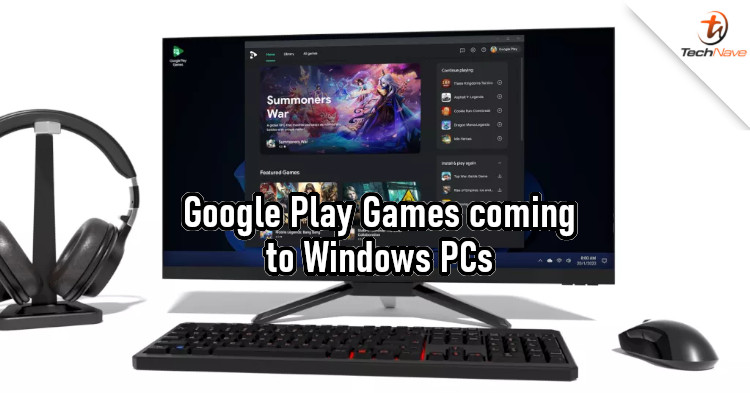 Have you ever wanted to play certain mobile games on PC? You could do that with emulators, but they can sometimes be buggy and resource hogs. Fortunately, Google has been working on bringing Android games to PC, and now have something to show users.
Earlier today, Google announced the Google Play Games beta for PC. This app lets you browse the Google Play Games store for Android games, then download and play them on your Windows PC. It supports keyboards and mice controls, so you can have better controls in games. Moreover, progress in your games will be synced across your Google account, so you can play selected games on both your phone and PC.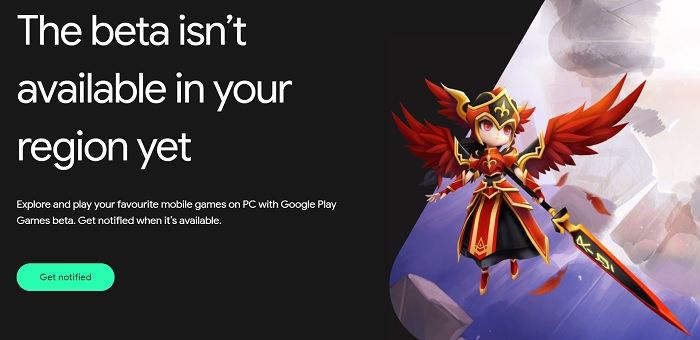 The Google Play Games for PC requires hardware virtualisation, so it's still technically an emulator and could be a resource hog. In other words, you'll need a powerful PC to run games smoothly. Also, the beta is currently available only in Hong Kong, South Korea and Taiwan. But mobile gaming is a huge industry in SEA, so we think it'll come to Malaysia relatively soon.
You can visit the beta page to sign up or get more details. We'll keep an eye out for a beta launch in Malaysia, so stay tuned to TechNave for further updates!