Google Play Store policy updated, banning sugar dating apps from 1 September 2021 onwards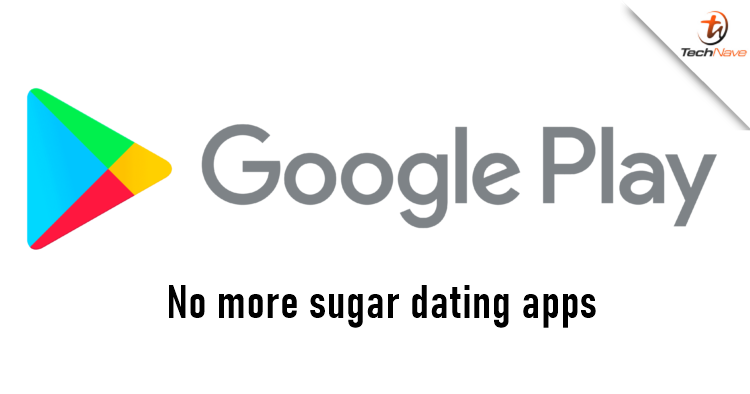 Recently, Google just released a new policy for its Google Play Store and it's a long one. However, one particular interesting change is that the platform will no longer allow any sugar dating apps starting on 1 September 2021.
That said since it's happening on the Google Play Store, that also means that Android users are affected. In the policy, Google is standing firm on disallowing apps that contain or promote sexual content or profanity. You can also read where it stated "Apps that promote sex-related entertainment, escort services or other services that may be interpreted as providing sexual acts in exchange for compensation".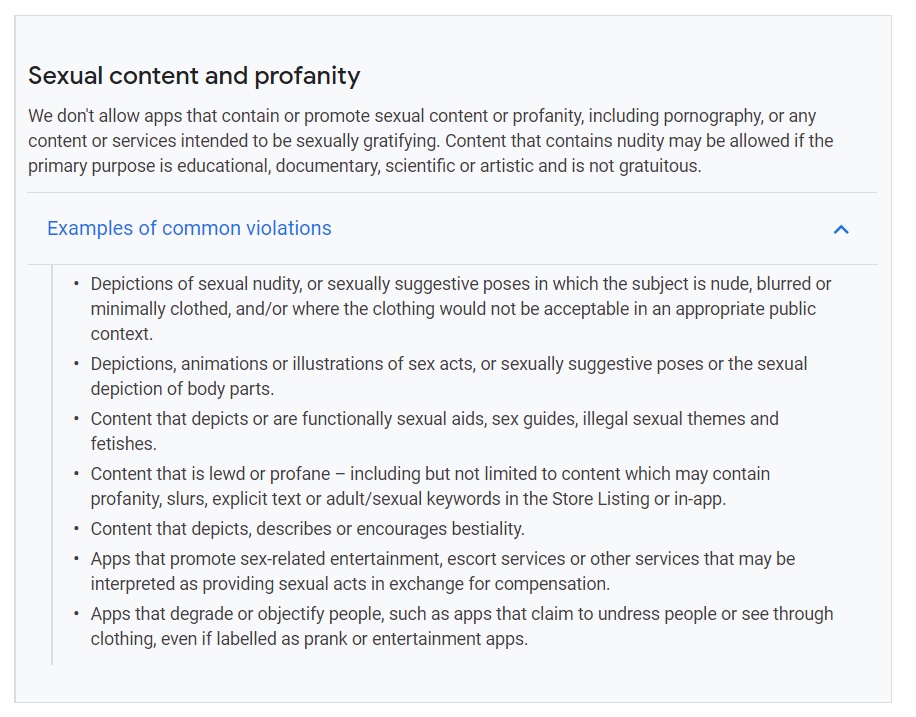 All in all, Google wants the Google Play Store to remain a safe and respectful platform for everyone to use. Other inappropriate contents include hate speech, violence, marijuana, tobacco and alcohol as well. However, it's surprising to know that mainstream dating apps like Tinder, will not be affected by the upcoming policy. Perhaps this is because it was registered as a dating app.
A few months ago, Sugarbook caused quite a controversy by releasing a list where university students were one of the top app users. Although the owner got arrested, there was no further news of charges that can be brought forward as there wasn't enough evidence of promoting sexual services. Oh well, what do you think of this? Let us know in the comments below and stay tuned for more trending tech news at TechNave.com.