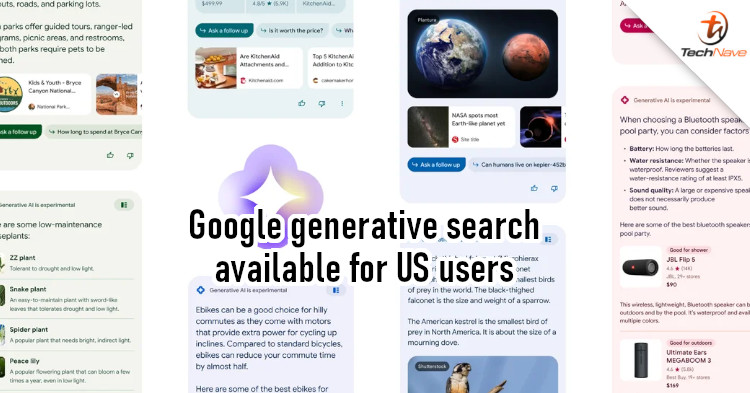 As you may already know, AI has been hitting the headlines in recent months. And it doesn't look like that's ending anytime soon. Google has been doing various tests on its Bard AI platform, and one of them is generative AI for its Google Chrome browser via Search Labs.
Recently, Google announced that it's opening limited access to Search Labs. This is an early access program to Google experiments like Search Generative Experience (SGE), Code Tips and Add to Sheets. It's only available to users in the US for now, but you can opt-in to a waiting list through the Google app or desktop Chrome browser.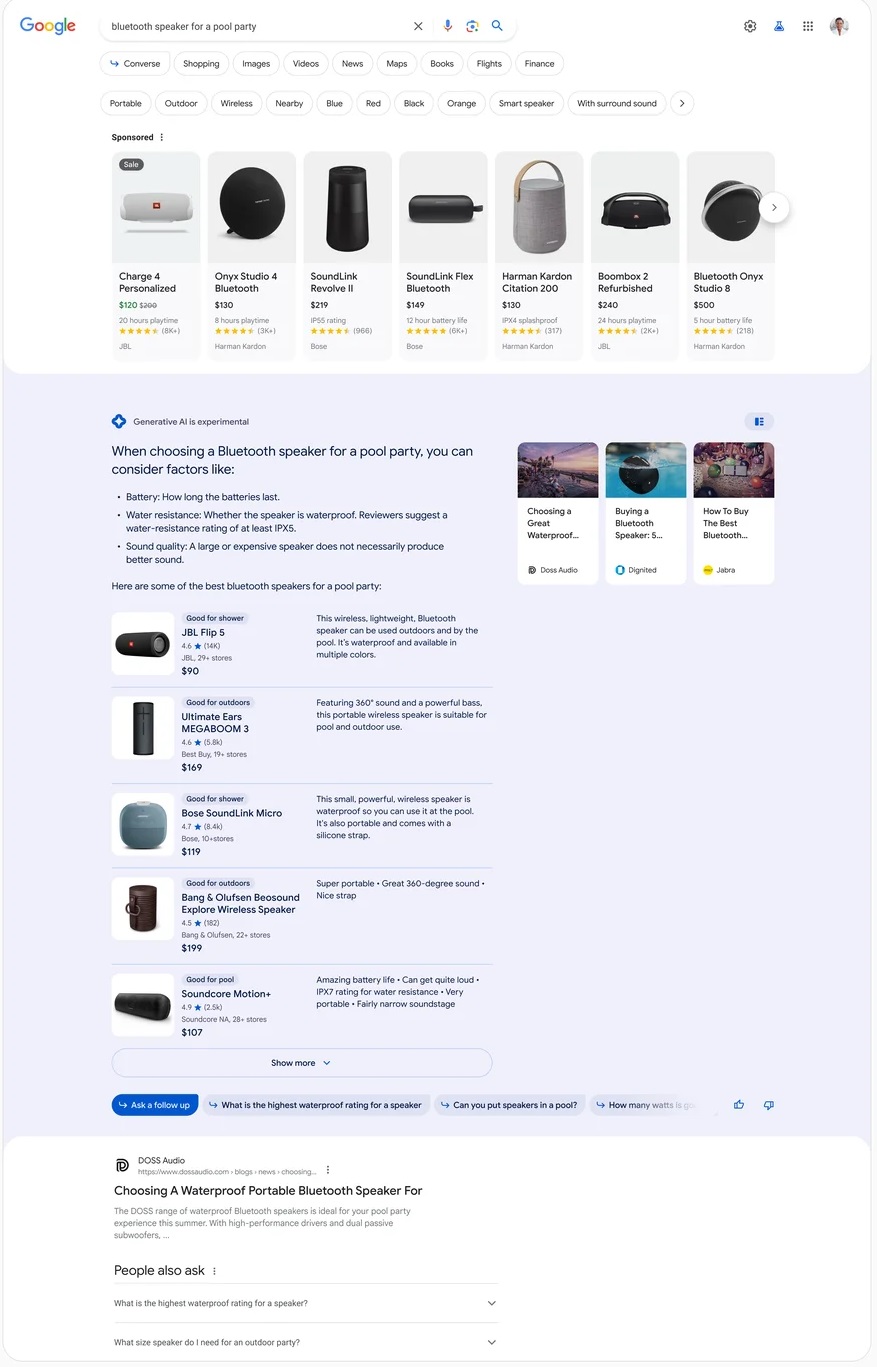 Once signed up, users will get to try the new AI-powered generative search. While a regular Google search spits out a results page with search links, generative AI will provide extra info like factors. In the example provided, the AI provided some factors that users should consider when choosing a new product. Generative AI also promises to help users understand topics faster and quickly uncover info to specific questions.
Long story short, you can consider generative AI as a system that improves your web search experience. Of course, we won't know how accurate or useful it could be until we try it. With that said, would you want to try Google Search Labs if it becomes available here? Please let us know in the comments below!