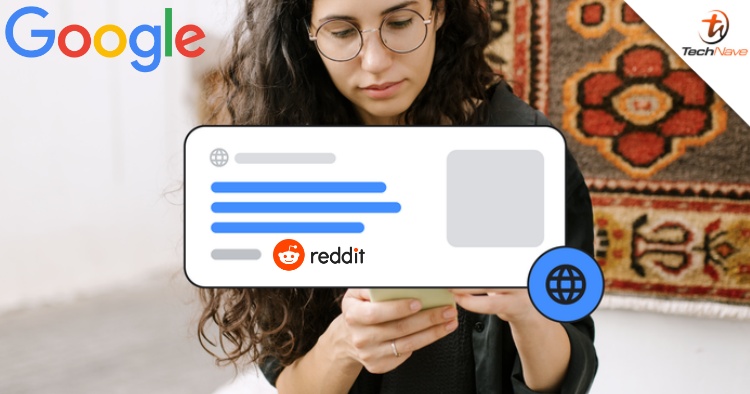 Google today announced a couple of new features that are coming to Google Search that are sure to make our lives better online. The new features are a new module that will show relevant search results from online forums such as Reddit and Quora and the other is a new way to find translated news coverage using machine learning.
As announced in a blog post, Google Search asserted that it is adding a "discussions and forums" module alongside more traditional search results. The module will list down relevant posts from online forums such as Reddit, Quora and others.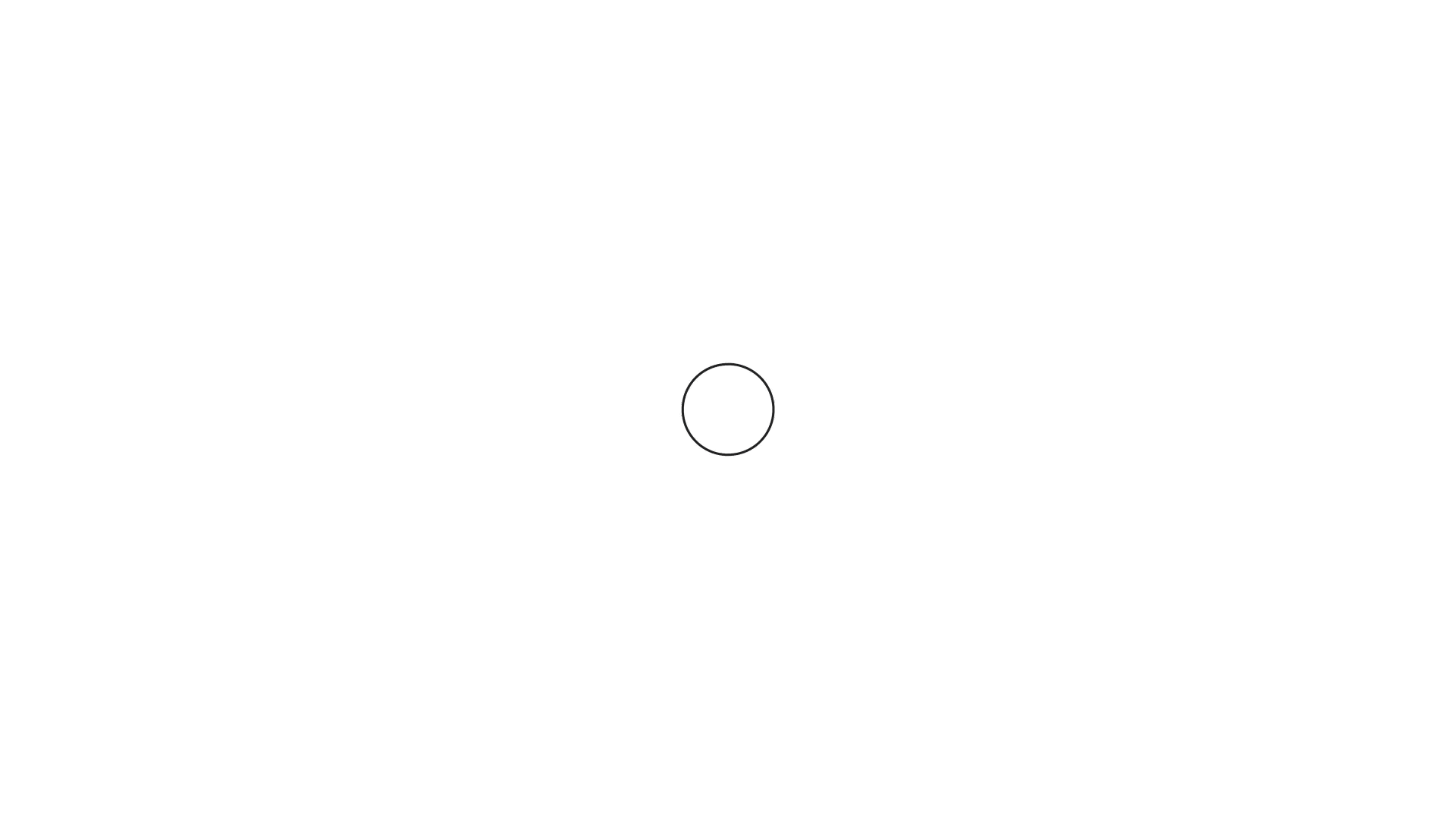 According to Google, search results from the new module will "appear when you search for something that might benefit from the diverse personal experiences found in online discussion". The feature is now rolling out for mobile searches in the United States, with global availability not yet revealed by the tech giant.
As for the translated news coverage feature, Google elaborated that it will make it easier to browse international news headlines that are published in languages other than English. Moreover, news-related searches will yield relevant local coverage translated by Google using its machine learning technology.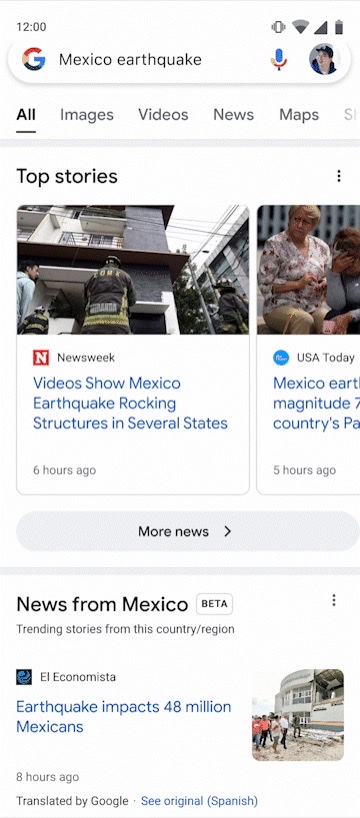 Google said that by elevating stories from international outlets directly in search by translating them to make sense to the user, it will provide "new global perspectives" on important news stories. The feature is currently in beta and will only roll out sometime next year. Besides that, it will first introduce the ability to translate headlines and stories from Spanish, French and German into English, with other languages potentially being added in the future.
So, what do you guys think of these two new features on Google Search? Share your thoughts with us in the comments below and stay tuned to TechNave for the latest tech news!