Google Stadia, Dynamic Wallpapers, Dark Theme and more coming soon to OnePlus OxygenOS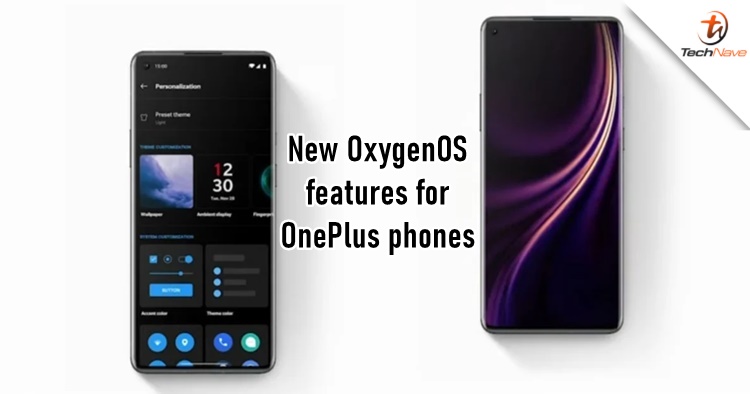 So the OnePlus 8 series is finally revealed last night and there were a couple of things OnePlus showcased. One of them was announcing new features coming up on their upcoming OxygenOS patch, which includes a dark-themed user interface, some dynamic wallpapers, Smooth Battle 2.0, and many more. Without further ado, let's check it out.
First, the dark-themed user interface is nothing really new as it has been introduced on many smartphones already since last year. We already know that it eases your eyes and consumes lesser battery power, but OnePlus said that their version is more "refreshed" particularly for the OnePlus 8 series but quickly skipped it. Then for the dynamic wallpapers, the company said they would change accordingly to the weather so that's pretty cool.


For those who don't know, Smooth Battle 2.0 is not some feature used for gaming even though you can, indirectly. As OnePlus fans know, Smooth Battle helps to optimize the user interface and this new version will be improved. For example, scrolling and navigating will be smoother than before compared with the predecessors. Also, the OnePlus 8 series 120Hz Fluid Display will definitely shake things up for the best seamless user interface experience they can give.
The new OxygenOS features several optimizations to make scrolling smoother and hassle-free. The operating system is lightweight and provides a seamless software experience which makes it a fan favourite. As stated earlier, there are 280 optimizations to make scrolling and navigation smoother and more fluid than on previous models.

Besides that, there will be a Live Caption feature on the OnePlus 8 series too. This feature was first introduced by Google last year and for those who don't know, Live Caption displays audio and video captions in real-time which is cool. On top of that, there will be a OnePlus launcher, quick gestures, and optimized charging.
Last but not least, Google One is also featured and it's said that 100GB of cloud storage which comes with a 3-month free trial. Even Google's Stadia cloud gaming service and Amazon Alexa app will be on board. OnePlus mentioned that these features won't be exclusively for the OnePlus 8 series, as they will select other OnePlus phone models to have them as well.
So what do you think of the upcoming OxygenOS update? And what do you think of the new phone models? You can check out the tech specs and features on our official news coverage here, and stay tuned for more OnePlus news at TechNave.com.
OnePlus 8 Pro Specs & Price >