Google Stadia games studio shuts down, which could affect longevity of the platform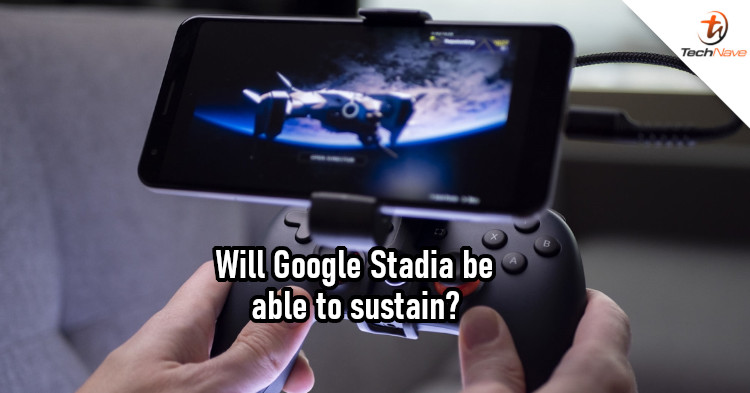 It's not unusual for companies to come to sudden decisions. But the employees at the games development studio for Google Stadia were caught off guard a major one. Just a week after being praised for making great progress, the division was shut down.
According to The Verge, Stadia Games and Entertainment was created to develop a lineup of games that would be exclusive to Google Stadia. The development team there were standing by for more updates from the company, only to be told that the division would be shut down completely.
Does Google think that the business and platform would be so unsustainable, so much that it's worth investing in? A reason Google cited is that the cost of creating top-tier games is expensive. Considering how much money Google has in the bank, you'd figure money wouldn't be the problem. But it seems like the company isn't confident in this area.
Honestly, this is more of an opinion of the public, so who knows what Google was thinking. However, it looks bad when so many cloud gaming platforms are failing. What do you think, will cloud gaming take off in the next few years? Let us know in the comments and stay tuned to TechNave for more news like this.