Google Stadia should now work on most Android devices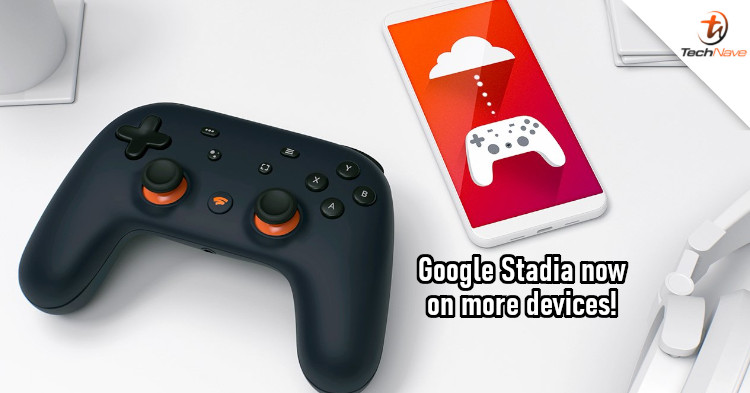 Despite the many limitations, many companies continue to work on game streaming as a service. In particular, the Stadia platform is something that Google is working hard to bring to more people. Recently, the company has announced that more devices will now support Stadia.
In an official blog post, Google said that even devices not on the list of supported devices will now support the cloud gaming service. While Google did mention that not every device will be able to use Stadia, the feature is in development and we can probably expect compatibility with more devices in the future.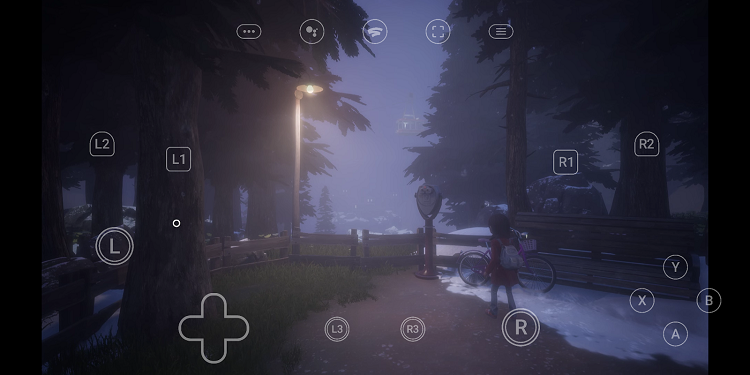 Stadia now has mobile touch controls
Officially, Stadia is now supported in a bunch of OnePlus devices, including the flagship OnePlus 8 series. Google also announced five new games for Stadia Pro subscribers, the release of mobile touch controls, and the ability to change the resolution for Stadia. The last feature would be useful in optimising latency and performance, especially if your phone isn't that high-end.
Of course, the problem with Stadia has always been availability. Currently, Stadia is available in 14 countries in North America and Europe only, though if you're interested you might be able to use a VPN to get access. With that said, would you be interested in trying Stadia if it ever rolls out in Malaysia? Let us know on our Facebook page and stay tuned to TechNave.com for updates on this.