Google Wear OS will soon allow users to flip the display according to the orientation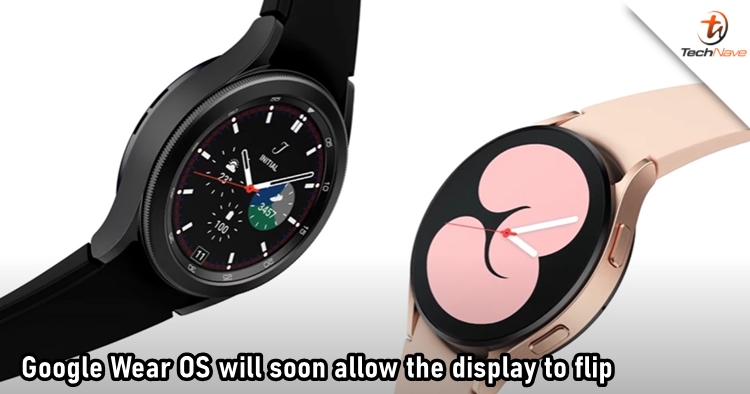 Google Wear OS is bringing this not-so-significant but much-appreciated feature to the wearables soon. It's reported that the upcoming update will finally allow users to flip the display according to the orientation of the smartwatch.
Although it might sound small, the feature has been absent on the OS. It's said that some people would be more comfortable wearing the smartwatch upside down, especially with lefties. The reason for it is when wearing the watch on the left hand, it would be hard to reach the crown or buttons that are usually located on the right side. Therefore, the best way to avoid the problem would be to wear it upside down.
The issue was raised with a 2018 Google issue tracker to request a small change that allows the display to flip upside down. Surprisingly, this issue is currently marked as "Fixed" alongside a quick note that reveals its availability. The note stated that "Our development team has implemented the feature you have requested and will be available on future new devices", which means the feature might not appear on current Wear OS devices.
Are you one of the people who would wear your smartwatch upside down? Leave a comment to let us know, and stay tuned to TechNave.com for more tech gadget news.