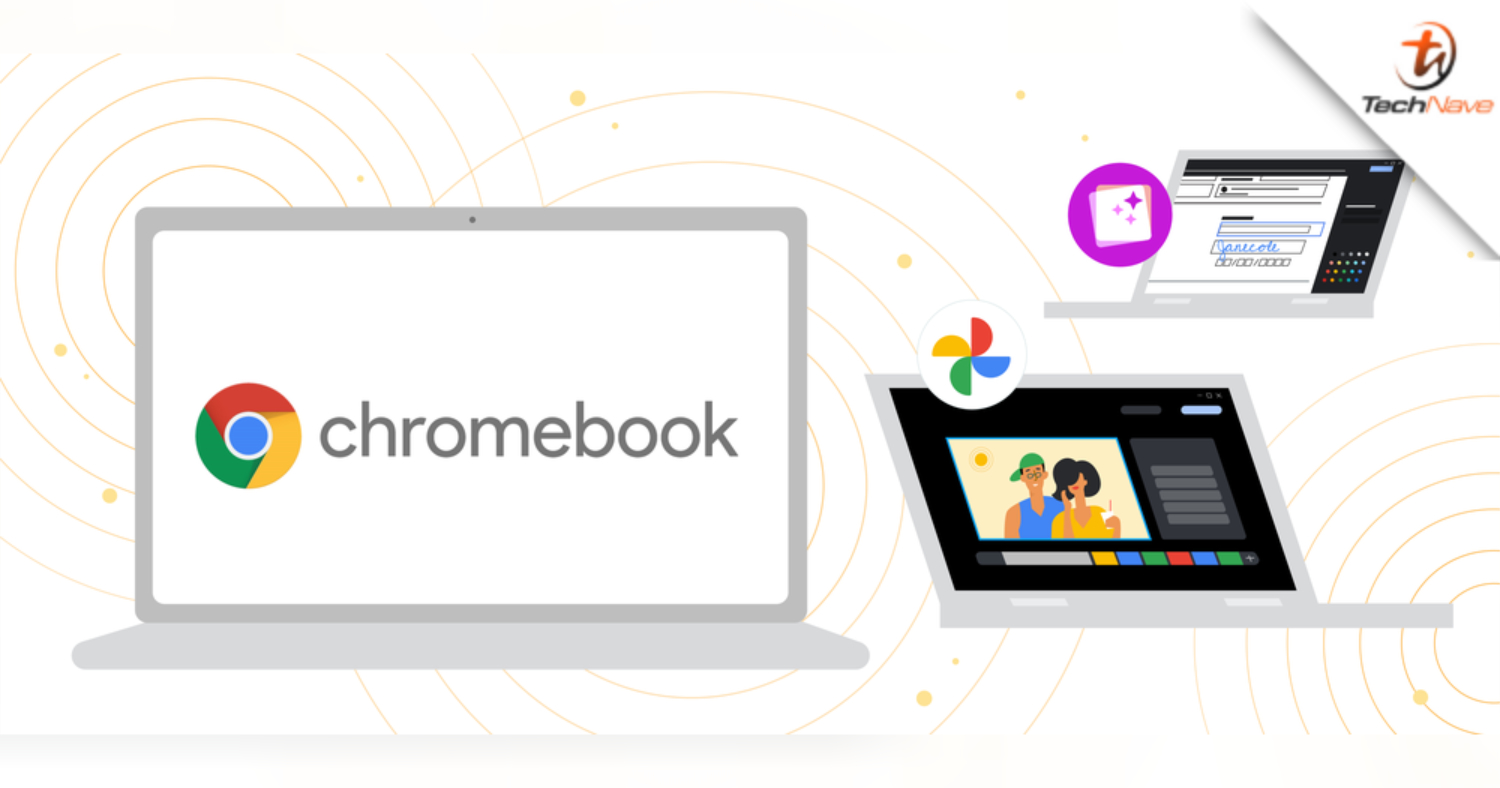 Google has announced a slew of new features and apps for Chromebook which the tech giant claims can take creativity and productivity to the next level. These include video editing tools in Google Photos, enhanced app capabilities and more.
Shared by Google's Director of ChromeOS Software, Alexander Kuscher via a blogpost yesterday, the aforementioned Google Photos features will be available first on Chromebook this September. Essentially, it will bring video editing features to the app, whether from scratch or automatically through suggested themes.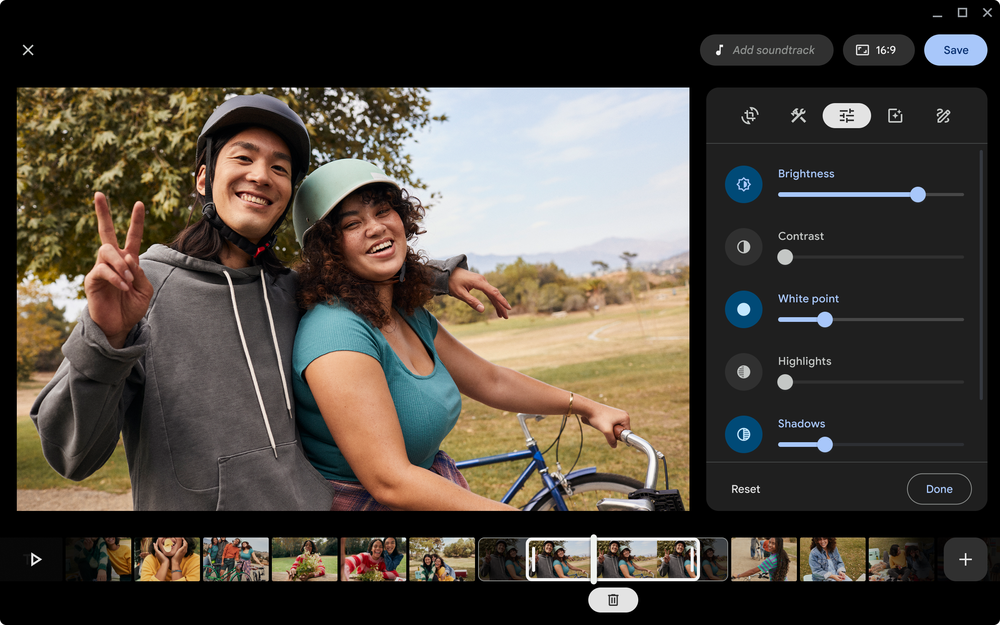 If you need a more powerful and professional-grade video editor, Google has also announced that Chromebook will be supporting LumaFusion. With the popular app, you can edit with multitrack videos, add graphics, visual effects, transitions, audio tracks, sound effects, narration, colour grading and more.
Besides that, Chromebook will also be adding a flurry of new productivity features with its preinstalled apps. These include a new PDF editing features on the Gallery app, using the Screencast app to record, view and share transcribed videos and presentations as well as using the Cursive app to capture, edit and organise handwritten notes on stylus-enabled Chromebooks.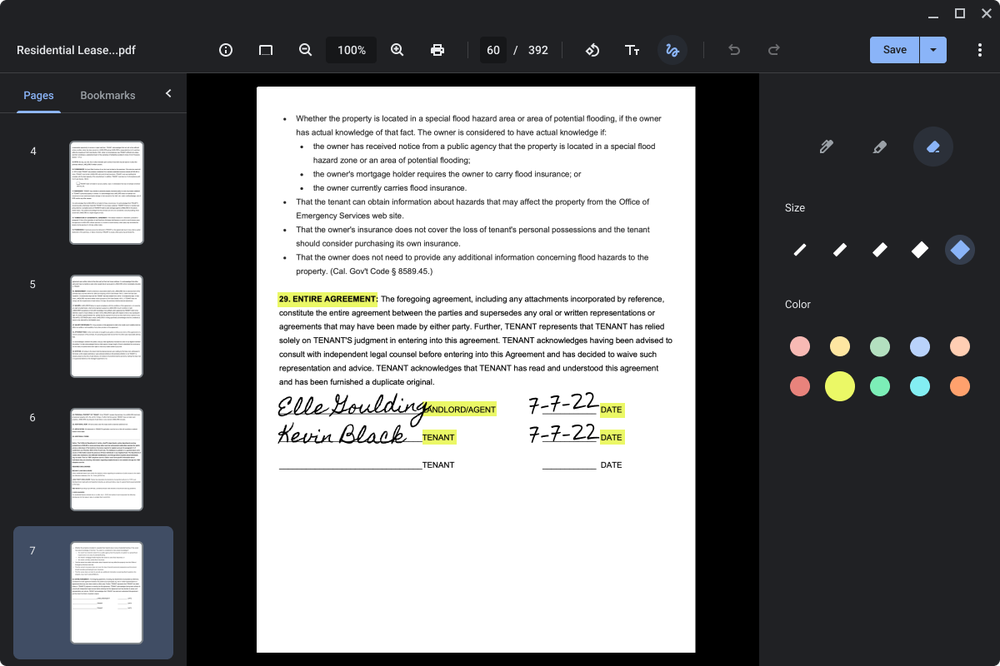 In the same blogpost, Google also announced the newly redesigned Launcher on Chromebook which lets users find what they need with just the press of a button. There's also new additions to cross-device features such as Phone Hub and Nearby Share to make users' lives easier.
The company also confirmed that a new organisation and productivity features will be rolling out to users in the next few months. These features will help users manage schedules and stay focused, with some new ways to personalise their Chromebook.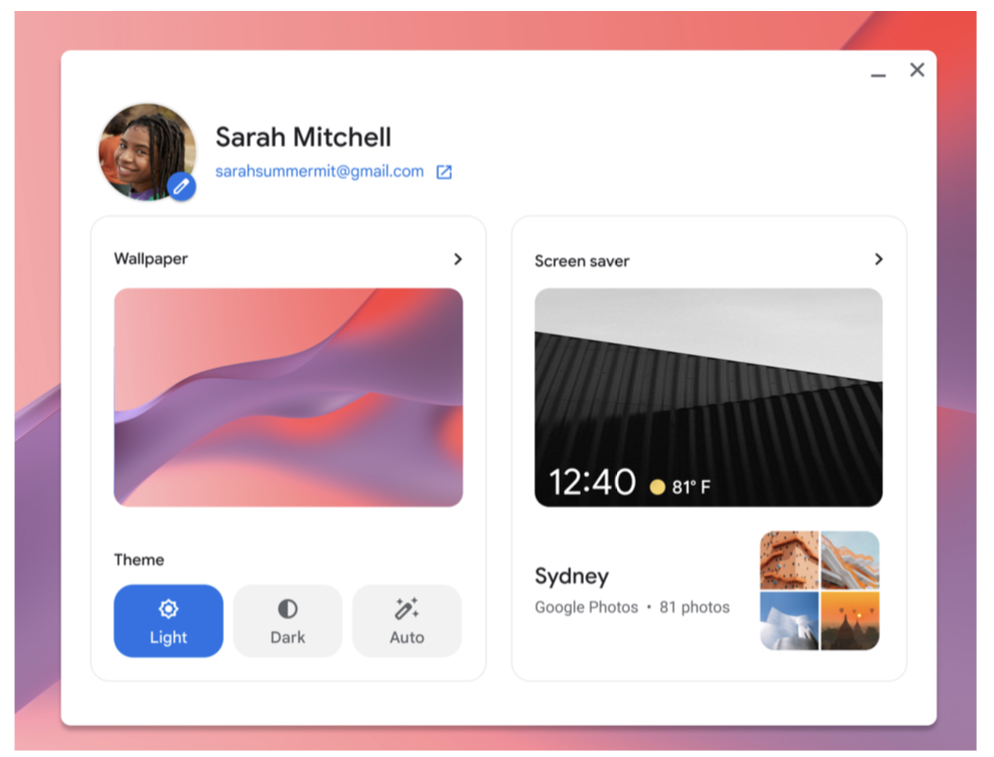 So, what do you guys think of these new Chromebook features? Share your thoughts with us in the comments below and stay tuned to TechNave for the latest trending tech news!