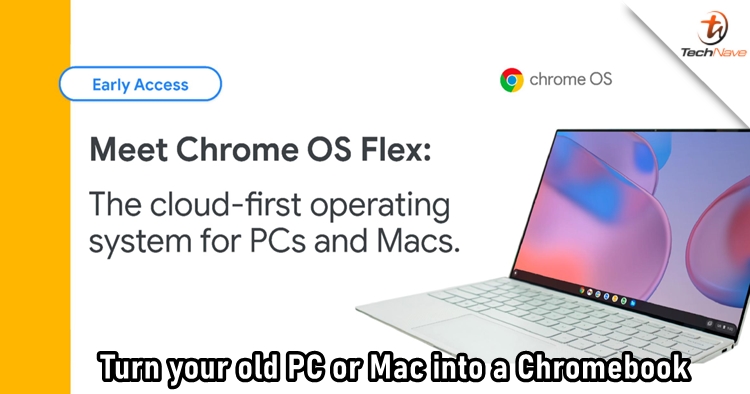 Google has announced the Chrome OS Flex that aims to breathe new life into your old PCs or Macs today. The free software tool allows users to turn their old PCs that no longer receive official updates to Chromebook-like devices.
The Chrome OS Flex can be simply installed via a USB drive. After installing it, the old PC will get things like the same user interface, Chrome browser, cross-device features/integrations with Android, cloud sync, and Google Assistant found on Chromebooks today. Other features include Family Link, Smart Lock, Instant Tethering, and Nearby Sharing. However, the OS is not bringing Play Store or support for Android apps, but the source says newer hardware might allow for Linux.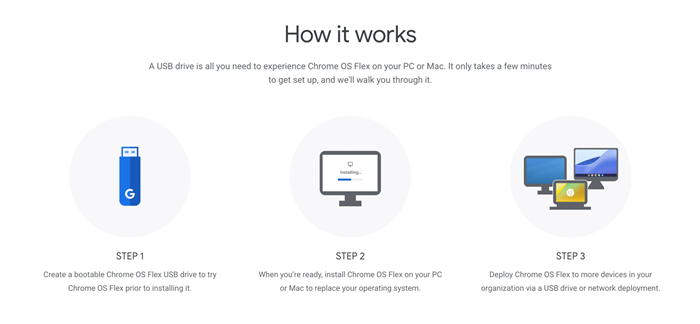 You might check out this list that shows the compatible devices if you're interested in installing the Chrome OS Flex on your old PC. After that, just follow these steps, and you're good to go. It's worth mentioning that the current version is only early access and might contain bugs. The stable version is said to launch in the coming months.
What do you think about the news? Let us know your thoughts by leaving a comment, and stay tuned to TechNave.com for the latest tech report.