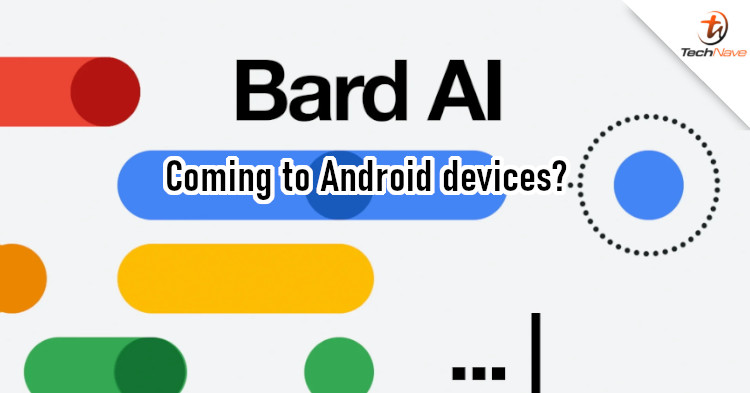 Not a big fan of voice assistants? Maybe AI chatbots would work better for you. Google unveiled the Bard chatbot back in March, but it hasn't quite seen the success that ChatGPT has so far. Well, maybe putting it in Android devices could change that.
According to 9to5Google, Google plans to add the Bard AI to Android devices in the future, complete with home widgets. Moreover, the company could make it exclusive for Pixel phones and tablets, giving the Google devices additional value. Of course, Google might allow other brands to make use of the platform once it's worked out the kinks.
So, how does Google plan to implement Bard AI to Android devices? Since there's a home widget, we can assume that it will provide a text area to send prompts to the AI. It's also speculated that Google could provide prompt suggestions through the system, likely based on your search preference or device usage behaviour.
Mind you, nothing has been confirmed so far. But widespread integration of Google Bard could help the company improve the AI, so we might hear some news about this during the upcoming Google I/O event this week. Make sure to stay tuned to TechNave for more updates about the event, and do drop your comments on our Facebook page!