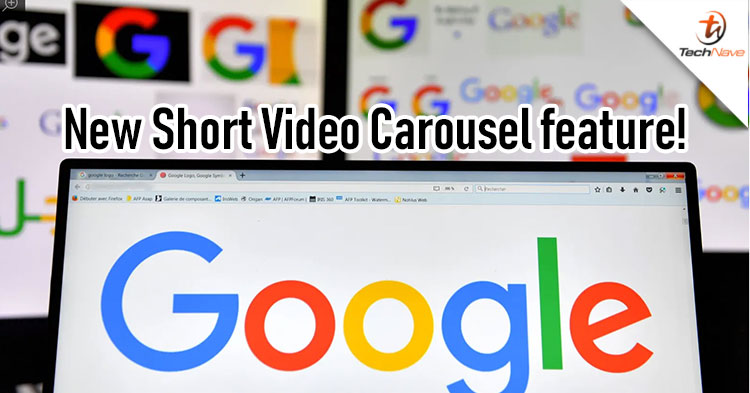 Recently, short-form video contents are becoming a trending style that creators and users will look up to when they are browsing on each social media platform especially on TikTok and Instagram. Today, Google is reported on testing a new mobile search feature that would surface TikTok and Instagram videos in their own dedicated carousel.

The new feature will be expanded from the recent test feature launched by Google that placed a carousel of "Short Videos" in the personalized Google Discover tab which focused on aggregating videos from YouTube and Tangi. Now, the new feature will include two more platforms which are from Instagram and TikTok.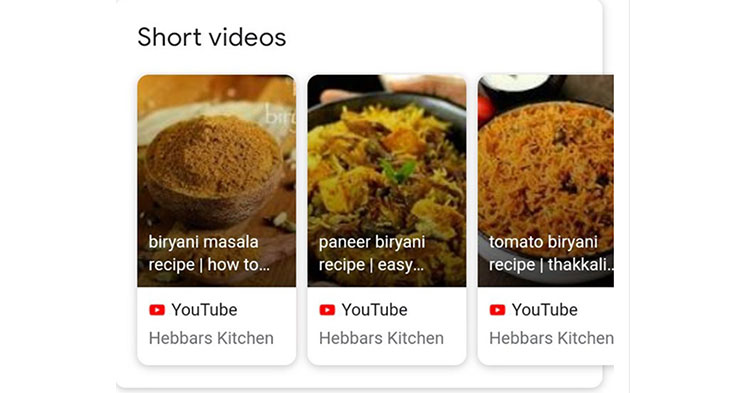 New Short Video Carousel on Google
This new expansion from Google is a sign of how short-form videos had grown into a new norm and Google sees this opportunity to use this coming feature to retain users from going out of their website. For instance, when a user clicks on a short video in the carousel, they will be directed to a web version of the platform rather than jumping straight into the app itself, which means the users will likely click back to return to Google and keep on scrolling to other options. This feature is now being tested on mobile devices but since it's still in the testing phase, it won't be appearing on every search query yet.

With that said, short-form video contents are flooding the whole social media platform and now even on Google's website. As for the new expansion, Google has yet to announced the official roll-out date, so do stay tuned for more tech news updates on TechNave.com.