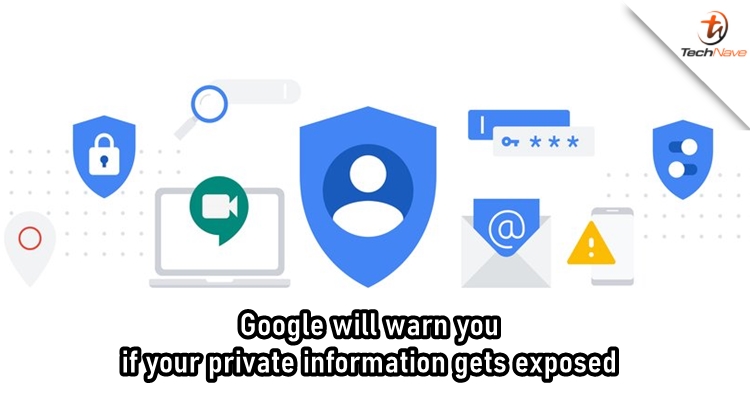 Google is rolling out a feature that allows you to find out whether any of your private information is being exposed. 'Results about you' offers users more control over their online data, making it easier to request deletion of the information.
The feature is accessible through the Google Android app and the web. It basically relies on the search engine to find out if your personal data, such as phone number, email address, or physical location, is public. If so, you may request deletion, or Google will also dereference the affected site to make it much harder to find, even if it's still available.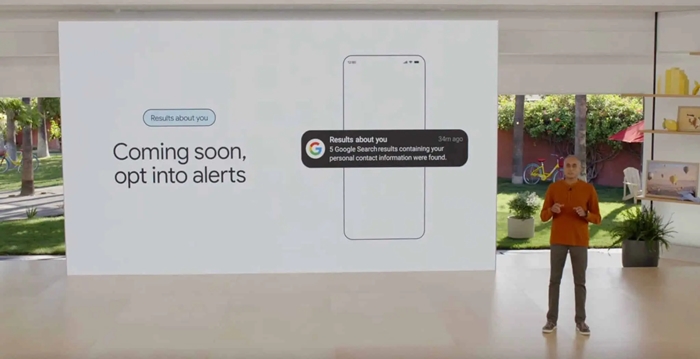 In 2023, users will start to receive notifications if any private information gets discovered online. Therefore, this feature does it all for you instead of manually looking for those information. Besides that, it also aims to combat cyberbullying, especially when it targets vulnerable or less well-known individuals.
What do you think about the feature? Share your opinion by leaving a comment, and stay tuned to TechNave.com for more tech news.