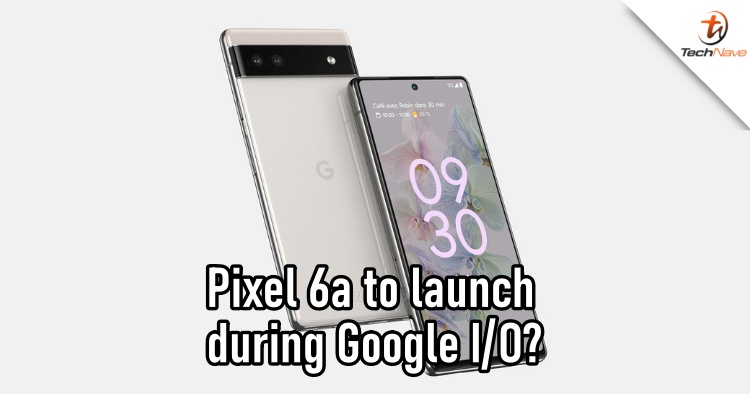 Google may be releasing the much anticipated Google Pixel 6a at its annual developer conference next month after the device was potentially spotted getting FCC listing. The timing of the listing aligns perfectly with Google I/O which will take place this 11 May in Mountain View, California.
The eagle-eyed folks at Droid Life found a bunch of new phones being listed by FCC, including four models carrying the model numbers GX7AS, GB17L, G1AZG, and GB62Z. These four models appeared in three separate FCC listings, but it may all be different variants of the same Pixel 6a; a standard procedure for a new smartphone about to be released.

This was a similar to when the Pixel 5a passed through the FCC in July last year, just a month before its launch. Moreover, reliable tipster Max Jambor also supports the claim, saying that the Pixel 6a is scheduled for a May release.
Speaking of the FCC listing, the four models mentioned are "essentially identical,". The only difference is that one has 5G mmWave and the others have Sub-6GHz 5G.
GB62Z and GX7AS are listed as "parent models" of the phones. GB62Z is the model with 5G mmWave. The listings also reveal that the Pixel 6a will have NFC and WiFi 6E.
However, do take these information with a grain of salt as nothing is confirmed as of yet. We'll just have to wait for Google I/O next month to see whether the tech giant would be releasing the Pixel 6a.
What do you guys think? Share your thoughts with us in the comments below and stay tuned to TechNave for the latest tech news such as this.