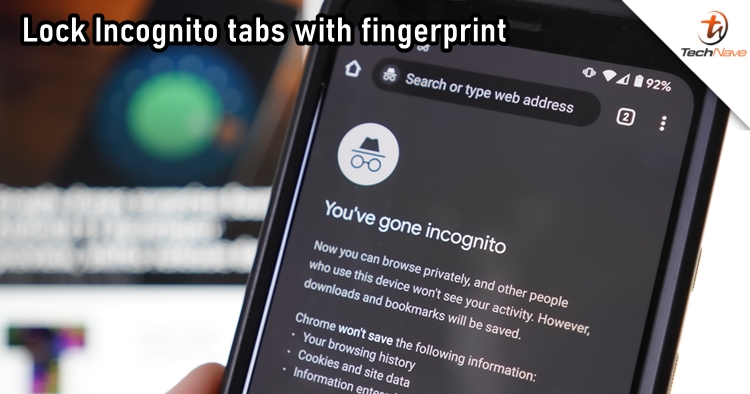 Photo courtesy of Android Authority
Privacy is one of the major reasons people use Incognito tabs. The good news is that Google is now making Chrome's Incognito tab even more secure, as users can now set fingerprint lock to protect the tabs from someone else using their phone.
Chrome for Android will now instantly lock Incognito tabs once you quit the app. When users want to reopen it and access the tabs again, they can see a grey screen with an "Unlock Incognito" option at the bottom. Opening the tabs again would require fingerprint authentication. If you're not a fan of fingerprint access, you can also use the device's PIN.
However, it doesn't happen itself. You would have to head to the app's Privacy and Security settings and look for new option titled "Lock Incognito tabs when you leave Chrome." 9to5Google reports that the feature hasn't rolled out widely yet, so you might have to wait a few days if you can't find it now.
What do you think about the feature? Leave a comment to let us know your thoughts, and stay tuned to TechNave.com for more tech news.