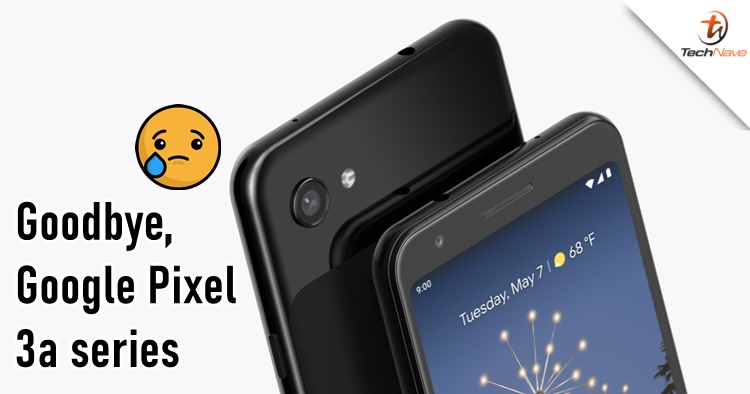 Yup, you read that right. The Google Pixel 3a and Pixel 3a XL will be cancelled so there won't be any more stocks, not that it matters anyway for the Malaysia market but why is this important? Simple, when smartphone brands shut down a device lineup, that usually means a new one will be arriving soon.
Obviously, the Pixel 4a will be the next successor be until now there isn't much news surrounding the device. At most, the phone will likely be announced by the end of October and it will probably be a livestream event. Rumours have it that the Pixel 4a could also be priced at between $349 to $399 (~RM1495 to ~RM1710).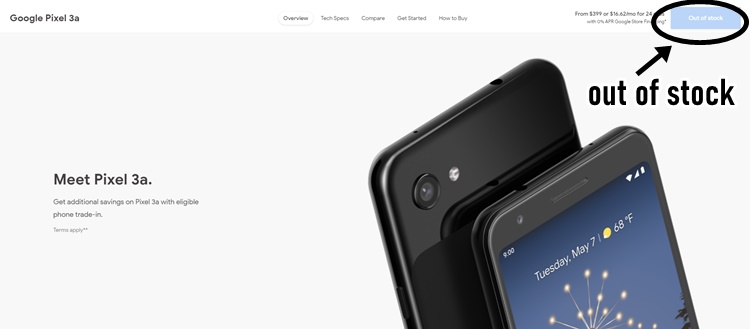 Coming back to the Pixel 3a series, customers in the West won't be able to purchase them on the Google Store anymore. If you visit the website, you will see that it is labelled "Out of Stock" on the top right. Should you have any friends and family living across there, they will have to search for third-party sellers.
It's still mind-blogging that Google Malaysia never bothered to import the budget-friendly Google Pixel phones here, as there are many keen customers from what we can tell. Anyway, the Pixel 3a series will be a relic. Until then, stay tuned for more trending gadget news at TechNave.com.