Google planning to release new emojis without major Android OS updates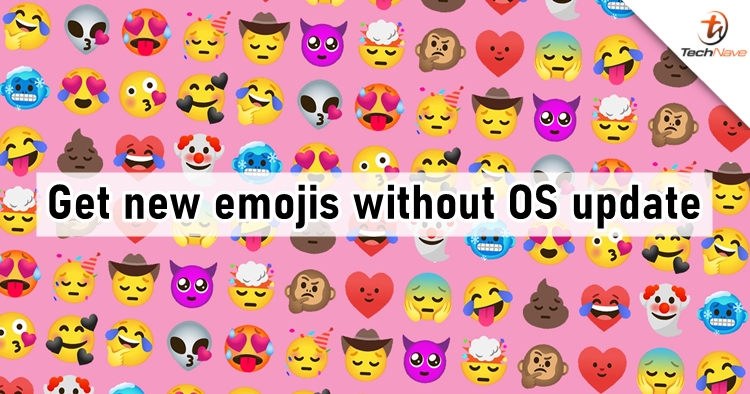 Cover image credit: Emojipedia
If you want to get new emojis, you have to wait for the latest OS update. That's a fact that we've been knowing since emoji was released. With that said, it appears that Google might not want to do it like that anymore. It is reported that future emoji updates could get separated from the Android firmware updates.
According to XDA Developers, Google may soon separate the emoji updates from major Android OS releases. It is mentioned that the tech giant is planning to release the new emoji updates through Google Play Store rather than letting users wait for the OS updates.
However, the current emojis are stored within a system partition that is read-only on Android devices. Therefore, if Google wants to release the updates through the Play Store, they might still need to release a system update to change that. The source mentioned that the changes might only come into effect with the Android 12 release.
Let us know what you think about this news on our Facebook page. Stay tuned to TechNave.com for more latest tech updates.