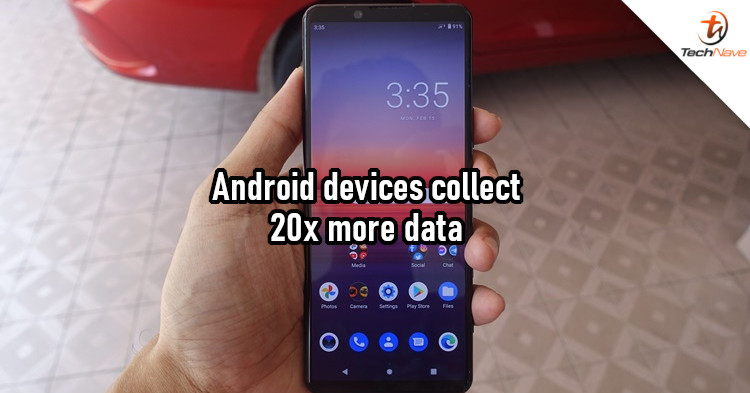 Most of us are not aware of how much data is being collected from us. But fortunately, researchers consider that a topic interesting enough to study and have managed to gain some insights. In this case, it's related to data being collected by Android and iOS.
According to Ars Technica, a researcher from Trinity College found that Android devices collect 20 times more user data than iPhones. In the study, researcher Doug Leith claimed that Android and iOS both collect telemetry data, which is then sent to Google and Apple. This happens even when devices remain idle.
Types of data being collected when the user is not logged in
Mind you, it should be noted that the comparison is based on data size. Since Android and iOS are very different systems, the amount of data collected is fundamentally different. Regardless, Google has contested the findings of the study, claiming that the researcher's measurements are flawed. The company also doubled down on data collection, saying that it is "a core function of any Internet-connected device".
Honestly, most of us would prefer if these companies don't have any of our data. But we also can't deny that data helps companies improve their products and services. What do you think about the topic? Share your thoughts in the comment section below! And for other news on the latest tech trends and gadgets, stay tuned to TechNave.