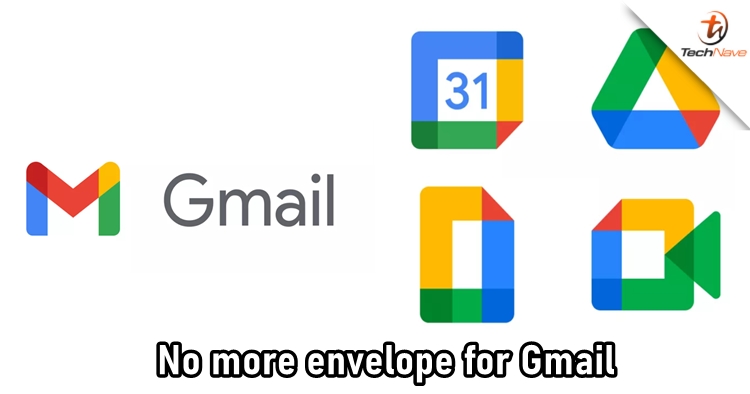 After years of seeing the envelope icon, Google has announced that a newly designed logo will be replacing the old one for Gmail. The Gmail logo is now more well-matched to other Google services by having the core Google colours which are blue, yellow, and green. Not only the logo change, but the tech giant has revamped G Suite as well to take a chance against Microsoft Office.
Google has announced that G Suite has been rebranded with a new name and it's called Google Workspace. Apart from that, it will also allow users to interact with their products more seamlessly by bringing several upgraded features. For example, users can create a Google Docs document within a Google Chat window, preview a Google Slides presentation within a Google Docs document, and more. It's like putting all the services into one place to let users navigate through them at ease.
However, the updates are currently more focused on the desktop version rather than the mobile version. Therefore, users who use these services regularly on their mobile devices might need to wait for a little longer to experience certain features. For desktop, these new features might arrive in the coming weeks or coming months. As for non-business users, it's undoubtedly the coming months.
Let us know what you think about these upgrades brought by Google to their services on our Facebook page. Stay tuned to TechNave.com for more latest tech news.