Google rolled out new Gmail and Google Drive widget for your iOS home screen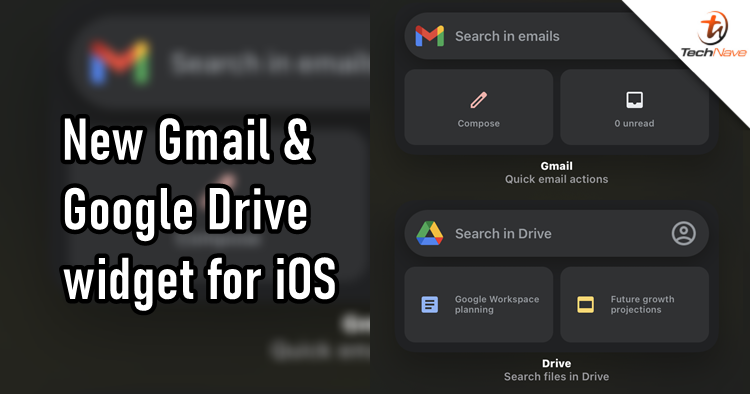 If you rely on Gmail and Google Drive a lot on your iPhone and iPad, here's some good news for ya - there are new updates for the apps and you can now add them as widgets to your iOS home screen officially. Here are the simple steps on how to do it.
This goes without saying but be sure to update your Gmail and Google Drive app to the latest version in the Apple App Store. After you're done, open up your Gmail and Google Drive app on your iPhone or iPad and the new widgets should appear in the widget selections when you want to add them. In case you have forgotten how to do it, press hold on your home screen and then tap on "+" on the top left.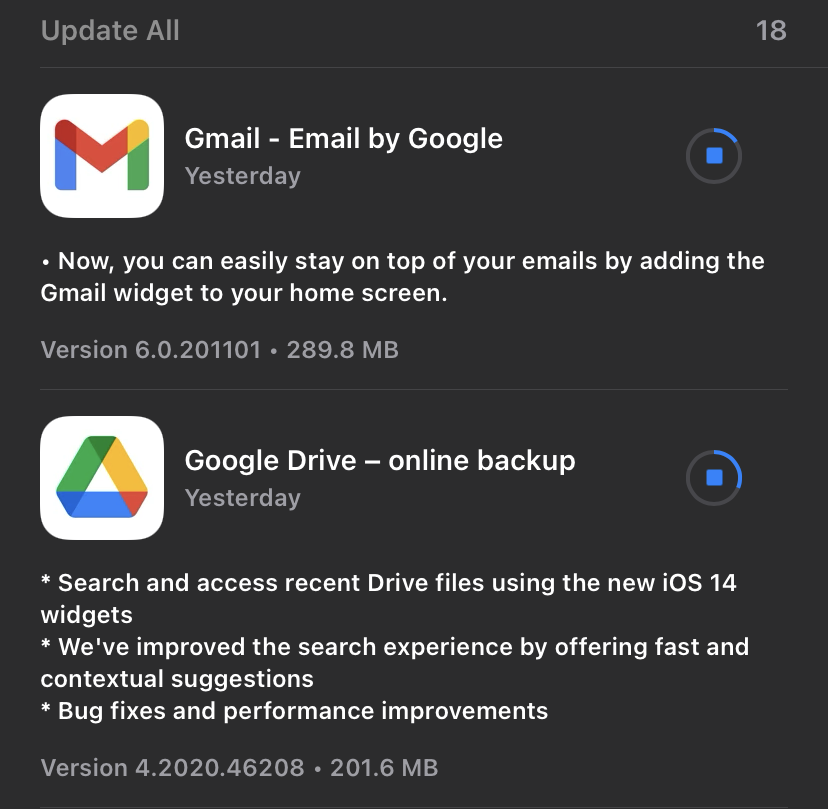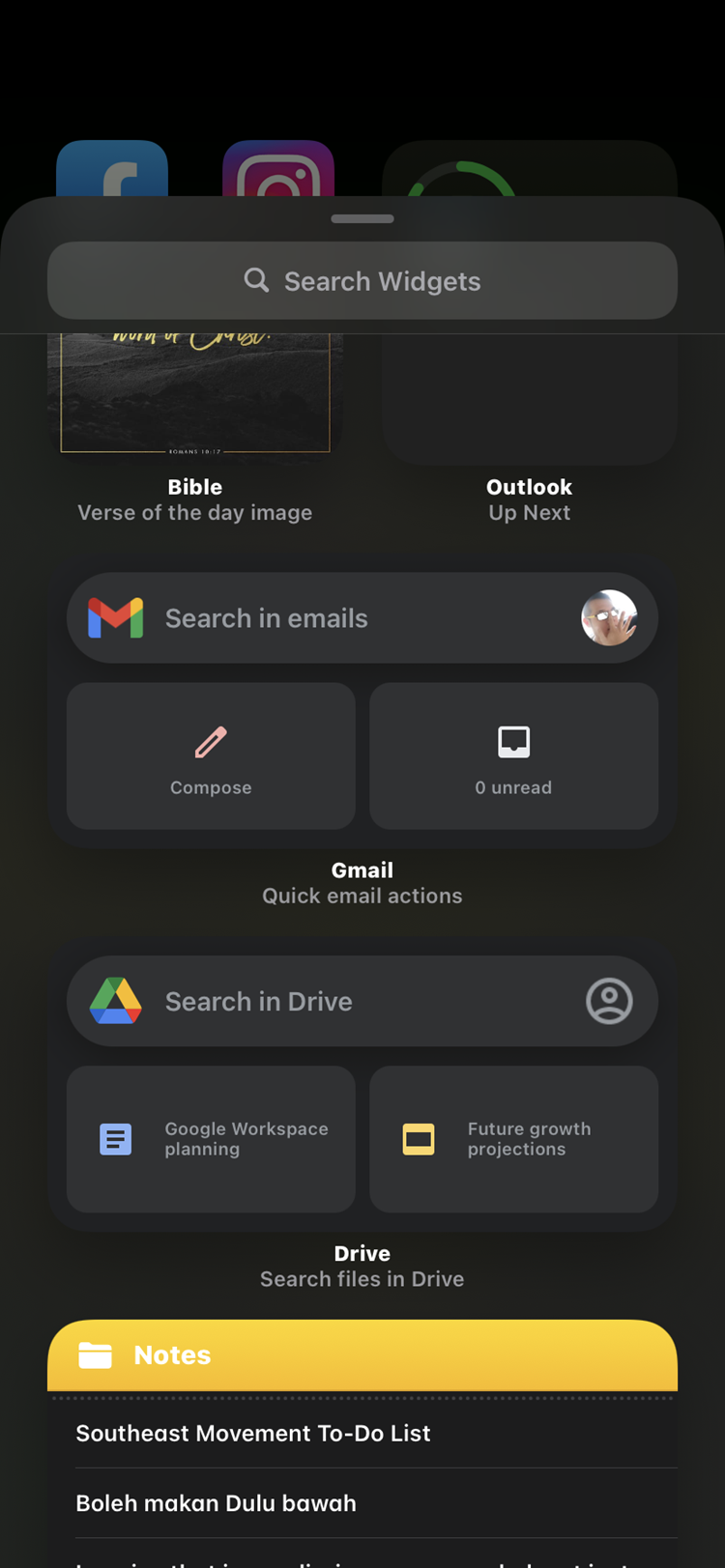 The Gmail and Google Drive widget are quite identical in terms of function. Both widgets have a search engine in-built there, alongside two more functions at the bottom. For Gmail, it has a quick Compose and Unread buttons which is really useful. Google Drive's widget gets a Google Workspace Planning and Future Growth Projections. It seems that there is only one widget size available for both apps, and the functions can't be changed.
By the way, more tech companies have added more widgets for their respective apps as well. This includes YouTube Music, Microsoft Outlook, OneDrive, and others. Are there any other new widgets that you use too? Let us know in the comments below and stay tuned for more trending tech news at TechNave.com.