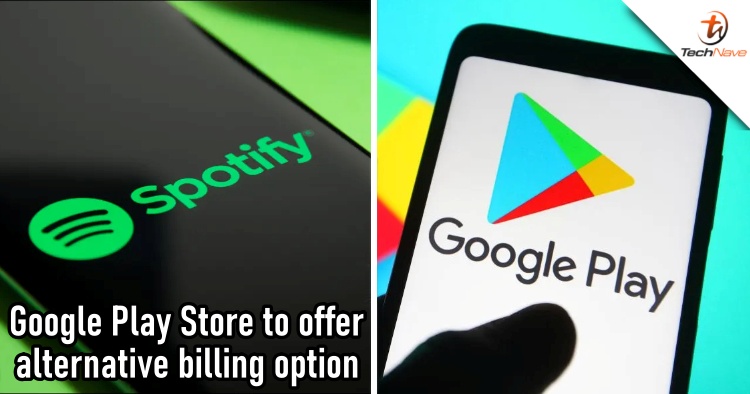 Google has announced that it will allow developers the option to offer third-party payment options for apps that is available on the Google Play Store. The pilot programme for the move will start in South Korea with the music streaming app Spotify.
Shared via an Android Developers blogpost yesterday, Google announced that it will allow Android users to select payment systems other than its own soon. Furthermore, it will only start with Spotify and other trusted partners first due to security concerns.
Google said that it views a user choice billing that includes alternative billing systems as 'critical'. However, it also stressed that such systems must have a similar high safety standards as its own Play's billing system.
For now, the pilot programme is only available in South Korea but users can expect for it to be expanded to other select countries soon. With this move, Android is officially the first major app store whether on mobile, desktop or game consoles to offer alternate billing option.
What do you guys think of this move by Google? Should it be replicated by other app stores out there? Share your thoughts with us in the comments and stay tuned to TechNave for all the latest trending tech news!