Google to announce new Pixel 'Sailfish' smartphones on 4 October 2016?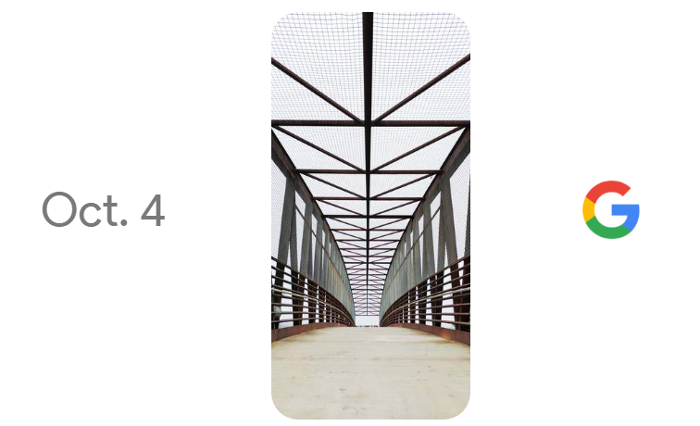 Google have officially announced that a new device will be coming on 4 October 2016 with a teaser video and registration of interest page. We assume that it will be to announce their new Google Pixel devices. Previously codenamed 'Sailfish', rumours have it that they will replace or complement the current Nexus line-up of Google devices.
The rumours say that they will be made by HTC, have Snapdragon 820 and 4GB RAM tech specs and could be called the Google Pixel (5.2-inch display) and Pixel XL (5.5-inch display). No Malaysia release dates or pricing details but rumours say the starting Google Pixel device could go for as high as $649 (RM2686). Maybe Google are making their reference DayDream VR phone?