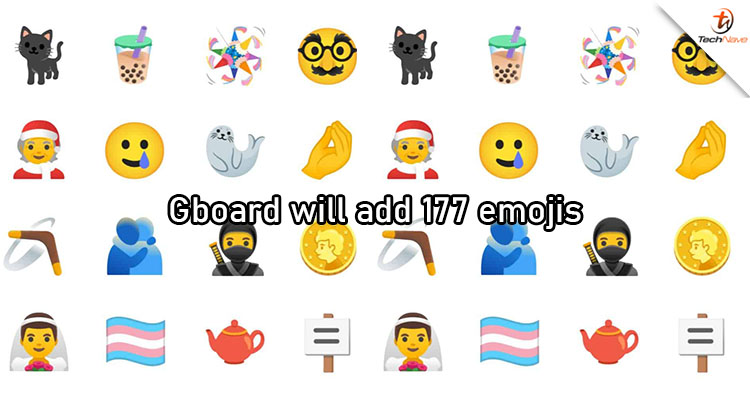 How do you communicate with your friends and family through texting? Sometimes it's kind of difficult to express your emotion through texting, but you may express yourself better with emojis. Anyway, the Google Gboard keyboard will roll out 117 new emojis for users and they are currently in beta testing.
There will be a wide range of emojis from animals to beverages. On the other hand, it will offer 5 different skin tones for both female and male variants. Besides that, there's also a ninja emoji, pinched finger emoji, bubble tea, and more which we didn't expect to see.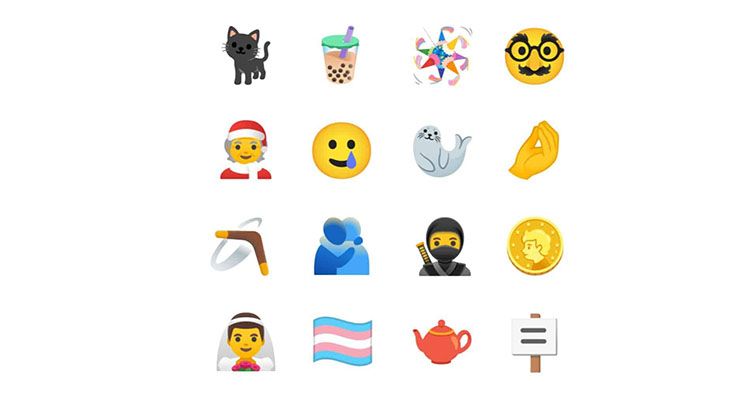 The Google Gboard brand new emojis
These new emojis will only be available on Android 11 but the incoming firmware is still in beta mode. Furthermore, Google has launched Android 11's first beta test on selected devices. Currently, the beta test is only available for Google Pixel devices (Pixel 2 series onward), the Oppo Find X2 series, Xiaomi Mi 10 series, OnePlus 8 series, and the Poco F2 Pro. Last but not least, two more beta previews are expected to be released before Q3 2020 for the final release.
If you are already in the Android 11 beta program and want to try out the new emojis, you just need to navigate to the Google Play Store to search the keyboard app then scroll down to the bottom of the page. Afterward, you will be presented with a sign-up card for the beta program.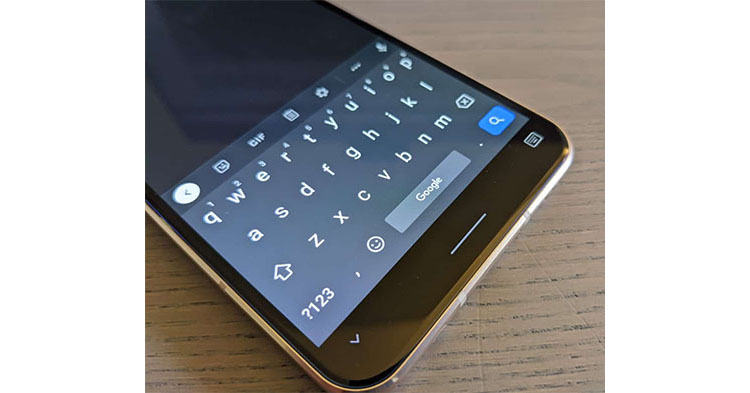 The Google Gboard Keyboard
For those who haven't signed up, it will lead you to a secondary website and upon completing the process, it will take you back to the Play Store. Once you have done the registration, it will inform you that you are part of the beta program and you can remove yourself via a link if you find that the beta buggy.
After all these steps, the new emojis should be in place and you can now use them to text with your friends and family. Do you want to try out the new emojis by joining the Android 11 beta program? Let us know in the comments below and be sure to stay tuned for more tech news at TechNave.com.