Google will soon use alert you of major security risks via its apps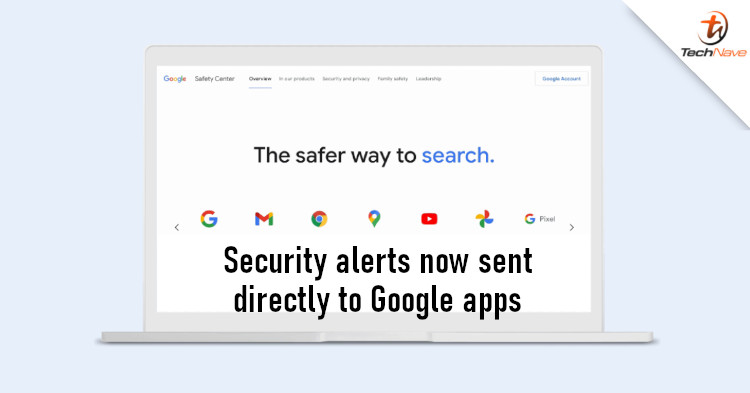 Cybersecurity is important but it's not always easy to track all the online accounts that we have, right? Thankfully, Google is taking additional steps to make sure that its system checks in with you and not the other way around. The company has beefing up its security and privacy protections recently, which is detailed in the Safety Center.
In a new blog post, Google announced that it can now send you security alerts directly through the Google app on your phone. If a serious security issue was detected on your Google account, Google will send the notification to your Google app and tell you how to deal with it. These alerts are resistant to spoofing attacks, which means you'll know it's an actual notification from a genuine source.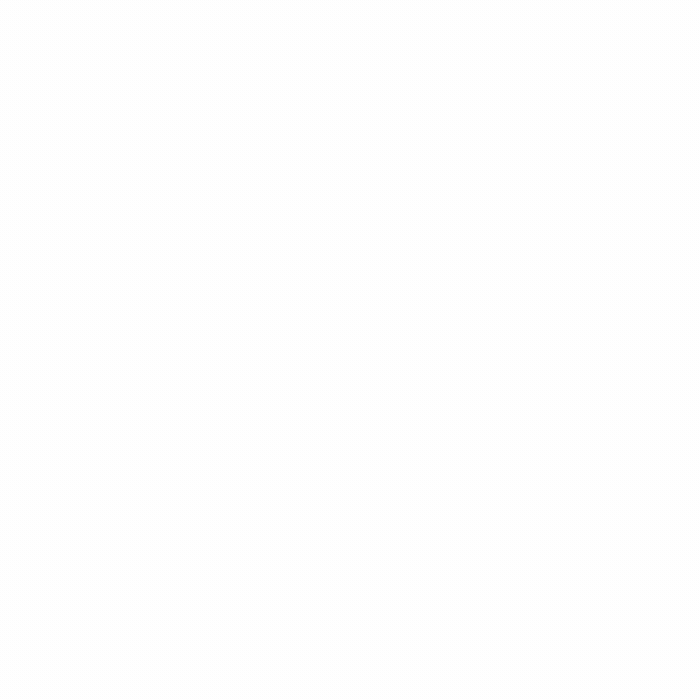 Google is also adding a new way for you to maintain your privacy in Google Assistant with the Guest mode. Basically, none of your voice commands or actions used in this mode will be recorded to your Google account. This could be useful if you don't want Google to start throwing you random ads due to something you said in passing.
In theory, these changes should help make more people aware of when their Google account is compromised. But how effective would this method be and do you think it's enough? Let us know in the comments below and stay tuned to TechNave.com for more news.