Government approves Uber and Grab service in Malaysia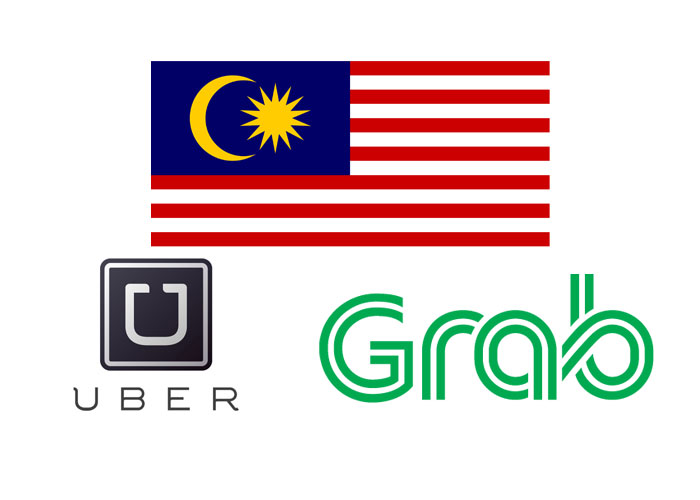 After many problems and bumps along the way, Putrajaya has finally said yes to legalising both Uber and Grab in Malaysia. The government has tasked the Land and Public Transport Commission (SPAD) to iron out the terms and conditions.
Part of the deal is eleven new initiatives that include a proposal to transform the whole industry by improving the Teksi 1Malaysia Model, and even providing individual taxi permits to taxi drivers that deserve it. SPAD is aiming to table a bill of the legislation during the Parliament meet in November.
This is good news for consumers, as this will give us more options for travels around the city. Plus, this can be the stepping-stone for taxi drivers to change for the better and provide better service to their passengers.
[Source]